Laguna Niguel, CA Movers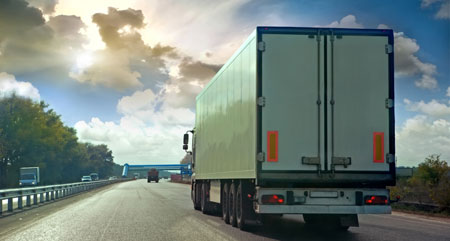 "Breathe In. Breathe Out. Move on." In our hearts, we all wish life was this easy. While that may not be the case, we at Best Fit Movers can help your relocation to or from Laguna Niguel, the popular suburban city in Orange County, California rather convenient.
We understand that changing homes comes with its own set of challenges. For what it's worth, at least relocating your things and their storage should essentially be a hassle-free experience. It is for this very reason that we offer fully customizable moving services, which are not only designed to suit your specific needs but are also completely reliable.
What makes moving with us as easy as ABC is the fact that we assign a Personal Moving Consultant who will be readily available to answer all your queries, and assist you through the entire moving process. Add to it our state-of-the-art packaging, moving and storage solutions and you can rest assured of a relaxed experience.
Best Fit Movers
Our expert team of movers in Laguna Niguel offer a wide array of moving services, including but not limited to –
Residential Moving
Regardless of the bulk of the household items you need to move, with Best Fit Movers by your side, you can rest assured of a steadfast experience.
Local Moving
When you need to move your business or home locally, Best Fit Movers is your ideal pick!
Long Distance Moving
Long-distance moving doesn't have to be expensive, at least not with Best Fit Movers by your side.
Commercial Moving
Moving your office was never as easy as is with Best Fit Movers!
Storage
When your household or commercial goods need storage space in Laguna Niguel, you can always rely on us!
As a specialized full-service moving company, we offer a wide array of packing services for all your household items, including the sturdy items like kitchenware, furniture, as well as fragile items like electronics and more.
At Best Fit Movers, our services include:
Free In-Home Estimate
Blankets For Additional Protection of Your Furniture
Disassembly And Reassembly of Furniture, as required
Dollies, hand-trucks, and straps for securing your belongings
So, wait no more before you fill out our free form to get a quotation, and we will be happy to assist your move to or from Laguna Niguel!