Daly City, CA Movers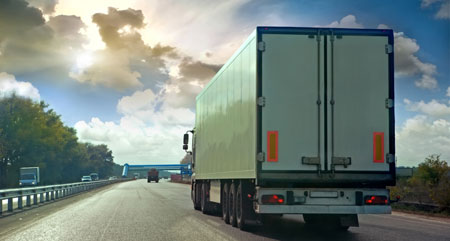 Moving out of a city is usually a sign of progress, of that of moving on! That being said, the experience might not be necessarily a happy one. After all, you have some great friends and some beautiful memories that you need to part your ways with!
We at Best Fit Movers, understand that such a move may be taxing for the heart, and hence ensure that isn't so for the mind. With our trusted moving services by your side, you can enjoy a hassle-free moving experience. In a bid to guarantee this experience, we assign you with a Personal Moving Consultant who helps resolve all your queries and offer valuable suggestions to help make the move even smoother. Then again, our advanced packaging, moving and storage solutions are always there to ensure that you rest assured of the safety of your prized possessions!
Best Fit Movers
Make your moving experience in Daly City feel like a breeze, only with our expedient moving services including but not limited to –
Residential Moving
A nuclear family, or an extended one, Best Fit Movers packaging services has got all your belongings covered!
Local Moving
Moving 1 mile away or 20, with Best Fit Movers, your local moving needs are always sorted out.
Long Distance Moving
The thought of long distance moving giving you nightmares! Call Best Fit Movers and put all your worries at bay.
Commercial Moving
It isn't always that you need to move your offices, but when you do, Best Fit Movers is your best bet!
Storage
Wish your stuff could be stowed away with complete safety! Well, thank your stars because we have tons of storage space, in Daly City and across California!
At Best Fit Movers, we take pride in offering exemplary packaging services for all your generic and valuable goods! In fact, that is precisely what makes us a pioneering full-service moving company in Daly City!
At Best Fit Movers, our services include:
Free In-Home Estimate
Blankets For Additional Protection of Your Furniture
Disassembly And Reassembly of Furniture, as required
Dollies, hand-trucks, and straps for securing your belongings
Now that you know all about us, be quick to fill out our free quote form, and kick-start your move from Daly City to the place of your dreams!