San Jose, CA Movers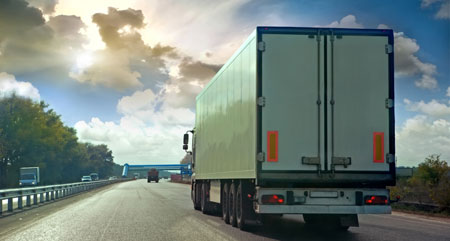 Moving to a new city is often an incredible experience! It's an unparalleled concoction of emotions with its fair share of excitement and anxiety. At Best Fit Movers, we understand the highs and lows this experience comes with, and therefore take charge of moving your belongings safely. After all, this is one aspect that you shouldn't have to care about.
To ensure you enjoy the maximum level of convenience on this front, we assign you with a Personal Moving Consultant, who will not only guide you through the process and pricing but will also answer all your queries. Additionally, our state-of-the-art packaging, moving and storage solutions will help make this feat as efficient and reliable for you, as you could possibly imagine!
Best Fit Movers
When it comes to offering a quick and expedient moving experience in San Jose, we offer a wide range of services, including but not limited to –
Residential Moving
Moving houses is often taxing, thankfully not so much with Best Fit Movers.
Local Moving
Business, home or office, move anything, anywhere locally, only with Best Fit Movers!
Long Distance Moving
Long-distance move seeming to be a nightmare? Don't worry; the most efficient moving company in town, Best Fit Movers is just a call away!
Commercial Moving
Move your offices, without burning a hole in your pocket, with Best Fit Movers.
Storage
Household or commercial goods need to be stowed away in San Jose or anywhere else in California? We have tons of storage space, just for you!!
We take pride in being one of the leading full-service moving companies in San Jose! Our array of packaging services for household items, office furniture, inventory and more, will leave you stunned, and truly so.
At Best Fit Movers, our services include:
Free In-Home Estimate
Blankets For Additional Protection of Your Furniture
Disassembly And Reassembly of Furniture, as required
Dollies, hand-trucks, and straps for securing your belongings
So, if you want a moving experience that is both, reliable and cost-efficient, fill up our free quote form right away, and we will get in touch with you shortly. Let's make this move a memorable one! Shall we?