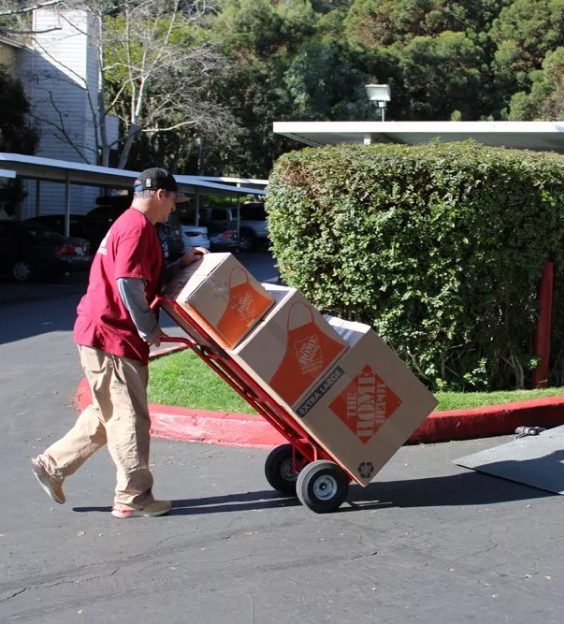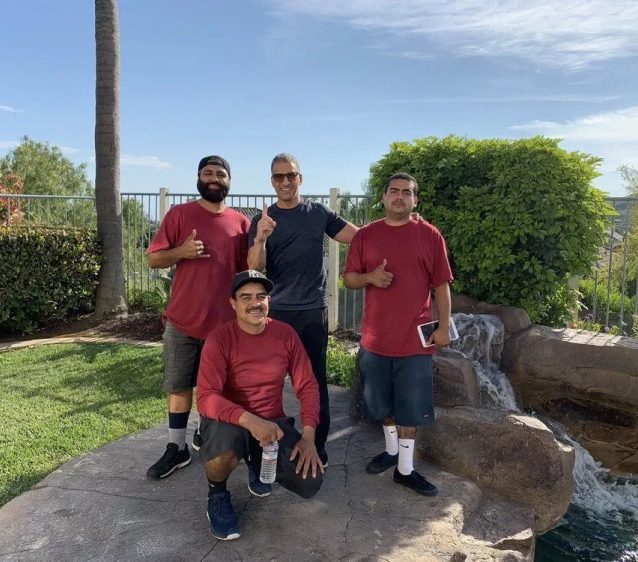 Meet our team
Best Fit Movers is a local moving company in Anaheim and is one of the most experienced professional local movers in the Anaheim area. We were started as an ambitious company aiming to change the way people feel about their moving experiences. Our dedicated full-time movers are very efficient and experienced professionals that are well-mannered and friendly.
GET A QUOTE
Best Fit Movers Reviews
David Gordon, San Diego
I can't even begin to explain how AMAZING these guys were. Raymond and Sam arrived right on time, and immediately started loading the truck. My girlfriend and I were blown away by their hustle, and friendliness. I am 100% going to recommend Best Fit Movers to all my friends, and will use them exclusively for future moves. Seriously, great work guys!
Matthew Blanchard, Los Angeles
The purpose of this review is to highly recommend them. They arrived on time and started the timer after checking the time with me. They worked hard and fast the entire time and they were very careful with my things. The were fantastic and I will recommend them to everyone.
Sabrina King, Orange County
Super efficient movers. Love the team at Best Fit Movers! Team was considerate of my concern with my TVs and packed them accordingly. We also had to go to my storage unit and shift a massive amount of furniture to find two pieces to take with and were super diligent. Can't say anything bad. Def would reuse.
Juanita Rundle, Los Angeles
The crew was on time, took great care with all of our belongings and worked very hard to make sure the move was done in a timely manner. I would absolutely recommend Best Fit Movers to everyone. Very reasonably priced! Thank you for such a great seamless job.
Michael Driscoll, San Diego
Best Fit Movers was amazing from the time I called to get a quote to the minute they finished the move! Juan, Roberto and Marcos were rock stars. They were professional, friendly and efficient. This is the first time we used professional movers and because of these amazing guys, we are glad that we did! 
Cyrilee Billings, Orange County
Many thanks to the crew who came out to pack, load, and store my daughter's material items. Juan/Sebastian/Alejandro were very thoughtful in how they packed her items. Team was very courteous and accommodating. Company was able to deliver in short notice. Highly recommend.