Serving Southern California – San Diego Area
As with any office move, you'll want services that will minimize the disruption to your company's workflow so your staff can quickly return to normal levels of productivity. Though many movers in San Diego claim comprehensive office moves—there are very few that do it right. As the San Diego office moving company of choice, our independent movers understand the intricacies of an office move and offers the flexible and reliable services to accommodate your business' needs and budget.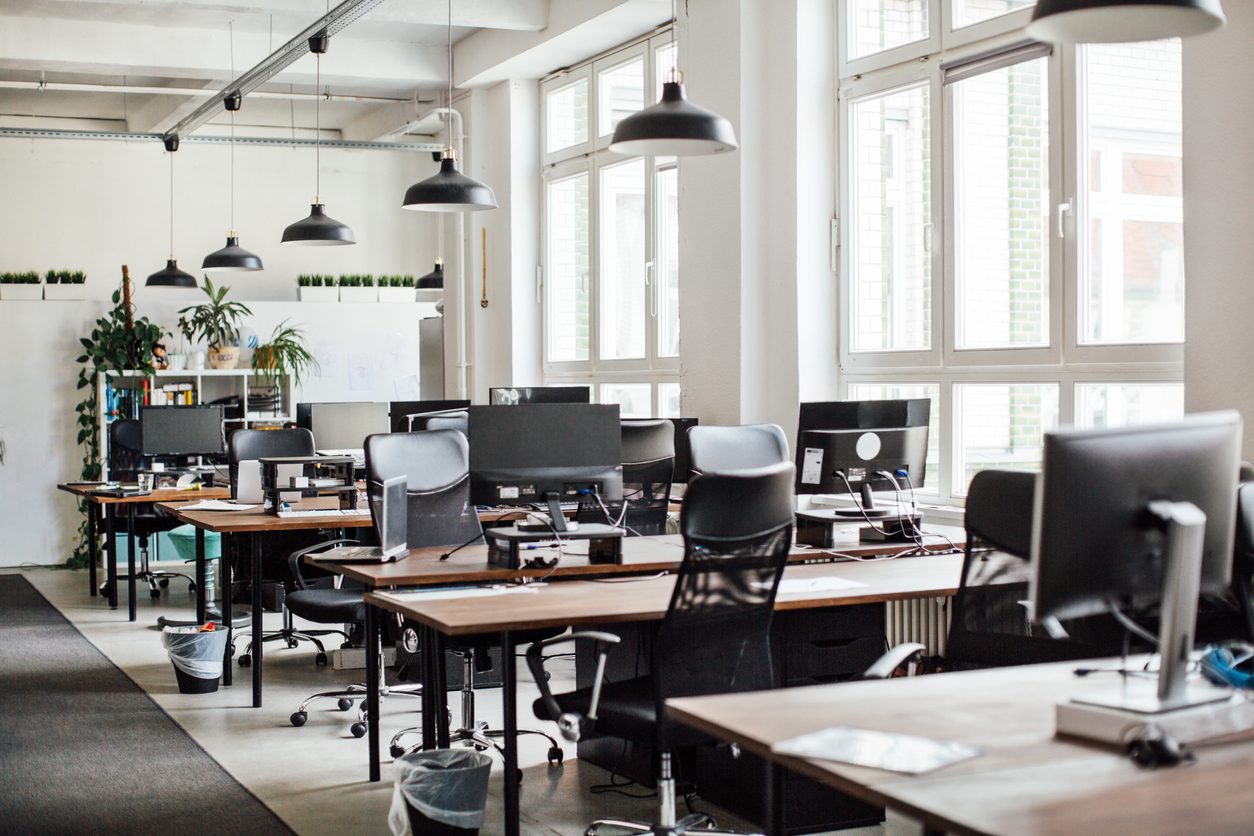 When you choose Best Fit Movers you get an all-inclusive office relocation that ensures your items are transported safely and efficiently. It is standard operating procedure to bubble wrap all of your computers, signage, artwork, and breakable items. We also bring extra moving supplies and labels, and will even assist in finalizing your packing.
Our highly trained employees understand that modular office systems require special handling. For over a decade, we have successfully completed thousands of relocations around the country. Our team understands the importance of adhering to specific modular system moving guidelines and limited time frames to complete your move.
Our San Diego office movers offer these commercial moving benefits and services:
Free consultation and written estimate
Full-service packing
Custom crating
Modular furniture installation, disassembly/reassembly
Dollies, hand-trucks and straps for securing your belongings
San Diego Office Moving Company
At Best Fit Movers, we pride ourselves in offering flexible and personalized office moving solutions. When you work with our San Diego office movers, you'll get a streamlined and efficient move to minimize downtime to your business. In no time, we'll have you up and running. Whatever your individual needs may be, from the day your hire us as your office movers in San Diego to the day of your final move you'll have the never-ending assistance of one of our move coordinators to help you navigate the complex moving process.
Are you ready to begin your office relocation? Choose Best Fit Movers today. Call our insured and licensed movers to learn more about our comprehensive services or fill out our online form to request your free, in-office estimate!