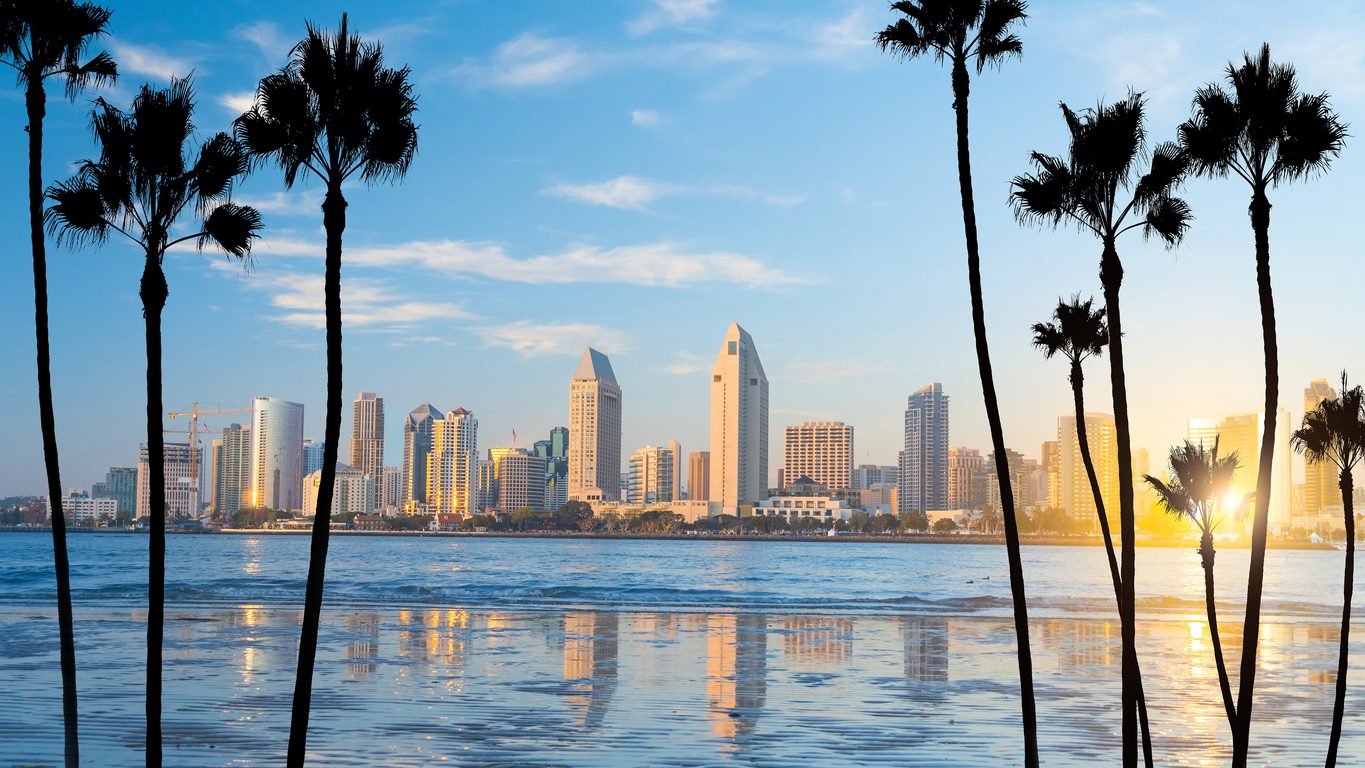 Best Fit Movers offers a comprehensive array of moving services to residential and commercial clients throughout a wide geographic area, from San Diego to Chula Vista. Our local moving company is one of the most experienced in the area, with more than a decade of experience. Whether you need to move your piano, your whole house or an entire office, we can help.
Count on us for residential, commercial and military moving services as well as secure storage, backed by no-hassle pricing with no hidden charges or fees. You get a smooth, efficient and cost-effective relocation that you don't have to worry about. Here's a brief look at the services we provide:
Moving
Storage
Commercial Moves
Corporate relocation
Employee relocation
Office moves
Residential Moves
Local moves
Long-distance moves
Interstate moves
Apartment moves
Senior moves
Military moves
Packing
Our trustworthy local and long distance moving services in San Diego for both businesses and individuals are top-notch.
Trusted to Move San Diego Residents
Let us take the stress out of your local, long-distance, apartment, military, interstate or senior move. Our local movers can be depended on for a cost-effective, seamless relocation. Whether you just want to buy quality packing materials for a do-it-yourself move, or you require a full-service relocation complete with storage services, Best Fit Movers is here to cater to your unique needs.
Our residential moves are designed for homes of all sizes, from one-family and multi-family homes to apartments and condos. And if you are a senior looking to downsize to a smaller place, we have you covered. We understand that moving elderly loved ones can be a stressful, complex experience, but our San Diego senior movers go the extra mile to make sure the transition goes smoothly.
Local Moves in and Around San Diego
We handle all local moves as well, something we do every single day of the week. We know the neighborhoods, highways, byways and backroads of the San Diego area, so we can get you there quickly and efficiently. We offer a wide range of moving benefits with our local moves, such as:
Free in-home estimate
Blankets to protect your furniture
Disassembly and reassembly of your furniture
Use of wardrobe boxes
Dollies, hand-trucks and straps for securing your belongings
Long-Distance Moves Across Southern California
But we also handle long-distance moves as well, handling the added complexity and logistics with ease. And when it comes to versatility, we are your top choice. Our experienced team has the ability to handle everything from large pieces of fine art and delicate crystal to electronics and computers. Let us map out your long distance move from start to finish!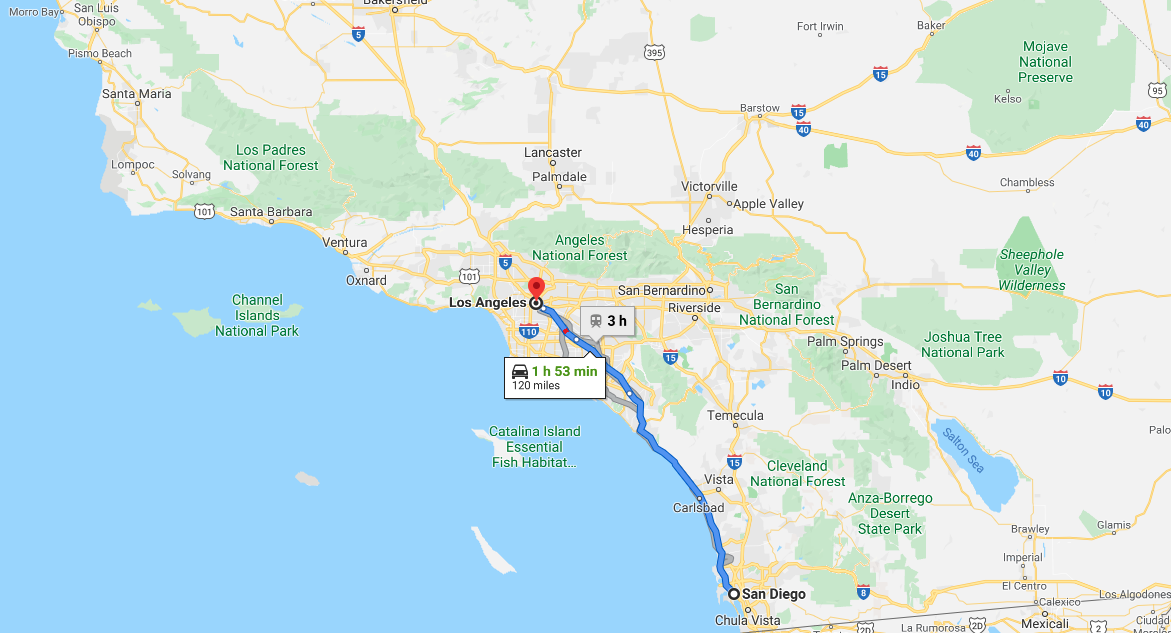 Commercial Moves for San Diego Businesses
When it comes to commercial moves, we have seen and done it all. From small office relocations to large corporate moves, let us handle the details. We'll bring the muscle and logistics, while you focus on more important things – like preparing your employees, vendors and clients for the switch.
Our commercial moving services and benefits include:
Free consultation and written estimate
Full-service packing
Custom crating
Modular furniture installation, disassembly/reassembly
Dollies, hand-trucks and straps for securing your belongings
We Do Piano Moves Too
Don't ever try to move a piano yourself. Given the fact that pianos can weigh several hundred pounds, you should let the qualified movers at Best Fit Movers handle it. We have experience moving all kinds of pianos, from Steinways to Baldwins to Yamahas. Our movers bring all the proper equipment to properly dismantle, pad and transport your piano. We do all this with minimal risk of damage to the instrument itself, the floors, walls and ceilings, as well as any hallways and stairwells along the way.
Military Moves for San Diego Service Members
San Diego is home to many military bases, which is why Best Fit Movers has become a preferred mover of the government and the military. We offer efficient, secure, and reliable moving and storage services, providing military service personnel with only the highest quality solutions. We have the skills, training, and professional equipment to coordinate and execute your relocation according to the highest standards.
Temporary and Permanent Storage Solutions
We offer temporary storage-in-transit or permanent storage for long-term needs past 90 days. Your belongings will be containerized in large wooden vaults, with 336 cu ft options saving you between 20 and 50 percent. Each vault is 7′ long x 6′ wide x 8′ tall. Rest assured, you will have access to your goods at all times while in storage. You will appreciate our low monthly rates!
Here are some highlights of our storage facilities:
Secure, well-staffed and fully alarm monitored storage
Well-ventilated, well-maintained facility
Full inventory of your items
Easy at-home registration
Convenient access to your goods by appointment.
Trouble-free delivery of your stored items. Call us any time to schedule a pick-up or delivery.
Comprehensive storage insurance.
Packing and Unpacking Your Valuable Belongings
If you really don't want to – or have the time to – pack your belongings, why not let us do it? We take an individual approach to each job, available seven days a week to pack and move your entire household or office, or just a large piece of furniture. You decide. We bring all the materials, which are of the highest quality by the way, and pack your items the way they should be packed – for damage free transportation.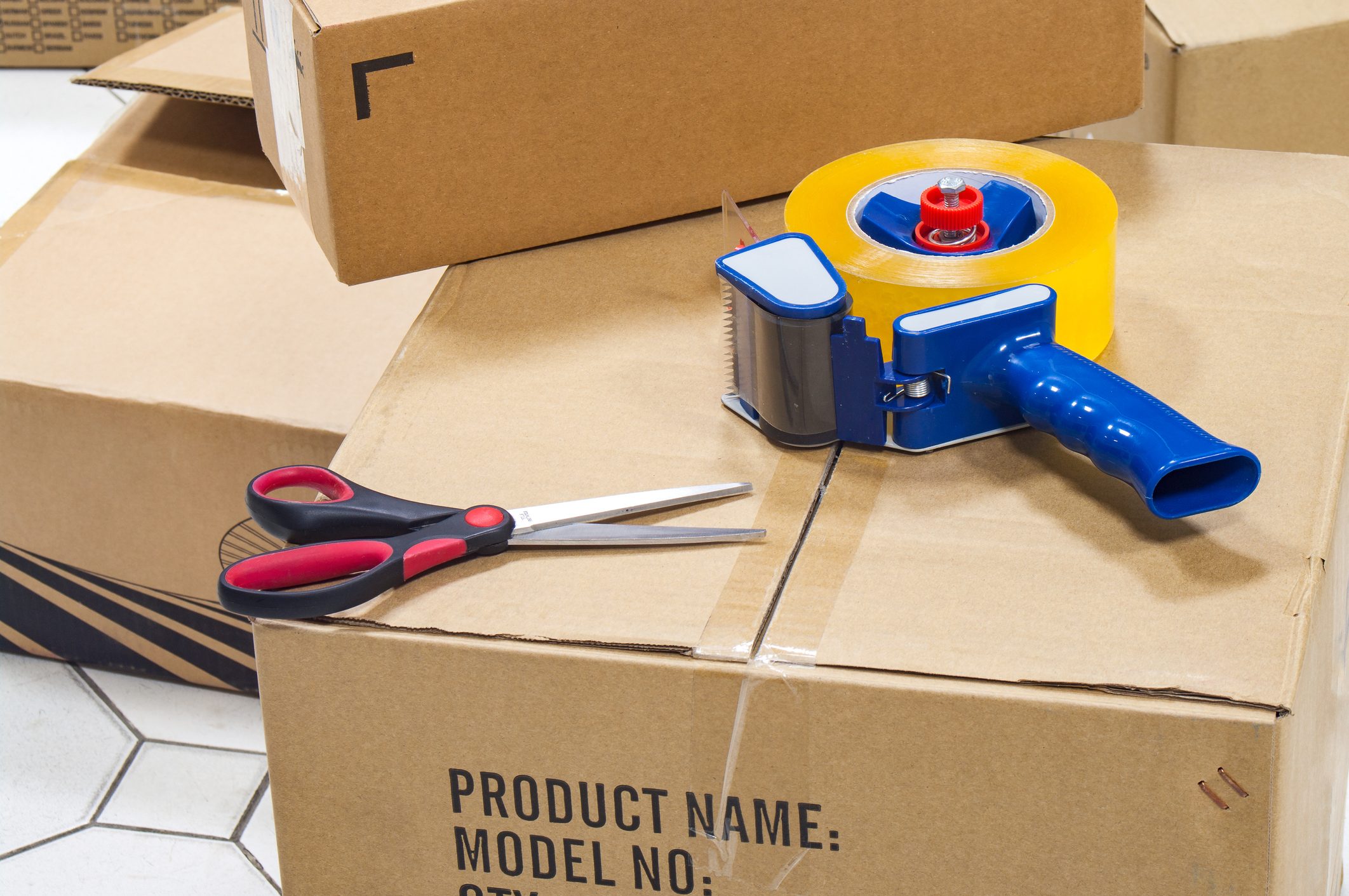 Our Service Area in and Around San Diego
Whether you need a corporate relocation, piano move, local home move or packing services, chances are, Best Fit movers can help. We offer services in the following communities and beyond:
Need help with a move or packing in any of the above cities? Give us a call for a free quote.
As you can see, our moving services are all-encompassing, affordable, efficient and convenient. We would be happy to serve you with your next move!
Contact Best Fit Movers to Get a Free Quote
To learn more about our moving services and to get a free quote for your upcoming relocation, contact us in San Diego, Orange County or the San Francisco Bay area.