About Best Fit Movers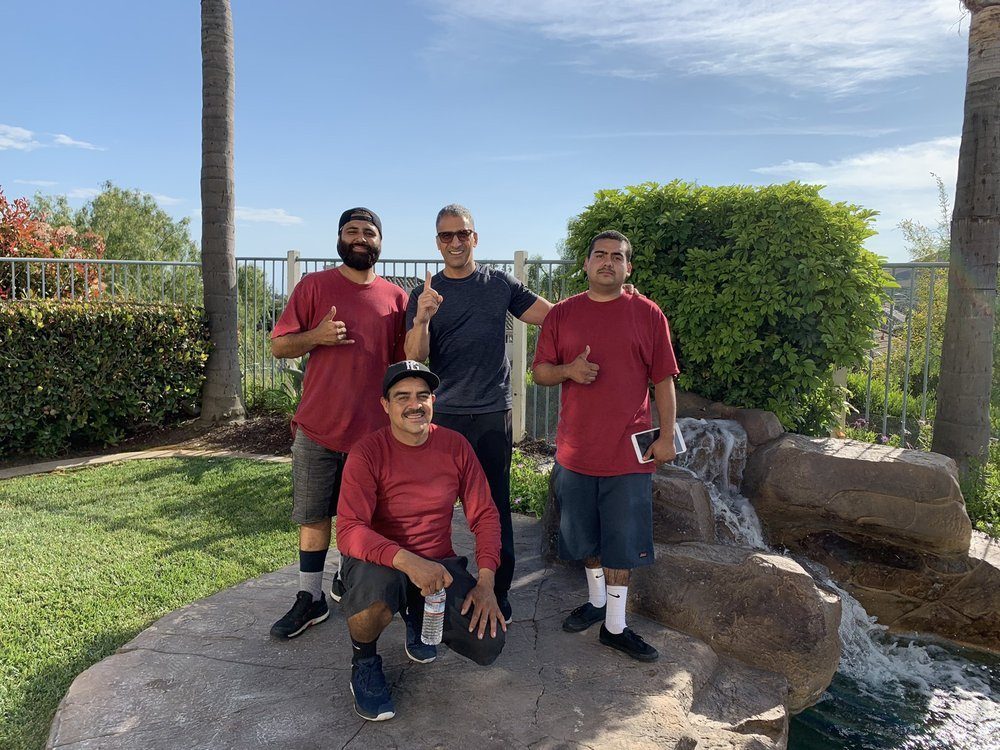 Best Fit Movers is a local moving company in San Diego and is one of the most experienced professional local movers in the San Diego area.
Best Fit Movers Inc was born as an ambitious company aiming to change the way people feel about their moving experiences. Our dedicated full-time movers are very efficient and experienced professionals that are well-mannered and friendly. We'll provide as much or as little manpower as our clients need to get the job done safely and efficiently. As a premier moving company, we are serving the relocation needs of residents and companies in San Diego County and surroundings. We provide leading residential, commercial and military moving services as well as secure storage for our clients.
We believe in simplicity and offer the no-hassle pricing with no hidden charges or fees so your move is not only smooth and efficient but cost-effective as well.
Best Fit Movers – the moving company that FITS your needs!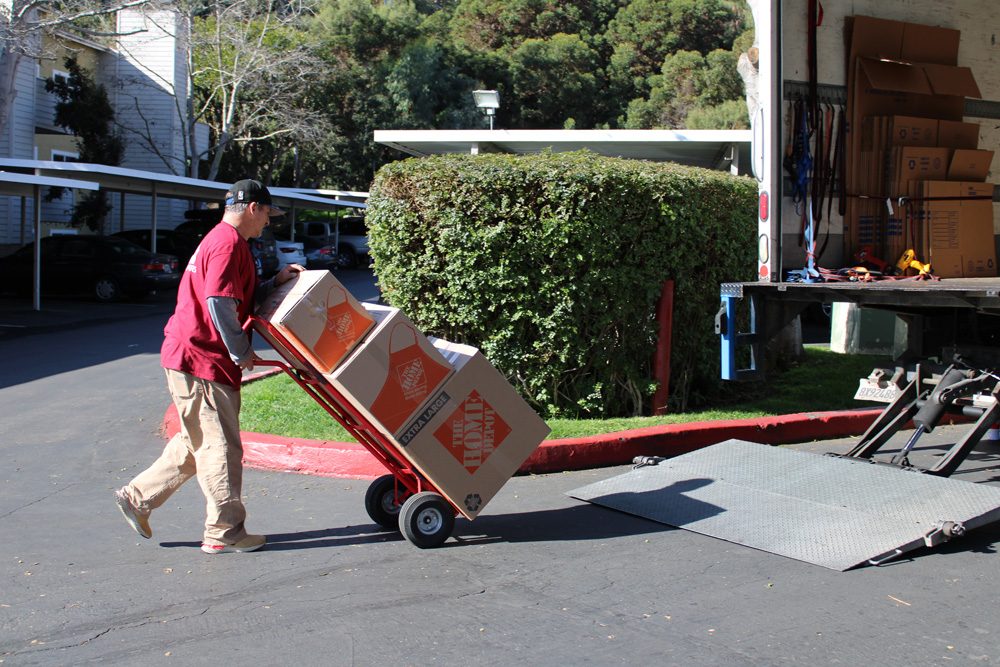 Best Fit Movers is fully equipped, safe, affordable and has reliable services to move your entire home or apartment, or simply one piece of furniture. We provide wrapping and packing, transport and storage for residential moving services.
Our experienced team can move just about anything to just about anywhere, and can handle everything large pieces of fine art, delicate crystal and gentle antiques to complicated contemporary electronics and computers with the gentle touch they require. Our personnel are experts at moving and protecting your special, out-of-the-ordinary goods. Best Fit Movers professionals can pack your valuable items. With our individual approach to each job we are available 7 days a week to pack and move your entire household or just one piece of furniture.
Request a FREE moving quote online or in-home from the moving company of choice, Best Fit Movers. Fill out the quote request form for your moving estimate, or get in touch with us today for more information about our capabilities as a long distance moving company. Ensure your next move is your best by choosing Best Fit Movers.