Located in the beautiful foothills of northern San Diego County is San Marcos, a progressive community of more than 90,000 residents who enjoy a fantastic quality of life. From miles of trails in the local hills, to unique dining and shopping opportunities in its retail centers, San Marcos has all the ingredients that make living enjoyable. It's no wonder you want to move here!
You can depend on our San Diego movers for help with your move and extra services like packing and storage. Our professionals have the experience and skills you would want and expect from a moving company. Plus, the San Marcos community is home to us, just like it will be for you.
Moving Services in San Marcos
You're making an excellent choice moving to the beautiful coastal city of San Marcos. We ought to know – we live and work here too! As your go-to full-service moving company, our team can take care of office, home or apartment moves.
When you need to partner with professionals who have top-notch experience and skills, call Best Fit Movers. We work hard to achieve your 100 percent satisfaction when it comes to your move in San Marcos.
Check out what we can do for you:
Residential Moving
Long-distance moves
Interstate moves
Apartment moves
Senior moves
Commercial Moving
Employee relocations
Office moves
Our job is to reduce your stress on moving day. Give us a chance to prove ourselves with our low pricing, friendly workers and free furniture pads to protect your belongings.
Top Moving Reviews San Marcos
"I hired them for my move and these guys are just amazing. They have the best price and excellent customer service. I managed to get all that I needed with one call. The moving crew is so polite and nice. They worked really hard all day but managed to finish with 10 min before the estimated time. I would definitely hire them again!"

– Janice from San Marcos, CA

"So these guys really made my day two weeks ago. They are so polite, so nice and so well prepared for the job. They took apart all my big furniture and managed to assemble it back together to the last screw. They also handled the packing part and everything was perfect. Not to mention the price was the best in town. I really recommend them, they are professionals and do their job very well!"

– Anne from San Marcos, CA

"Perfect moving team. These guys were able to deliver everything they promised. Clean, safe packing, they handled very well all the furniture so nothing got scratched. I was most happy that they did it in just one day. The price was very good also and we worked together very good. I recommend them for a quick, safe and cheap move!"

– Luz from San Marcos, CA
Living in San Marcos
Although San Marcos has experienced rapid growth over the last decade, it continues to maintain the small town atmosphere and values that attracted so many new residents here. Home to Palomar College and California State University San Marcos, the City has also become the heart of education in San Diego North.
Additionally, San Marcos works diligently to maintain its low crime rate, historically having one of the largest sheriff's contracts in the county. It also has some of the best fire emergency response times around.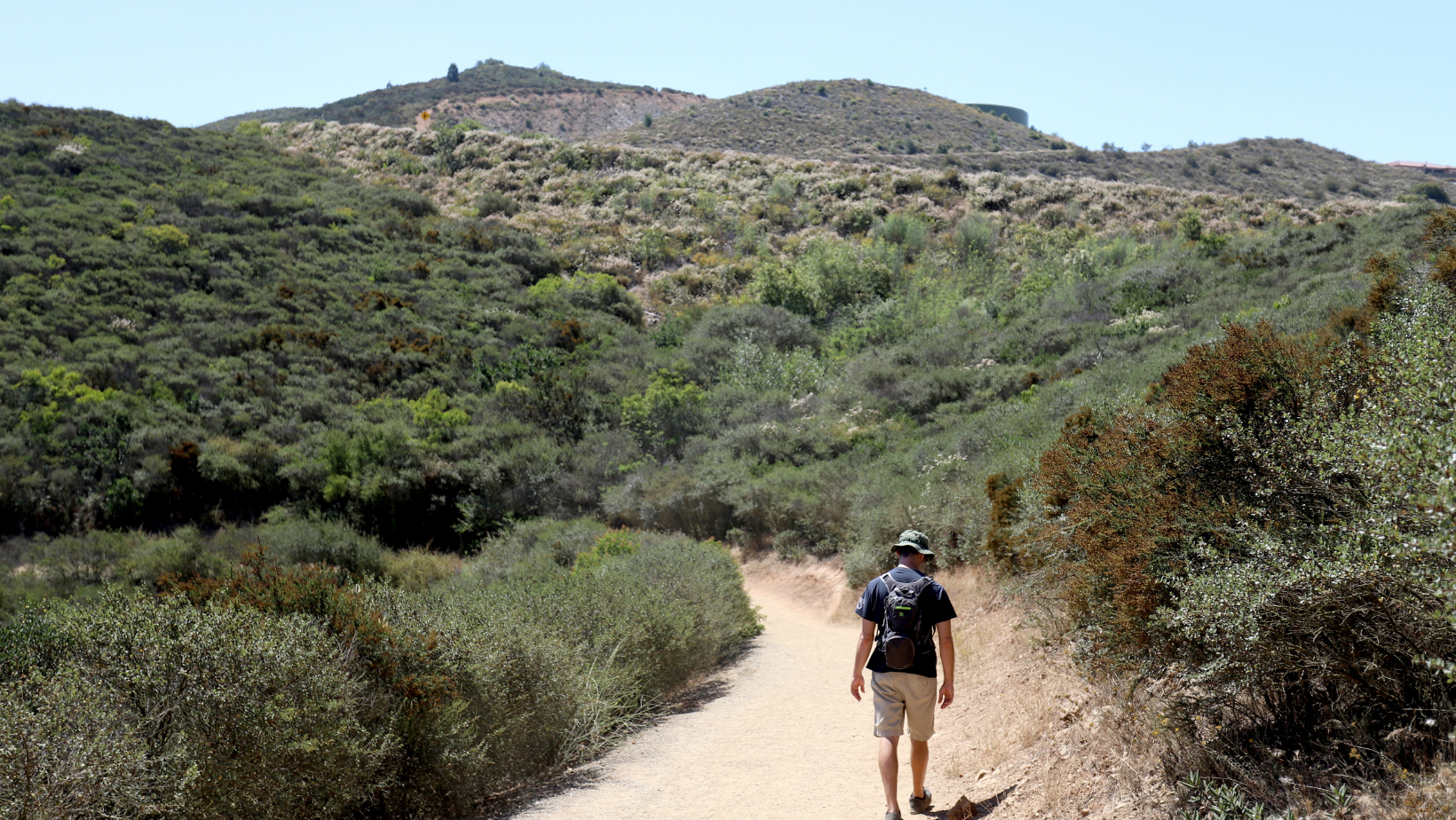 A dedication to parks and community services is another priority for the City of San Marcos. In addition to its rich recreational and cultural programs for children, teens, adults and seniors, the City has constructed 60 miles of trails, 29 new parks and 11 recreation centers over the past 25 years.
Quality community development like the Creekside Marketplace, Nordahl Center and Grand Plaza have all become popular shopping and dining destinations, and plans for thoughtful future developments like the San Marcos Downtown Creek District, Palomar Station and University Village will quickly put San Marcos on the map as a regional shopping, dining and entertainment destination.
These elements all combine together to create the unique community that is San Marcos. Check out other reasons to live in San Marcos here.
Contact Best Fit Movers
To schedule your San Marcos move with Best Fit Movers, contact us. Let us give you with a free quote to help you plan your next move.