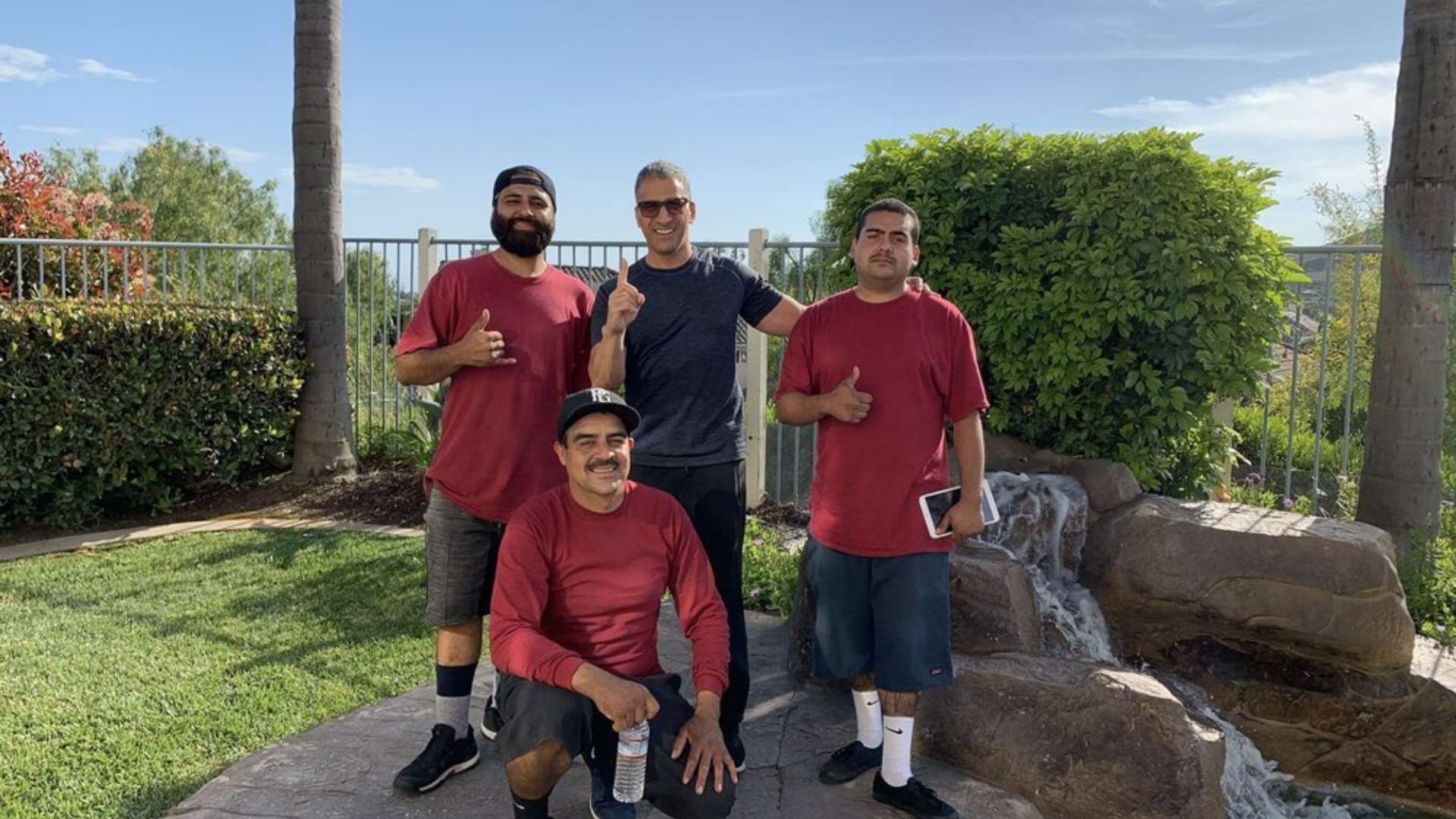 Best Fit Movers is a comprehensive residential and commercial moving company. We serve all location nears San Diego, Los Angeles and Orange County.
If you are located anywhere in these areas we would love to help you with your local and long-distance movers.
Where We Work
Whether you need a corporate relocation, local home move or packing services, Best Fit movers is here for you. We work frequently in and around these communities:
If you require assistance with a move or packing in any of the above cities, give us a call for a free quote. We know these communities inside and out, so you can trust us for top-notch logistics, coordination, efficiency and speed when it comes to handling moves of all sizes.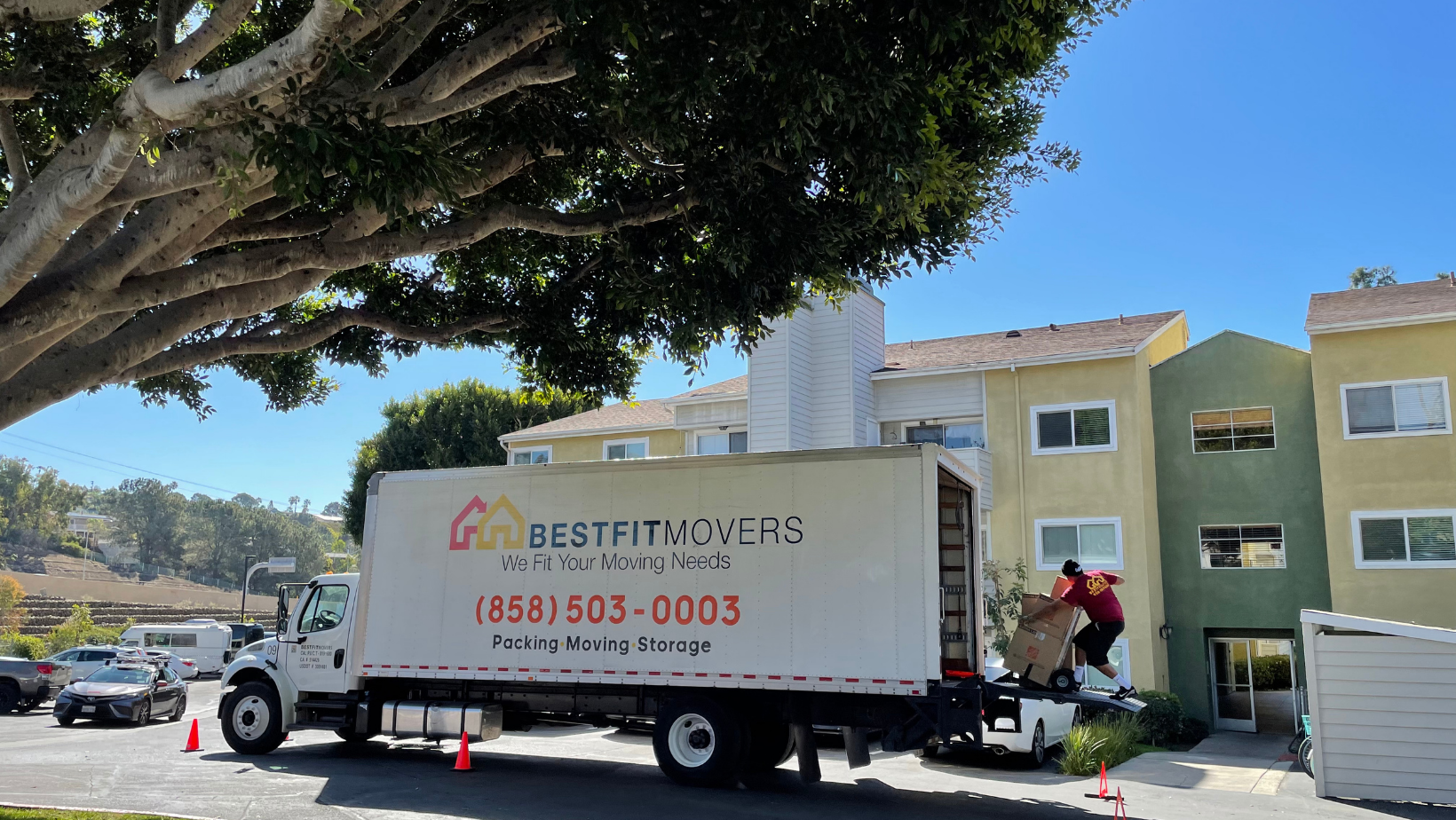 Our Services
Best Fit Movers offers a variety of services throughout the San Diego area, whether you're looking to make a quick local move or you need help with a more extensive corporate relocation. We have experience with both of these and everything in between. Here's a look at what we offer:
Moving
Storage
Commercial Moves
Corporate relocation
Employee relocation
Office moves
Residential Moves
Local moves
Long-distance moves
Interstate moves
Apartment moves
Senior moves
Military moves
Packing
As you can see, we offer trustworthy local and long distance moving services in San Diego for both businesses and individuals.
Our experienced team is able to move just about anything to anywhere, with the ability to handle everything from large pieces of fine art and delicate crystal to electronics and computers – all with a gentle touch. We are experts at moving and protecting your unique items, as well as your everyday belongings. Don't have the time to pack your stuff? We can handle that task for you. Just ask! With our individual approach to each job, we are available seven days a week to pack and move your entire household or office, or just a couple of pieces of furniture. Your choice.
Contact Best Fit Movers
To learn more about our areas served and to get a free quote for your upcoming move, contact us our San Diego team.