Choose Best Fit Movers For Your Chula Vista Move
Best Fit Movers is proud to be your full-service moving company operating throughout San Diego, San Francisco and Orange County. We handle a lot of moves throughout Chula Vista, the second largest city in the San Diego metro area, home to 270,000. Named for its scenic location between the San Diego Bay and coastal mountain foothills, we enjoy working in this community very much.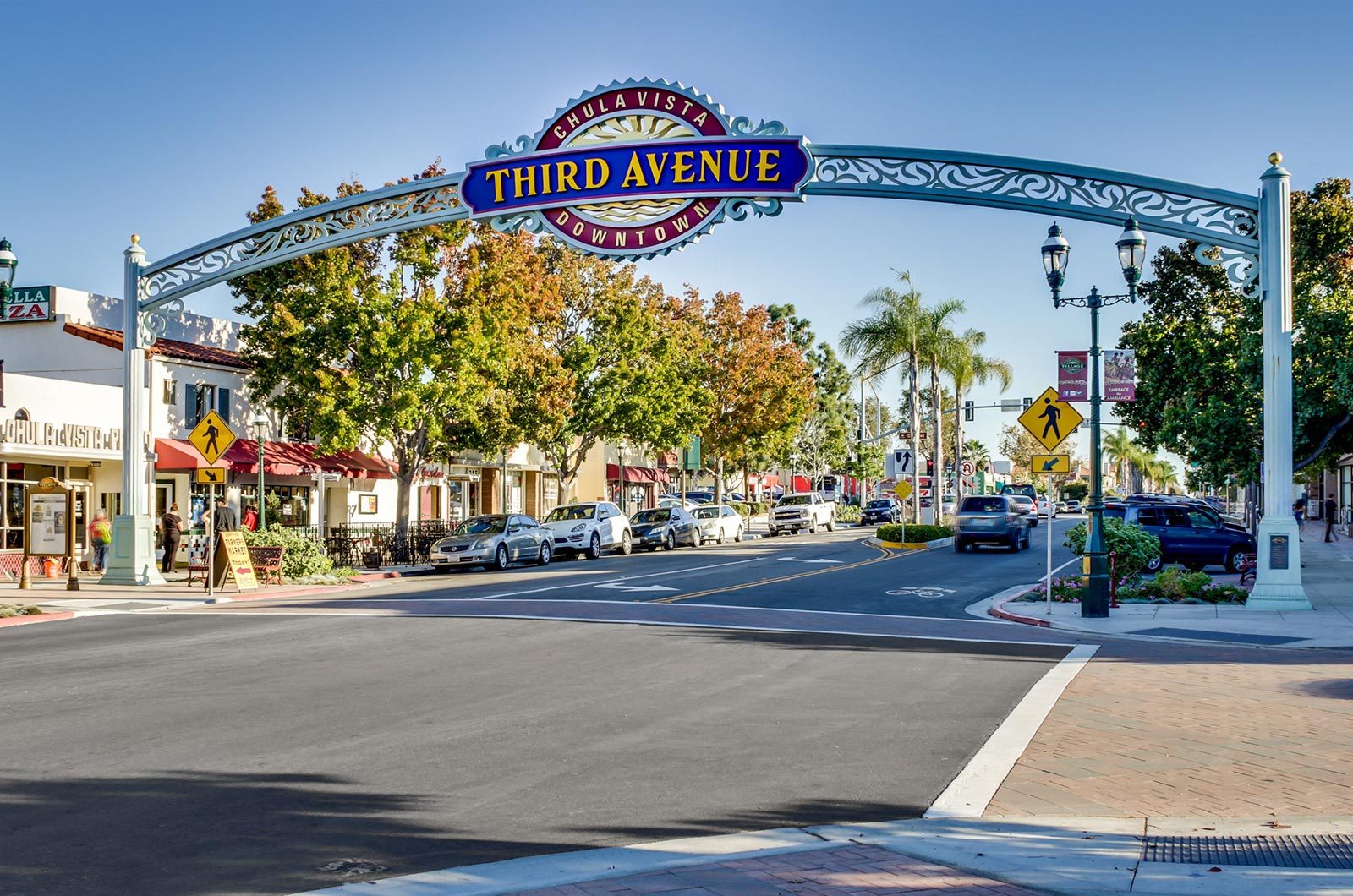 Here at Best Fit Movers, you can rely on us for help with your move itself, along with all the extra services you may need like packing and storage. Our professionals have the experience and skills you would want and expect from a moving company. The Chula Vista community is home to us, just like it will be for you.
A Look at What We Do in Chula Vista
Whether you're moving across town or across the state, we have you covered. It's our pleasure to serve you in this beautiful community that offers so much. From West Chula Vista to East Chula Vista, and Rancho Del Rey to Bayfront, we know these neighborhoods backwards and forwards.
Check out our services in Chula Vista:
Residential Moving
Local moves
Long-distance moves
Interstate moves
Apartment moves
Senior moves
Military moves
Commercial Moving
Corporate relocations
Employee relocations
Office moves
Storage
Packing
We take our jobs very seriously at Best Fit Movers, striving for your 100 percent satisfaction when it comes to your move in Chula Vista. Rest assured, we can handle any size or type of move you may need, accepting any challenge — from moving your entire office to relocating from one home to the next. We do everything we can to make your move less stressful. That means we even throw in free protective furniture pads on your moving date.
As one of the most experienced professional local movers in the San Diego area, you will soon see that our dedicated full-time movers are efficient and experienced professionals who are just as courteous and friendly as they are hard workers. We'll provide as much or as little manpower as our clients need to get the job done safely and efficiently.
What to Do in Chula Vista
There are many reasons why you would want to move to Chula Vista.
Chula Vista Bayside Park, Marina View Park, Rice Canyon Trail, and Living Coast Discovery Center are just a few places you'll love to go to enjoy nature. Aquatica, the Chula Vista Waterfront, North Island Credit Union Amphitheatre and Otay Valley Regional Park Trails are a few other suggestions.
The schools here are good, the job outlook is excellent and the neighborhoods are tight knit. Once you've made the decision to move here, all you have to do is call us and we will be there to help.
As your premier moving company, we are dedicated to serving the relocation needs of residents and companies in Chula Vista and beyond. Take advantage of our no-hassle pricing with no hidden charges or fees. This ensures your move is not only smooth and efficient but cost-effective as well.
Contact Best Fit Movers
To book your move with Best Fit Movers in and around Chula Vista, contact us at 858-503-0003. We would be happy to provide you with a free quote.