Planning a long-distance move can seem very overwhelming especially if it is long distance. Even if you stay within the state, moving across the state can be a huge undertaking.  As your leading moving company in San Diego, we are dedicated to serving the relocation needs of residents and companies in San Diego and all surrounding cities.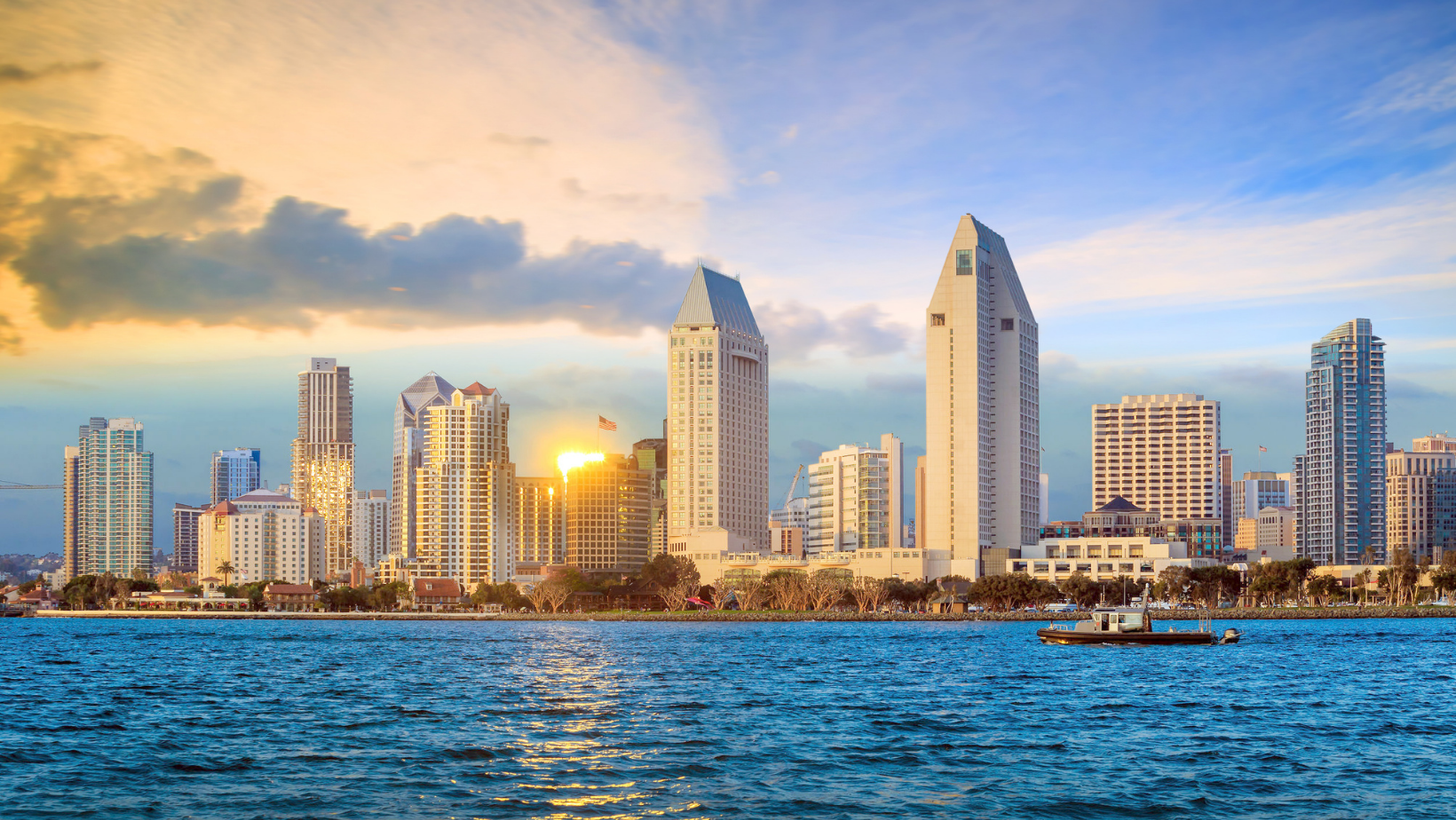 We are proud to offer no-hassle pricing with zero hidden charges or fees – making sure your move is not only smooth and efficient but cost-effective as well. Fully equipped with a variety of trucks to fit all of your moving needs, we are a team of professional, licensed and insured full-service movers ready to handle your intrastate move.
Full-service, Professional San Diego Intrastate Movers
Unlike other San Diego intrastate moving companies, Best Fit Movers goes above and beyond to ensure that all aspects of your relocation are handled with the utmost care and respect.
As your premier intrastate moving company in San Diego, we are dedicated to serving the relocation needs of both residents and companies. It's our job to handle any size or type of move you may need. No challenge is too large or small, from moving your entire office to relocating from one home to the next.
In-State Moving Services
When you're planning a move to a new city with the state, the San Diego out-of-state movers at Best Fit Movers offer the following benefits and services:
Residential Moving: intrastate moves, Long-distance moves, Senior moves, Military moves, Professional home protection
Commercial Moving: Corporate relocations, Employee relocations, Office moves
On-time pickup and delivery
Quality packing material
Packing debris removal
State-of-the-art moving trucks and equipment
Free, no-obligation estimates
Your move is important to you. That's why we do everything we can to make your move less stressful – whether you're moving across the state or inside the city, we can get it done. We even provide free protective furniture pads so you can rest assured that your belongings are taken care of like they're our own.
Intrastate Movers to Los Angeles, San Francisco and Beyond
Regardless of the size or scope of your household move, Best Fit Movers has the experience and skills needed to make it a seamless process. Our San Diego intrastate movers will work with you every step of the way to ensure that you are 100% satisfied with your relocation experience – even offering affordable storage solutions to give you the flexibility you need to keep your items secure throughout the process.
As one of the most experienced professional intrastate movers in the San Diego area, you will soon see that our dedicated full-time movers are efficient and experienced professionals who are just as courteous and friendly as they are hard working. We'll provide as much or as little manpower as you need to get the job done safely and efficiently. Whether you're looking for an intrastate move to Los Angeles, San Francisco or another city of your dreams, our team is ready to get it done.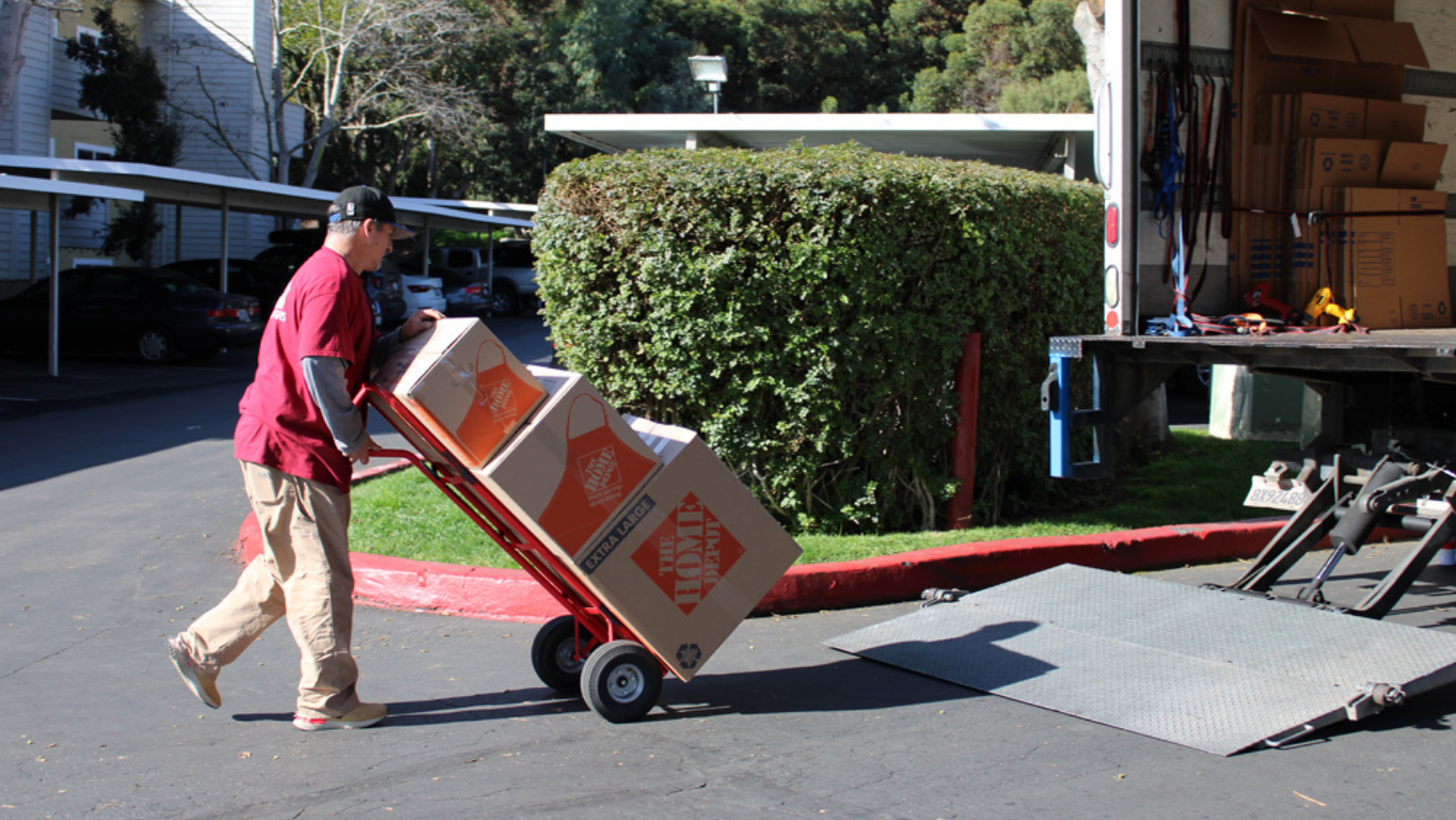 Contact Best Fit Movers
To learn more about why Best Fit Movers is the first choice in San Diego intrastate moving companies, we invite you to contact us at 858-429-0094. We will also be able to provide you with a free quote to help you plan.