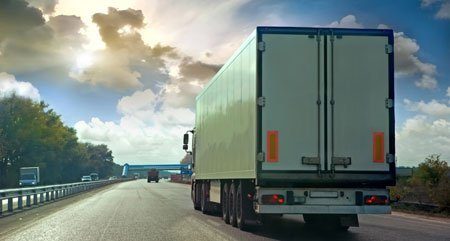 Planning a long-distance move is a major undertaking, and when you are moving to a new state the process can be even more complex. To take the stress out of your next interstate relocation, call on the professionals at Best Fit Movers Moving & Storage! Our expert and the best interstate movers in San Diego are trained to handle all aspects of a state-to-state move, and we have the tools and resource you can count on for a simplified moving experience.
Full-service, Professional San Diego Best Interstate Movers
Unlike other San Diego interstate moving companies, Best Fit Movers – Moving & Storage goes above and beyond to ensure that all aspects of your relocation are handled with the utmost care and respect.
Comprehensive Out-of-State Moving Services – From our professional packing services to personalized move coordination, our San Diego interstate movers are a step above the rest when it comes to adding value and professionalism to your interstate relocation.
Long-distance Out-of-State Moving Solutions
When you're planning a move to a new state, the San Diego out-of-state movers at Best Fit Movers offer the following benefits and services:
On-Time Pickup and Delivery
Quality Packing Material
State-of-the-Art Moving Trucks and Equipment
Professional Home Protection
Packing Debris Removal
Free, No-Obligation Estimates
The First Choice for The Best Out-Of-State Movers
Regardless of the size or scope of your household move, Best Fit Movers – Moving & Storage has the experience and skills needed to make it a seamless process. Our San Diego interstate movers will work with you every step of the way to ensure that you are 100% satisfied with your relocation experience, and we even offer affordable storage solutions to give you the flexibility you need to keep your items secure throughout the process.
To learn more about why Best Fit Movers is the first choice in San Diego interstate moving companies, we invite you to contact our team today. Just give us a call or fill out our online form, and we'll get you set up for a free, no-obligation estimate of your interstate moving costs.