Piano Movers in San Diego
Not all movers know how to handle pianos. Here at Best Fit Movers, we absolutely do. In fact, we have handled hundreds of piano moves in our history of providing exceptional service to residents in and around San Diego.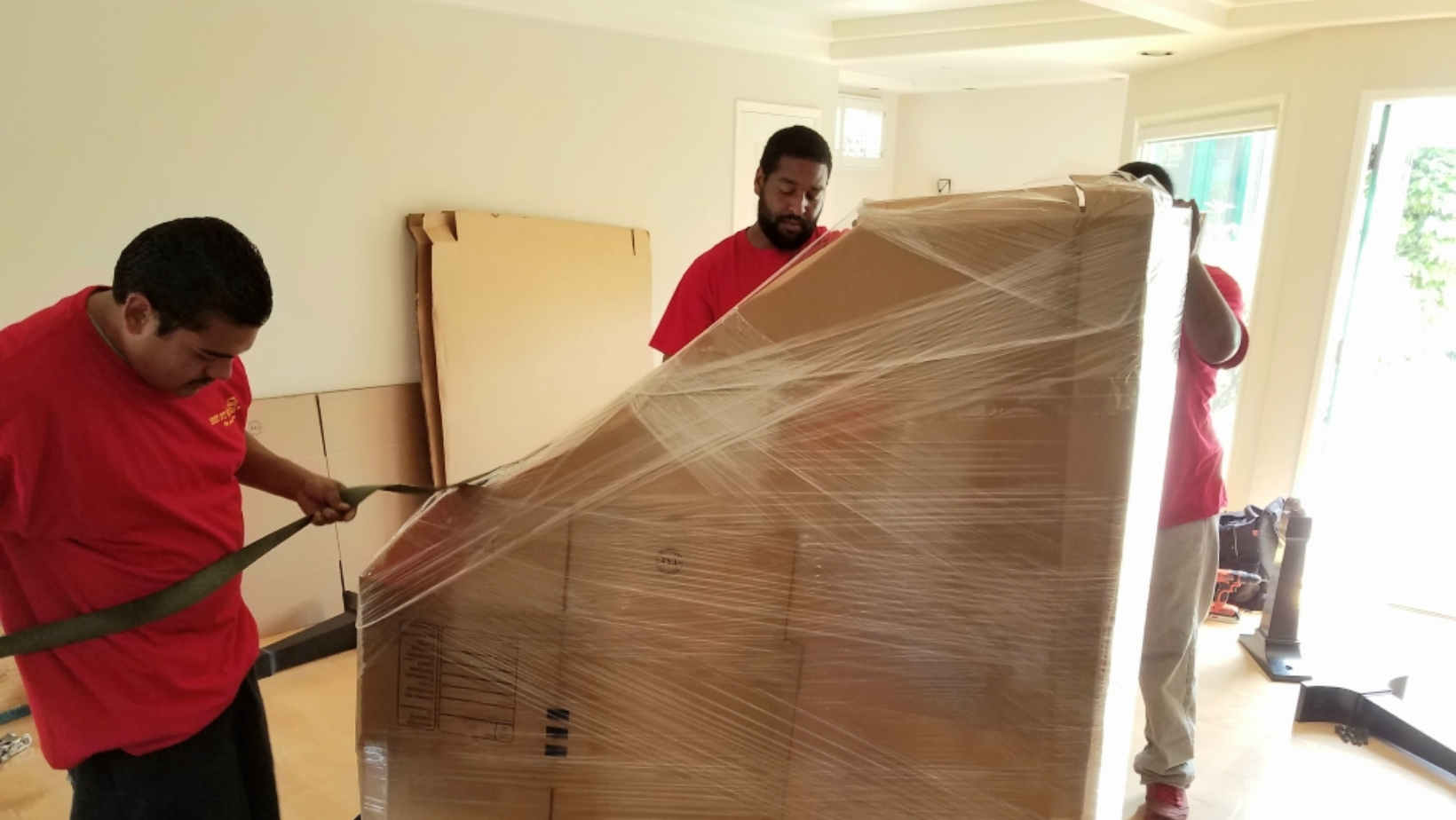 You may be tempted to move the piano yourself with a few friends. We advise against this, as you can do a lot of visible and unseen damage to your piano when you DIY a move. You can also scratch or dent your floors and walls in the process, not to mention the risk to your own physical health. Nothing pulls a back or neck better than attempting to move 1200 pounds of delicate instrument!
Our fully licensed and insured moving company serves all of San Diego, and surrounding areas with trusted piano moves. Let us address all your piano moving needs with attention to detail and efficient service. Rest assured, we take all precautions to ensure your belongings are moved safely and hassle free, whether you're choosing a local move or a long-distance one.
Because pianos contain many delicate, awkward pieces, from keys to legs to benches, it's best to let a professional handle this task to avoid damage of these parts. Our movers bring all the proper equipment to properly dismantle, pad and transport your piano with minimal risk of damage to the instrument itself, the floors, walls and ceilings, as well as any hallways and stairwells along the way.
Expert Piano Movers
Not only are we well-versed in all aspects of moving pianos, we have worked with every brand out there, from Steinways to Baldwins. When you call us for a free quote on your piano move, we'll advise you on the process and what you can do to prepare for the move beforehand. Here's what you can do before we even step foot into your home, to make the process go more smoothly:
Plan out the preferred route of transport for the movers. Relocate any furniture that may get in the way, as well as loose rugs, ottomans, toys and anything else that could trip our movers up.

Protect the vulnerable areas of your home, such as freshly-painted walls, flooring, wall artwork and photo frames. Remove them if you can, or cover them with tarps.

Remove any accessories from the piano, such as caster wheels, pedals and the music desk (where the sheet music is propped up). Move the bench out of the way and remove any music sheets and books that may be inside.

Make an appointment for tuning after the piano is in your new home, not before. Several adjustments may occur during transport, no matter how careful your movers are. Keys get jostled, for one thing. For another, the piano will be subjected to a range of temperature extremes that can impact its inner workings.
Rest assured, our piano movers are licensed and insured with several years of relevant experience moving large items such as pianos. We have the routine down to a science.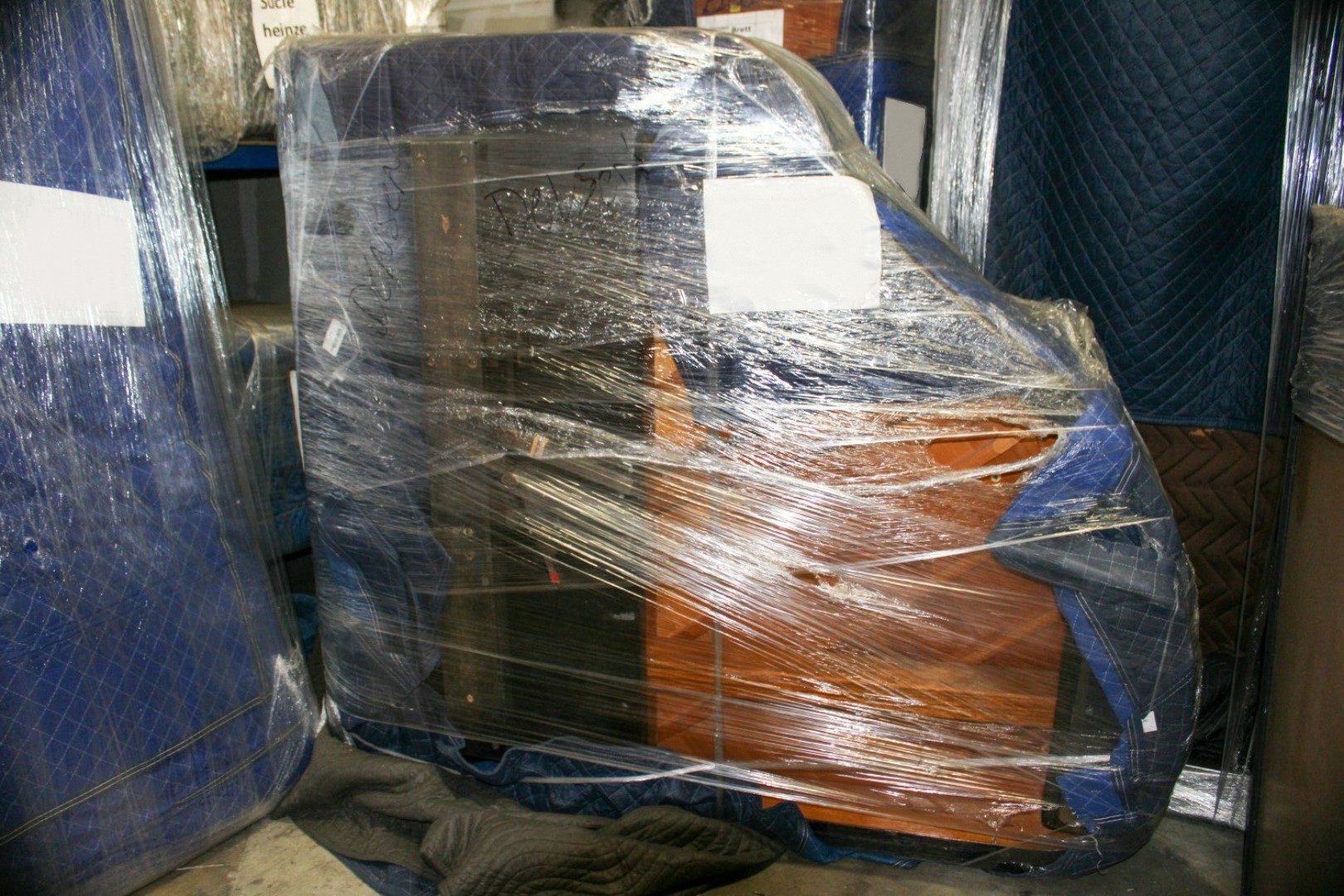 Contact Best Fit Movers
To schedule your San Diego move with Best Fit Movers, contact us at 858-429-0103. Let us give you with a free quote to help you plan your next move. And make sure to check out all of our moving services here!