Newport Beach, CA Movers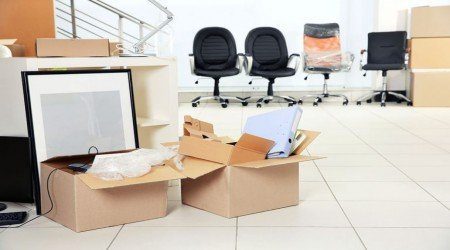 When it comes to leaving a city you have lived in, or even conducted business in, a sinking feeling is all that the heart registers. Thankfully, moving your stuff across cities is not as emotionally taxing, especially when you have a trusted moving service provider such as Best Fit Movers!
While you have your hands full with endless tasks and responsibilities to take care of, our experts at Best Fit Movers ensure that your belongings are packaged and moved out of Newport Beach with complete safety.
To help make things even more convenient, we assign you with a Personal Moving Consultant, who will not only guide you through the process and pricing but will also answer all your queries. Then again, our state-of-the-art packaging, moving and storage solutions are always there to add that much-needed nudge of reliability to this feat!
Best Fit Movers
With Best Fit Movers, make the most of professional moving services in Newport Beach owing to the following range of services –
Residential Moving
Glide through your residential move, only with the hassle-free services of Best Fit Movers.
Local Moving
Moving at a different location in your own city? We, at Best Fit Movers, are here to make the experience as seamless for you as possible.
Long Distance Moving
Long distance moving was never as cost-efficient as is with Best Fit Movers!
Commercial Moving
Moving your workplace can be a taxing task. Thankfully, Best Fit Movers can help ease the experience.
Storage
Not all commercial items are created equal, which may create issues when storing them! Thankfully, you have Best Fit Movers to your rescue.
We offer a wide array of packaging services, for household items, office furniture, inventory and more. After all, we are one of the leading full-service moving companies in Newport Beach!
At Best Fit Movers, our services include:
Free In-Home Estimate
Blankets For Additional Protection of Your Furniture
Disassembly And Reassembly of Furniture, as required
Dollies, hand-trucks, and straps for securing your belongings
Trust us waiting for any longer isn't worth your time, but filling up our free quotation form is! Do that and we will reach out to you so that your move out of Newport Beach is as efficient as you would want it to be!