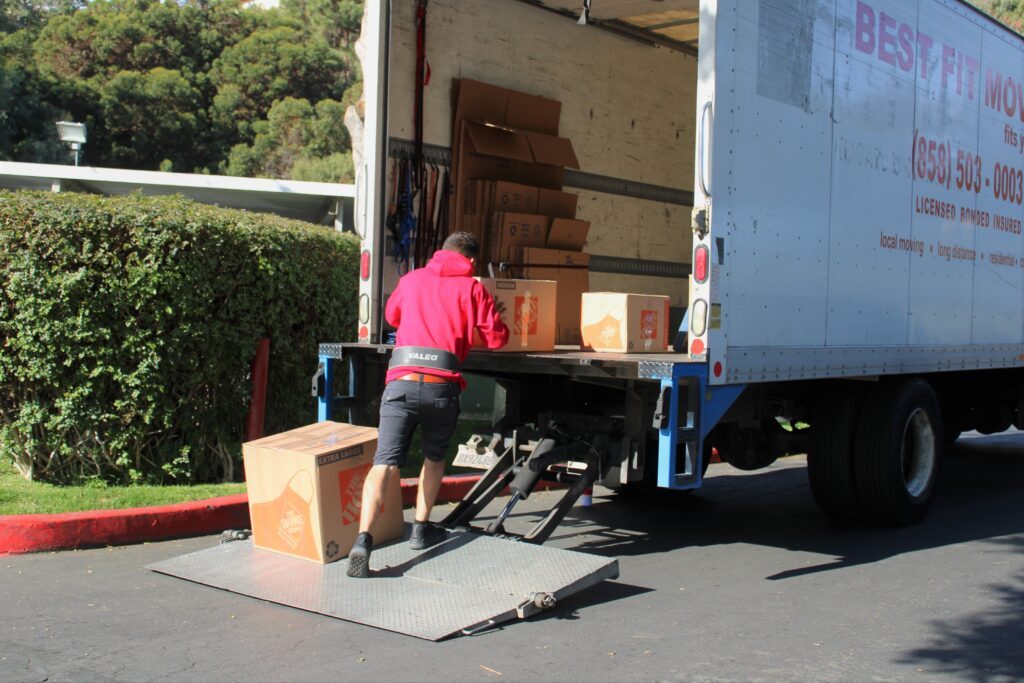 Karleen, San Diego
Today I had my first experience with hiring professional movers! I was not disappointed! I was so worried about how much the total would be when said and done. All went better than expected! Robert C. and Louis came through with flying colors! They were prompt, quick and organized! I will definitely use Best Fit Movers again and will be recommending the company to anyone and everyone! Thanks guys!

Christiano, San Diego
I had to book a last-minute move, and had a wonderful experience from booking to move. The team was quick to respond and was able to lock in my preferred date and time. My movers, Jesus and David, arrived on time, were extremely nice, took care wrapping my belongings, and finished my move on time. I will recommend BEST FIT MOVERS, and will definitely use them again when it comes time for my next move.

Nicole, San Francisco
I will be using Best Fit Movers from now on. From the initial call to the end of my move I received nothing but great customer service and professionalism. Best Fit saved me over $600 from my initial moving company. They were communicative, on time and truly made my move so much easier!

Erin, San Diego
These guys are great. I am a returning customer and I will use them again for future moves. They were kind, efficient, and thorough, and they moved my entire apartment in record time! They hustled and I could not be more satisfied with my recent move.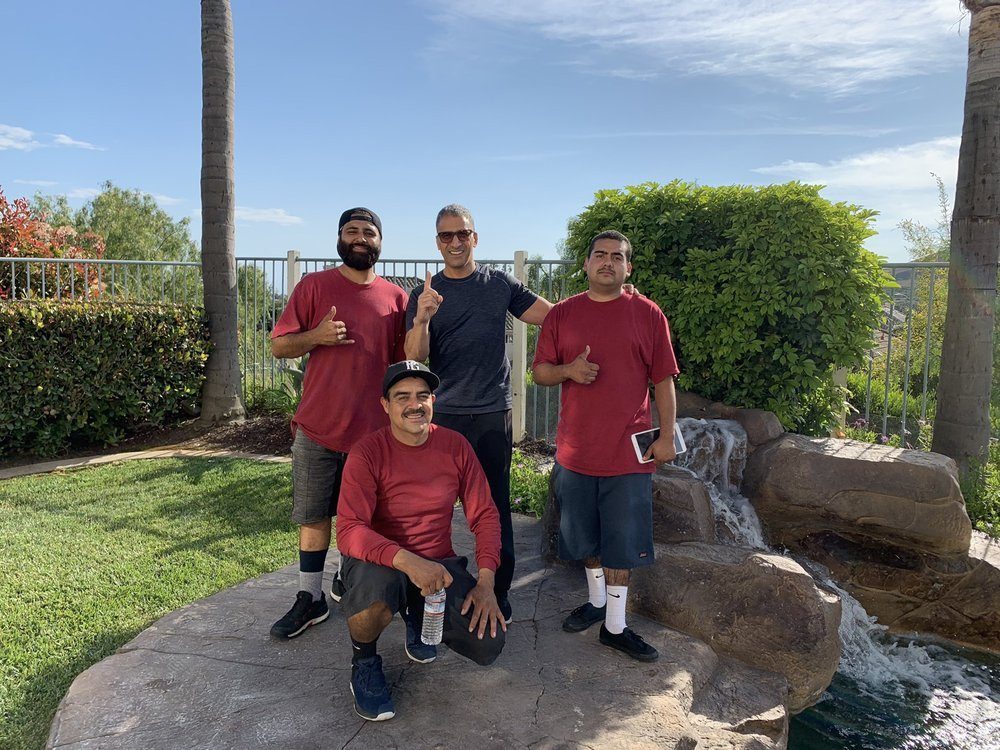 Terri, Vista
I thought Best Fit Movers, Carlos, Geo, and Alfonso, were great! Professional, efficient, respectful, and personable. They listened to what I asked for, took less time than expected, even when carrying some pretty heavy items downstairs, including a piano! And the price was reasonable and competitive. Fast, friendly, efficient, and fair.  Sounds good to me. I'm sure it will for you, too. I recommend them highly.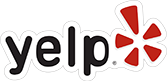 Michele, San Diego
We had Beto and Ruben as our movers. These guys moved us from our narrow second-floor apartment. We had some tricky furniture pieces and were concerned about how they would get them out the door, but these guys are furniture tetris pros and made it look so easy. Beto & Ruben were a pleasure to work with. Best Fit Movers was the best fit for us =).

Hermeline, San Diego
Moving with these guys proved to b the best decision ever. They are so polite and so well organized we just didn't had anything to do. They handled everything from packing perfect everything to delivering it to our new home. They do have the best prices in San Diego and do provide quality services! Highly recommend them!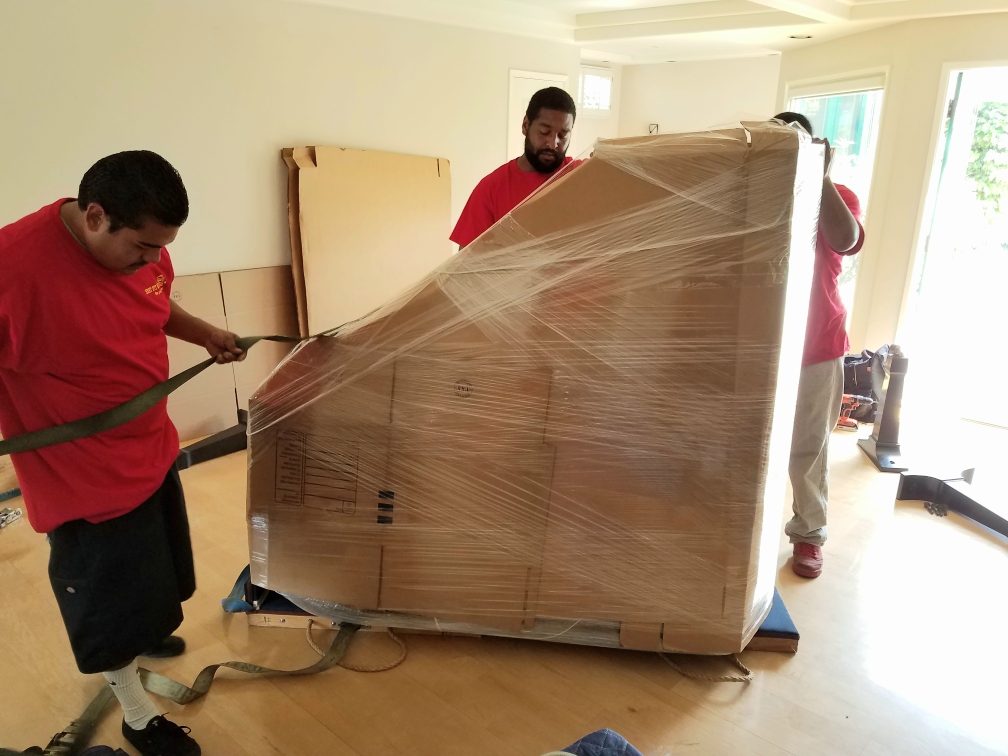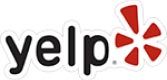 Valarie, San Diego
Best Fit Movers was amazing from the time I called to get a quote to the minute they finished the move!  Juan, Robert and Marcos are a team of ROCK STARS! They were professional, friendly and efficient.  This is the first time we used professional movers and because of these amazing men, we are glad that we did!  They made hoisting a couch to a second floor balcony look effortless and did it in under 5 minutes.  They made sure everything they brought in was in the right place and exactly where we wanted it.  We will definitely use Best Fit Movers for any moves we do in the future.  We want Juan at the helm of our ship every time!

Jagdish, Irvine
Best Fit Movers did an excellent job moving my stuff from Irvine CA to near Salt lake City UT. They were on time, in fact early to reach, absolutely no spills, drops or breakages. Each and every item from glass & ceramic cutlery to furniture with glass tops appeared at SLC in perfect condition. Sylvester and Rick from Best Fit Movers were most helpful and friendly and I am really glad I decided to go with them. Moving is stressful and tiring, to put it mildly, and selecting the right mover is in fact more trying. But I am so glad I decided to go with them. I strongly recommend Best Fit Movers to anyone who wants to make a move. Thanks Best Fit!!

Ashwin, San Diego
In less than 24 hours, I was able to schedule AND complete a move with Best Fit Movers. Rosa was very gracious in helping me find a window to squeeze in my last minute move request. Eloy and Albert were staffed to help me with the move. Real professionals and gentlemen, moved quickly and I didn't think for a moment they were stalling to "rake up more time." Fair and affordable prices, they've got everything stocked up in their truck that you could possibly need to help with a move, and they communicated with clarity the whole way through. Overall 12/10 service all around. Would highly recommend.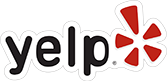 Monica, San Diego
5 stars for this team!! They were easy to set the appointment up with and kept us in the loop on their timing the morning of. The head mover (Alonso) made sure that the truck was large enough to fit our belongings, which was super appreciated. Alonso, Julio, and Marcos were phenomenal and very courteous, kind, and gentle with our belongings. They set up our washer/dryer/fridge and put together the beds and couch. I loved that they even asked if everything was set up to our satisfaction…if it wasn't, they wanted to fix it! Highly recommend!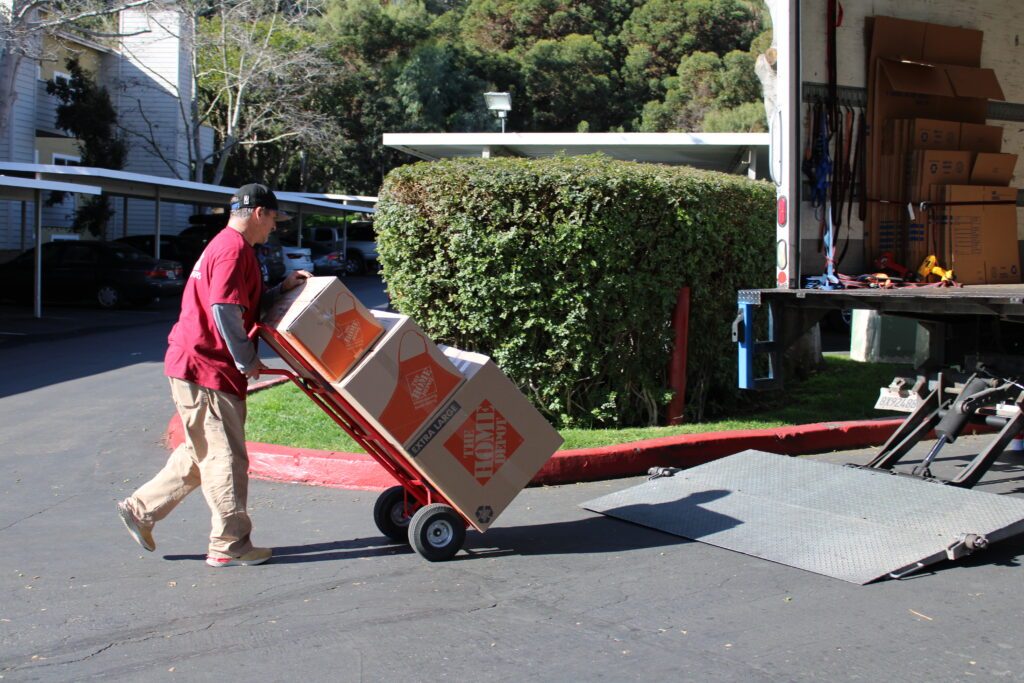 Alicia, San Diego
I found Best Fit Movers on yelp and they were a perfect fit for me and my husband. They managed to accommodate us on a short notice. From the first contact to the end of the move they were very responsive. The crew were friendly and respectful not only with us but with our belongings. No issues or problems of any kind. I highly recommend them. They will surely fit your needs!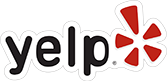 Melissa, San Francisco
The day I was scheduled to move ended up being in the middle of a downpour…. despite my stress, the two gentlemen arrived on time, and were very efficient, concise, and tidy. All of my belongings were swiftly packed and transported. They were extra cautious and wrapped all my belongings with plastic wrap to ensure no water damage. All of my belongings arrived in perfect condition. I am so pleased and so thankful to have had such professionals help me move. I highly recommend this company.