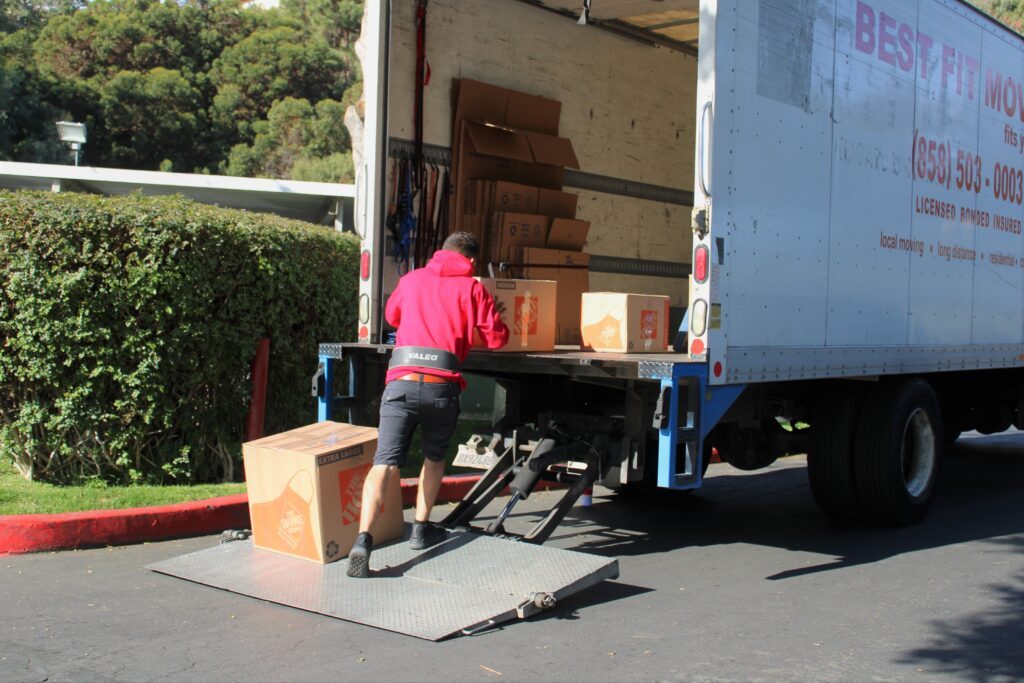 Judy, Chula Vista
The fellas we're very professional. They stayed with the job until it was completed. It was a very long day but they were never unprofessional. Job well done.

Christiano, San Diego
I had to book a last-minute move, and had a wonderful experience from booking to move. The booking team was quick to respond and was able to lock in my preferred date and time. My movers, Jesus and David, arrived on time, were extremely nice, took care wrapping my belongings, and finished my move on time. I will recommend BEST FIT MOVERS, and will definitely use them again when it comes time for my next move.

Sammy, San Diego
Considering that we decided to go with them after a google search and not a personal recommendation, we must say we were a little skeptical at first. But they proved us they are the best movers in town. They are fast, efficient, serious. All our stuff was perfectly packed and delivered to us with no delays. Highly recommend them!

Thomas, San Diego
I hired them for our move last week and everything was just perfect. The guys were so polite and friendly. We were glad we were able to really communicate everything we wanted with them. Our belongings were perfectly packed and transported to our new rent. The price was the cheapest in San Diego and the services were just the best!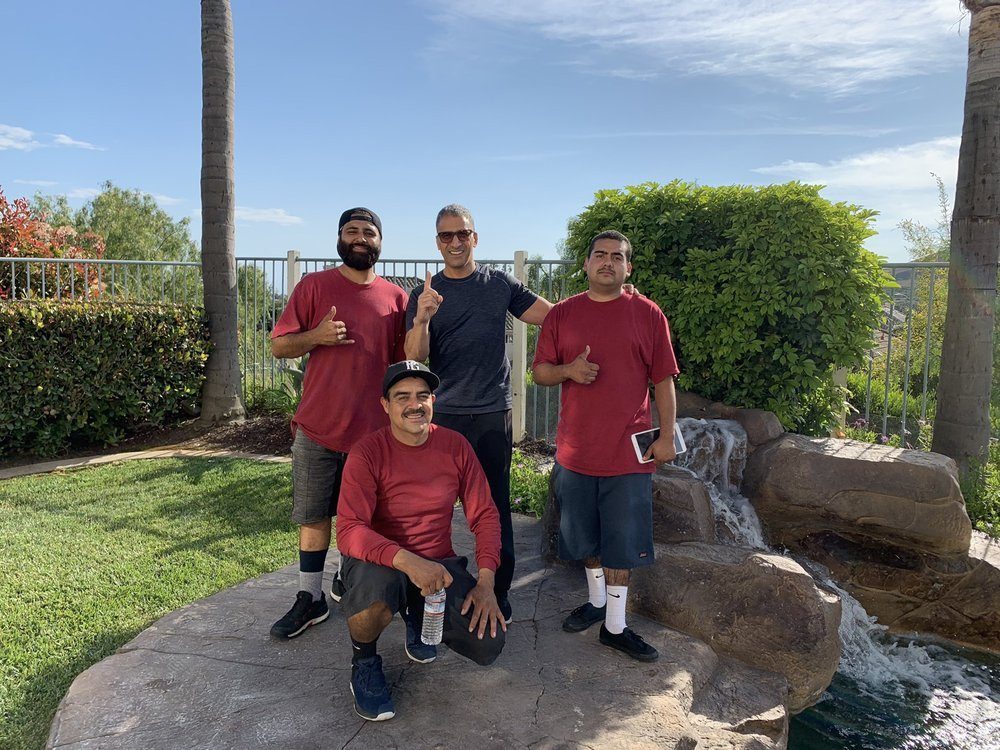 Gerald, Dan Diego
These guys were great. Juan and his crew did an outstanding job. It even turned out less expensive than I had anticipated based on the time worked. I will definitely use Best Fit next time I move.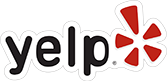 Michele, San Diego
We had Beto and Ruben as our movers. These guys moved us from our narrow second-floor apartment. We had some tricky furniture pieces and were concerned about how they would get them out the door, but these guys are furniture tetris pros and made it look so easy. Beto & Ruben were a pleasure to work with. Best Fit Movers was the best fit for us =).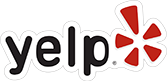 Julie, San Diego
So happy with this company! Made our move from San Diego to Utah very easy. Great communication and the guys were very hard working and kind. Felt very comfortable having them handle our furniture.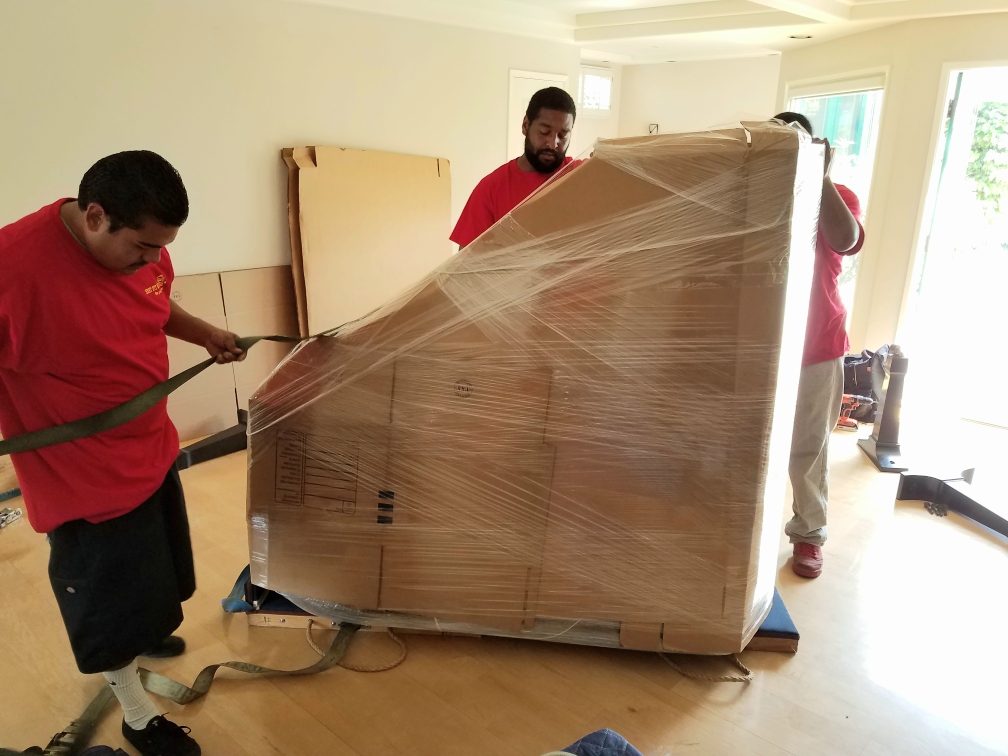 Hermeline, San Diego
Moving with these guys proved to b the best decision ever. They are so polite and so well organized we just didn't had anything to do. They handled everything from packing perfect everything to delivering it to our new home. They do have the best prices in San Diego and do provide quality services! Highly recommend them!

Cathi, San Diego
Best Fit Movers proved to have high standards and manged to deliver everything they said. They maintained the fair quote, the time delivery was respected and the team was very professional!

Shela, San Diego
We really appreciate their thoughtfulness. They made sure our furniture was well protected and also not to scratch our walls and floors in our new home. They were great!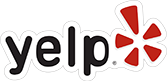 Jeremy, San Diego
Best in town! They're what'd you expect from a movers company. They handled all the heavy furniture with care and got the job done in time. They deserve more recognition all throughout Southern California! I'll be sure to recommend them to all friends and family. Thank you!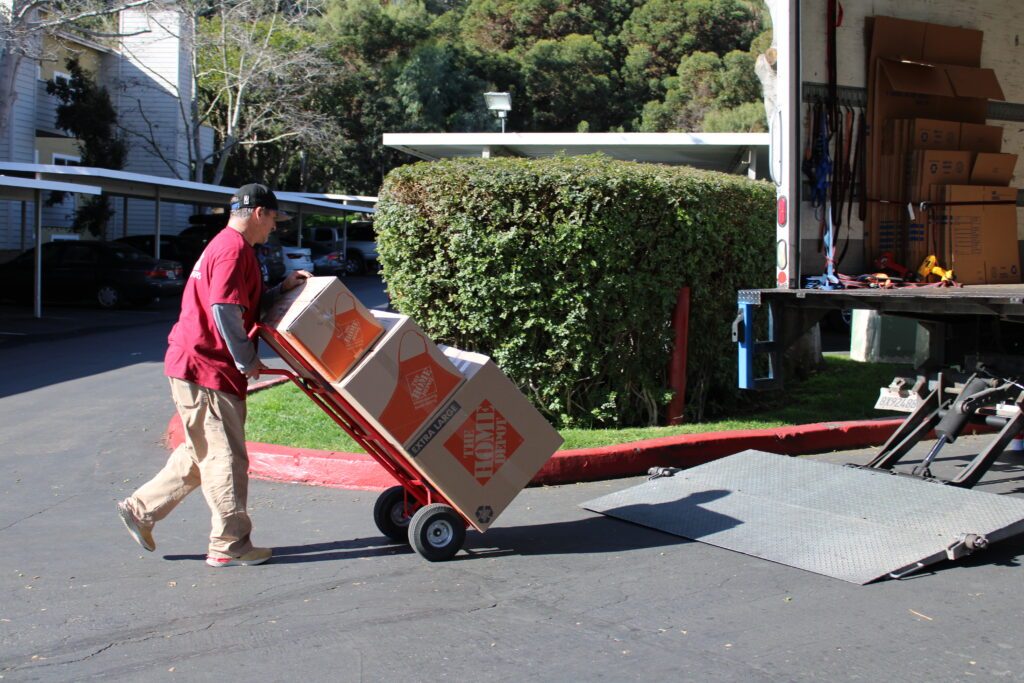 Alicia, San Diego
I found Best Fit Movers on yelp and they were a perfect fit for me and my husband. They managed to accommodate us on a short notice. From the first contact to the end of the move they were very responsive. The crew were friendly and respectful not only with us but with our belongings. No issues or problems of any kind. I highly recommend them. They will surely fit your needs!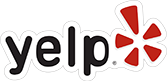 Annie, San Diego
Best Fit Movers did a fantastic job moving my stuff Last week. I originally ordered 4 men and one truck to move, but Casey saw how much I had to move, he suggested to get two more men, luckily they brought another truck. My move went faster and I saved money. Instead of 4 men . I couldn't find the most important box when we got settled the night of our move, Casey went out of his way to look if it was left in the trucks. It wasn't, but on our 5th day, we found it.

Juliana, San Diego
I really need movers asap and thank God for Best fit movers they came and help me as soon as possible. the office had nice and pleasant attitudes and made my booking extremely easy. i give them a 10 on my book! 👌👌