Costa Mesa, CA Movers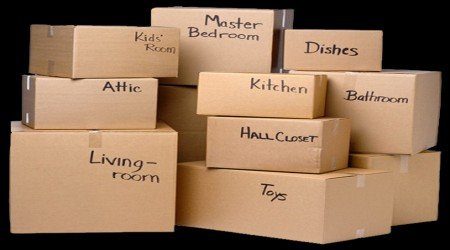 When you need help in moving in Costa Mesa, hire a professional moving company for the work. Best Fit Movers is an established moving company that will help you with all your relocation needs. We provide our customers with an array of moving services to make moving a delightful experience. We have a team of highly skilled and experienced professionals along with committed customer care to make even the most complex or large moving an easy one.
We offer complete services, right from packing and unpacking to storing and moving. Our dependable movers are well-equipped to handle precious belongings with the utmost care and get them relocated safely.
Moving Services Offered by Best Fit Movers
We offer several services to our customers including the ones listed here:
Costa Mesa Residential Moving: To make household moving an easy process, we offer affordable as well as reliable services.
Costa Mesa Commercial Moving: For commercial moving, minimizing operational down-time is our only priority. Whether it is a small personal station or a large scale commercial move, you can count on Best Fit Movers.
Costa Mesa Local Moving: Best Fit Movers is the right choice for all sorts of local moves in Costa Mesa. Our skilled movers are well-equipped, helpful, friendly and respectful.
Costa Mesa Long Distance Moving: Long distance moving can be stressful. Hence, we are here to take all your moving worries away with our affordable and trustworthy services.
Costa Mesa Storage Facility: Best Fit Movers has thousands of square feet of space to keep all residential and commercial belongings safe. Connect with us to know the charges for this facility.
Costa Mesa Packers and Movers: Being a leading company, we cover all possible areas of moving. Hence, we provide packing and unpacking services at the most affordable cost.
Additional Services Offered by Best Fit Movers
Free estimation
Blankets for the protection of furniture
Wardrobe boxes, straps, dollies, and hand-trucks for the safety of precious belongings
Packing and unpacking of the furniture and other belongings
We only staff reliable and honest movers to personalize your moving services. To get started, fill out the FREE quote form available online.