Laguna Beach, CA Movers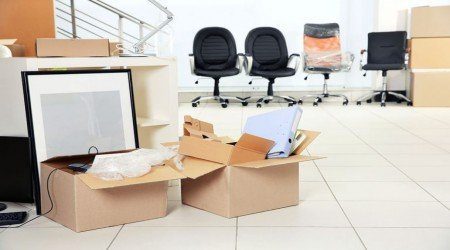 Moving out of a city is usually a sign of progress, of that of moving on! That being said, the experience might not be necessarily a happy one. After all, you have some great friends and some beautiful memories that you need to part your ways with!
We at Best Fit Movers, understand that such a move may be taxing for the heart, and hence ensure that isn't so for the mind. With our trusted moving services by your side, you can enjoy a hassle-free moving experience. In a bid to guarantee this experience, we assign you with a Personal Moving Consultant who helps resolve all your queries and offer valuable suggestions to help make the move even smoother. Then again, our advanced packaging, moving and storage solutions are always there to ensure that you rest assured of the safety of your prized possessions!
Best Fit Movers
Our expert team of movers in Laguna Beach of Orange County, offer a wide array of moving services, including but not limited to –
Residential Moving
Moving houses can often prove to be a cumbersome task. Thankfully, not with Best Fit Movers by your side.
Local Moving
Enjoy a hassle-free move within Laguna Beach, only with our specialized moving services.
Long Distance Moving
Long distance moving creating a panic situation? Well, worry no more. Our experts t Best Fit movers will make the process truly hassle free!
Commercial Moving
Office space for 20 or 200; with Best Fit Movers, no move is too big.
Storage
For all your storage needs in Laguna Beach or elsewhere in Orange County, you can always rely on Best Fit Movers!
At Best Fit Movers, we take pride in offering exemplary packaging services for all your generic and valuable goods! In fact, that is precisely what makes us a pioneering full-service moving company in Laguna Beach!
At Best Fit Movers, our services include:
Free In-Home Estimate
Blankets For Additional Protection of Your Furniture
Disassembly And Reassembly of Furniture, as required
Dollies, hand-trucks, and straps for securing your belongings
Now that you know all about us, be quick to fill out our free quote form, and kick-start your move from Laguna Beach to the place of your dreams!