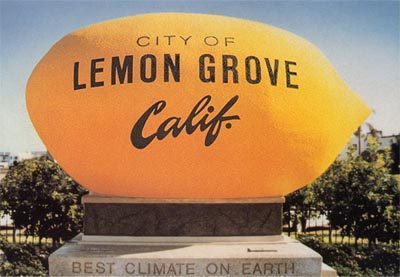 Bursting with employment opportunities at plenty of large companies, Lemon Grove has a lot to offer for families and singles looking to set roots down with a well-established employer, or those who simply want to enjoy the beauty and amenities of this town. Let Best Fit Movers Moving & Storage help you make your move, whether it's residential or commercial. Our Lemon Grove movers provides you a full range of services to get you settled into this activity hub.
Lemon Grove Moving Company
Our Lemon Grove movers are seasoned experts with a wide variety of skills in moving households of all shapes and sizes, relocating small and large corporate offices, as well as industry specific relocation services. Find out what our Lemon Grove movers have to offer.
Our Lemon Grove moving services include:
free in-home estimate
blankets for protecting your furniture
disassembly and reassembly of your furniture
use of wardrobe boxes
dollies, hand-trucks and straps for securing your belongings
Get Your Free Moving Estimate
Best Fit Movers Moving & Storage has been moving residents and companies to Lemon Grove for long time now. Our comprehensive moving and storage solutions will guide you every step of the way; from planning and packing to delivery and set up. Get a free estimate from your Lemon Grove movers by calling one of our knowledgeable representatives or by filling out our online quote form today!