Looking for San Diego local movers? At Best Fit Movers, we can take the stress out of your local move. We're the local movers you can depend on for a cost-effective, seamless relocation. Whether you just looking to purchase quality packing materials for a do-it-yourself move, or prefer a full-service relocation complete with storage services and more, Best Fit Movers can cater to your unique needs.
Why is using a professional San Diego local moving company so important for a relocation near your home? With a wide range of complexities unique to only local moves, taking advantage of local moving companies in San Diego can be the solution to save you time, money, and stress. At Best Fit Movers, we are renowned experts in the moving industry, we have a familiarity with the area and community, and we work to not only meet – but exceed your moving expectations.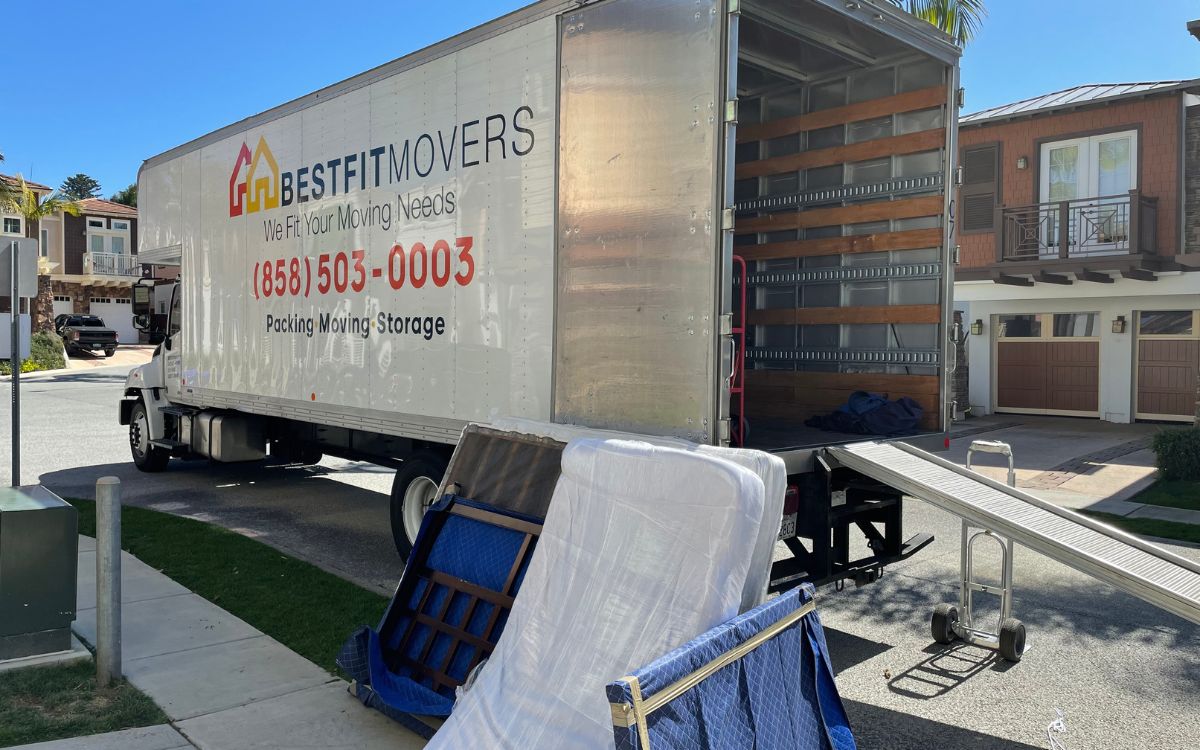 Best Fit Movers Services
When you consider the time packing and unpacking, stress, truck rentals, and other hidden fees and hindrances associated with a DIY move, you'll quickly find that hiring our professional San Diego local movers is the most cost-effective solution. Our commitment to quality is the hallmark of our success. We offer a personalized approach which includes a free, in-home moving estimate, free professional packing, with the time we spend the only charge. Choose Best Fit Movers to get the comprehensive local moving services you want from moving specialists who care.
Our Local Moving Services
We offer a wide range of moving benefits that can include these and more:
free in-home estimate
blankets for protecting your furniture
disassembly and reassembly of your furniture
use of wardrobe boxes
dollies, hand-trucks and straps for securing your belongings
Contact Best Fit Movers
San Diego's Best Fit Movers are your friendly-neighborhood movers. We roll out the red carpet for our clients with expert service in every move. Moving can be full of pressure, but our local movers alleviate the stress by providing you with a list of stellar services from disassembly and assembly to loading and unloading and more at affordable rates. You can expect a great moving experience that is reasonably priced.