Moving is a stressful and expensive task. The burden of packing cannot be ignored unfortunately but we can help. As a professional full-service moving company, we offer complete packing services for furniture, delicates and more.
Our packing specialists will get all of your property safely packed away and ready for transport in a shorter amount of time than anyone else. We offer padding services, shrink wrapping services and crating services, with full and customizable inventories on each project so nothing gets misplaced.
San Diego Packing Services
When you choose Best Fit Movers for your packing needs, you have the ability to work with one team and organization that are all on the same page in terms of technique, company values, and commitment to customers – there's no need to hire packers and movers from different companies! Our professionally trained moving teams are not only experts in home moving but have extensive packing training, which ensures your belongings are safe and secure during the entire process.
Along with our moving services we offer full packing services to meet any need:
Packing for storage
Packing for shipping
Packing for moving
San Diego Experienced Packing
We provide the moving supplies and boxes and our San Diego packers are experienced in wrapping, protecting and packing all types of valuables, furniture and any other possessions you are looking to safeguard. We promise to handle your things like they are our own. To keep your items undamaged we provide and utilize all types of specialized packing materials to protect and secure your items while they are being moved, stored, loaded or shipped.
We can pack as much or as little as you need for your next home or business move – it's your call! Our packing services are available even if you aren't moving and need assistance with packing for storage. Businesses looking for packing help can rest assured that our professional teams can get the job done while eliminating downtime for you.
Leaning toward packing yourself? We also offer packing supplies, including specialty boxes, packing tape, bubble and stretch wrap, tape, and other high-quality boxes for you to get the job done right.
If you're ready to begin your residential move, count on the trustworthy and experienced moving professionals at Best Fit Movers, Inc. Our friendly representatives are standing by and ready to help you begin your custom moving plan today! Call us or fill out our online form to get your free estimate!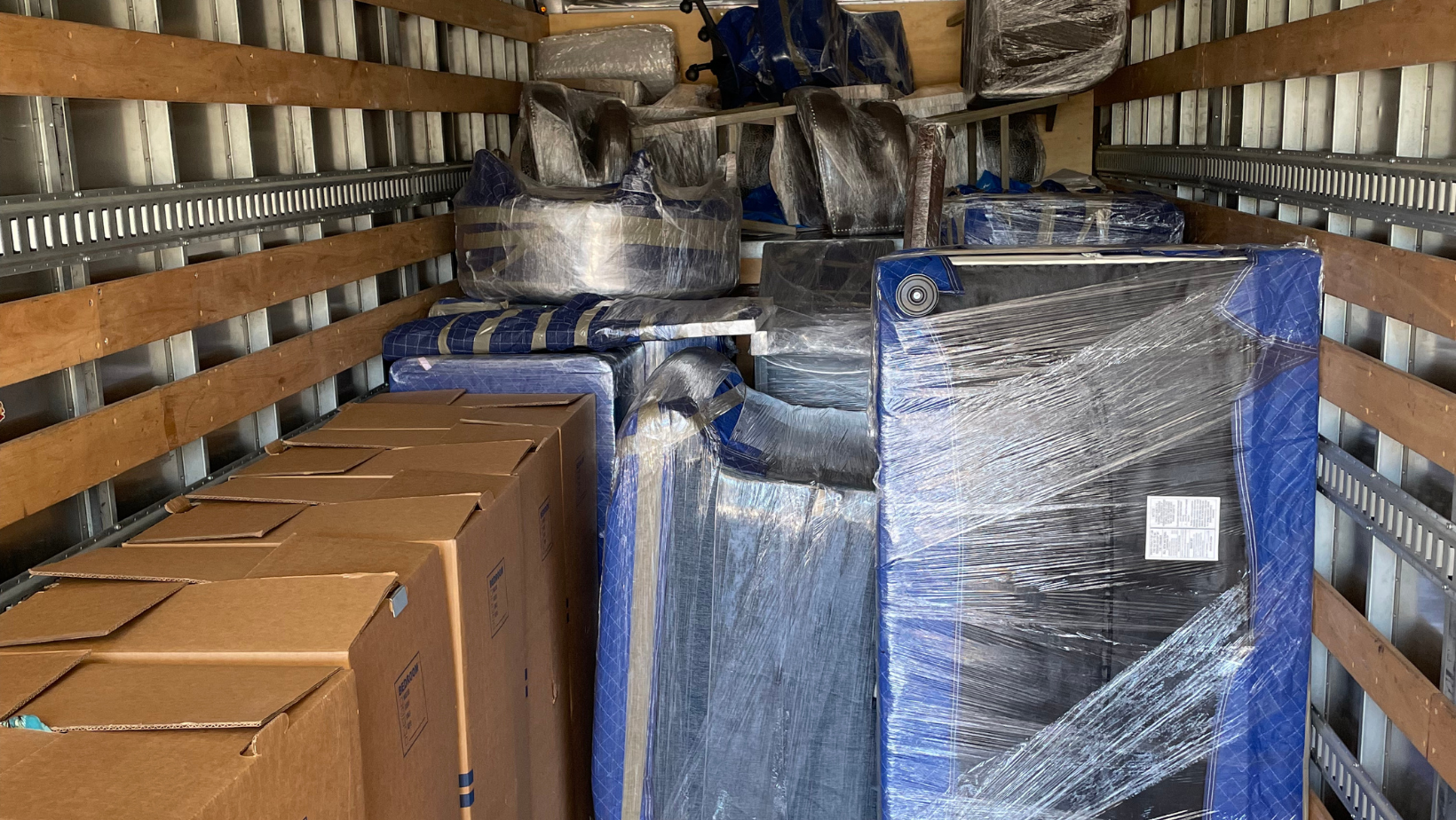 More San Diego Moving Services
As your premier moving company in San Diego, we are dedicated to serving the relocation needs of both residents and companies. It's our job to handle any size or type of move you may need. No challenge is too large or small, from moving your entire office to relocating from one home to the next.
Here are our main services offered in San Diego:
Residential Moving
Local moves
Interstate moves
Apartment moves
Senior moves
Commercial Moving
Corporate relocations
Employee relocations
Contact Best Fit Movers
To schedule your San Diego move with Best Fit Movers, contact us at 858-429-0103. Let us give you with a free quote to help you plan your next move.