Orange, CA Movers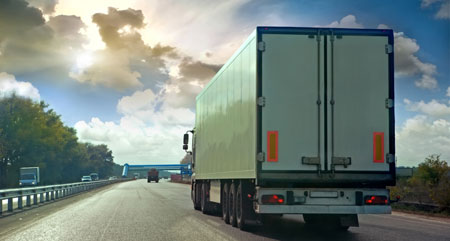 Moving to a new place often fills the heart with excitement; however, it also comes with its own set of challenges. The melancholy of leaving a place which has given you a roof, some great friends and some unforgettable memories combined with the humongous task of moving your belongings can prove to be a bit overwhelming! Fortunately for you, your move in or out of Orange will be largely hassle-free, owing to the presence of the leading professional moving services offered by Big Fit Movers!
Not only do we offer a Personal Moving Consultant to guide you through the process and resolve all your queries, but also offer our top-notch packaging, moving and storage solutions to ensure complete safety and security of your belongings during the move.
Best Fit Movers
Your move from the city of Orange can now be as convenient as possible, thanks to our wide range of professional moving services including –
Residential Moving
Moving houses has often been the cause of nightmares, especially for families with kids. Fortunately for you, Best Fit Movers will make the task easy for you!
Local Moving
Moving one mile away or twenty? With Best Fit Movers, no distance is too little, and no move cumbersome.
Long Distance Moving
When it comes to traversing through states for your new job, all you need to do is give Best Fit Movers a quick call.
Commercial Moving
Wish for a better commercial experience? Well, plan your move and we at Best Fit Movers will make it as seamless as you can imagine!
Storage
Thinking storage space in Orange County? Think Best Fit Movers!
In the short span of our existence, we have earned quite a reputation for packaging services, be it for household items, or office furniture, inventory or anything else. After all, we are one of the leading full-service moving companies in Orange!
At Best Fit Movers, our services include:
Free In-Home Estimate
Blankets For Additional Protection of Your Furniture
Disassembly And Reassembly of Furniture, as required
Dollies, hand-trucks, and straps for securing your belongings
So, why wait any longer when you know, all your moving needs can be taken care of simply by filling out our free form! Hurry, let's get your relocation sorted out at the earliest!