Orange County Moving Company
At Best Fit Movers, we take pride in being one of the pioneering full-service movers across Orange County. We offer a wide array of world-class packaging, moving and storage solutions, across numerous cities in the country including Irvine, Orange, Newport Beach, Santa Ana, Laguna Beach, Mission Viejo, Lake Forest, and Laguna Niguel amongst others.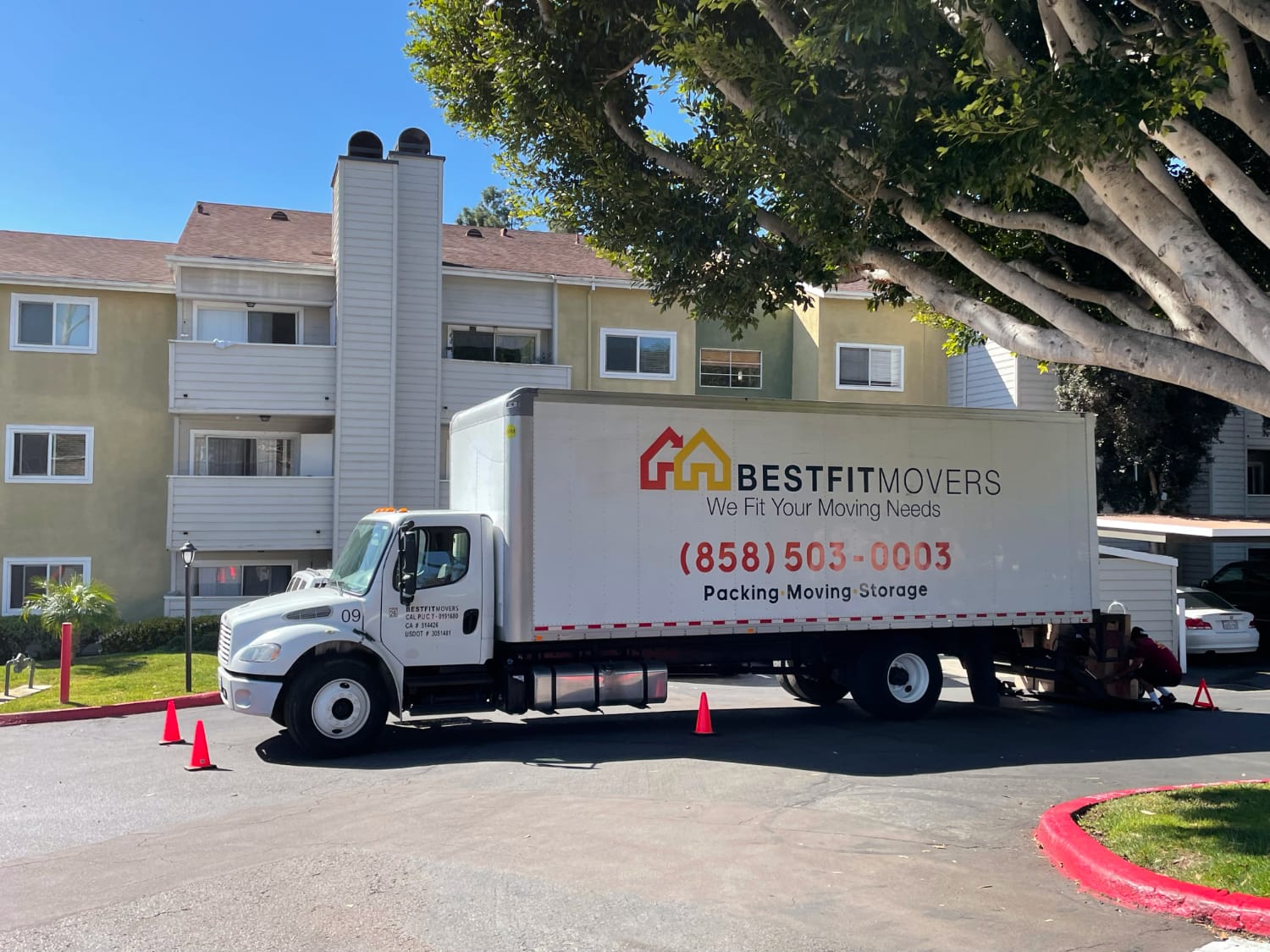 What makes us truly impressive is the fact that our services can be easily customized to meet the specific needs of our customers. So, whether you need to move your residential belongings or commercial ones, whether you wish to move a small number of items, or a plethora of them, we will take care of it all! And yes, while you're at it, you can revel in our trustworthy storage facilities, for any of your temporary or permanent storage needs. All our services ensure complete flexibility to ensure that we can serve you in the most efficient way possible!
Contact Best Fit Movers Orange County
Office Address
3731 W Warner Ave
Santa Ana, CA 92704
Call Us:
949-407-8717
Best Fit Movers – Services
At Best Fit Movers, our motto is simple – You enjoy the process, leave all the hassles to us!
You can easily count on us for offering the following services in numerous cities across Orange County
Residential Moving
Right from taking charge of safely and securely packing your belongings, to moving them to your new location in a time and cost-effective manner, we take care of it all. And yes, we do help unpack the items as well. In fact, if needed we do not shy away from assembling and dissembling your furniture, and other items of use.
Commercial Moving
Moving your office and other commercial spaces often denotes a fresh start towards unraveling greener pastures. We ensure that you keep your eyes on the underlying opportunities while we take charge of packing and transporting your belongings to your new location, and unpacking and assembling them for your convenience.
Packing
When it comes to moving to a new location, the seemingly endless packing spree can hinder your excitement! Thankfully, you have our specialized packing services which are designed to make your relocation as efficient as possible! Right from offering you the complete set of packing supplies to undertaking the packing and unpacking of your belongings, we do it all!
Storage
At Best Fit Movers, we are aware of the challenges you face when making a move to a new location, and hence offer temporary storage-in-transit as well as permanent storage facilities. All your belongings that need to be stowed away are safely kept in large wooden vaults. Charged on a cubic foot basis, our storage services are one of the most cost-effective in Orange County!
Now that you know all about our wide range of packing, moving and storage services across Orange County, wait no more to get in touch with us, and place your request for a free quote! That being done, it will only be a matter of few formalities before all your relocation needs are taken care of.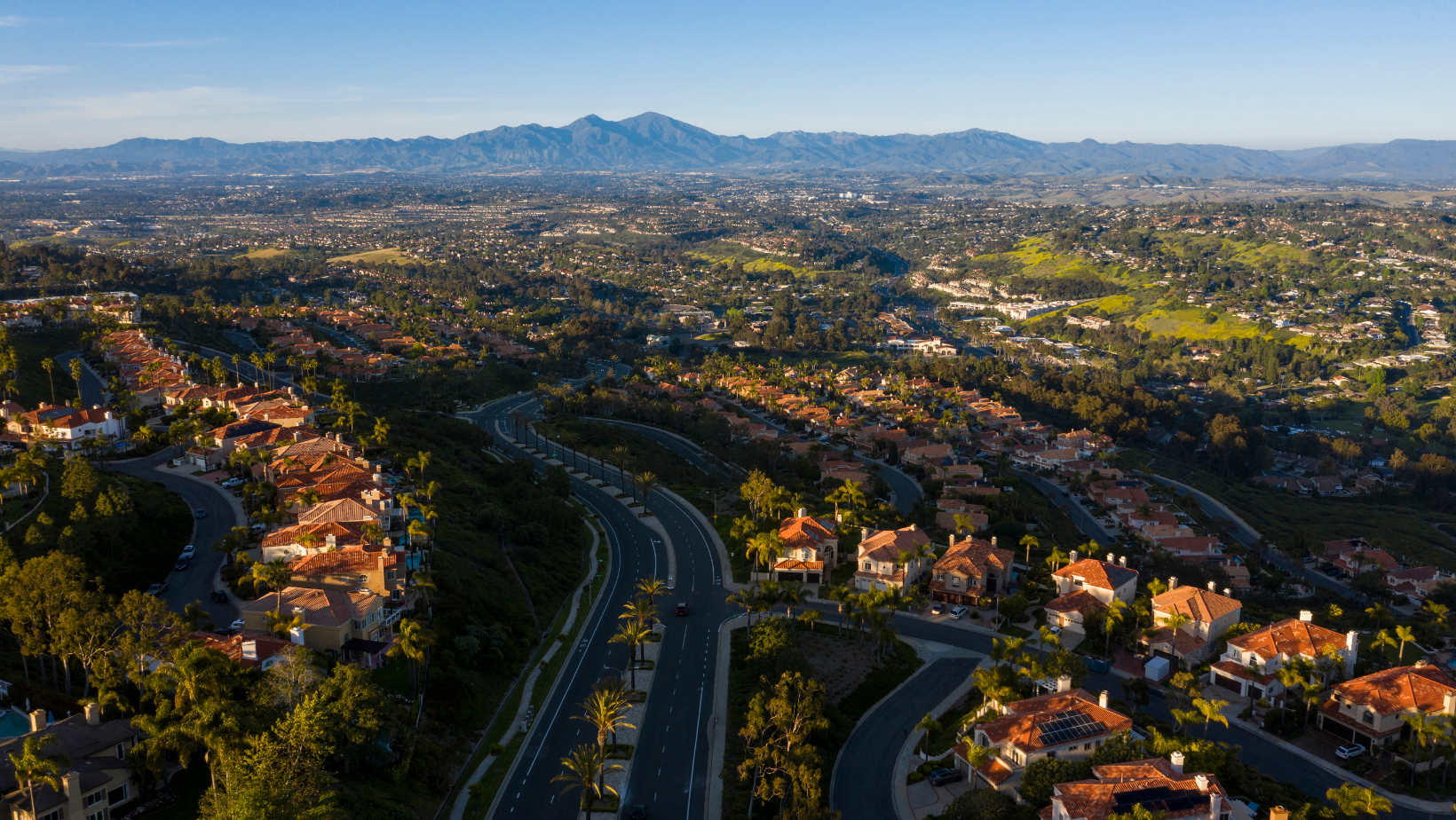 Orange County Movers
Your Orange County suburbs movers serve the following cities and more:
When you choose us as your Orange County suburban moving company, you can trust that not only will we transport all of your belongings to your destination, but that we'll coordinate safe and secure storage solutions if you need them.
To get started with us, call us today to get more information, or fill out our online form to request your free, no-obligation estimate for moving costs!