Are you looking for a Phoenix moving guide? Contact Best Fit Movers to learn all about moving from San Diego to Phoenix Arizona!
San Diego, while a great place to live, can be pretty pricey. As such, many people are choosing to move to a cheaper location. And, one of those cheaper locations is Phoenix, Arizona.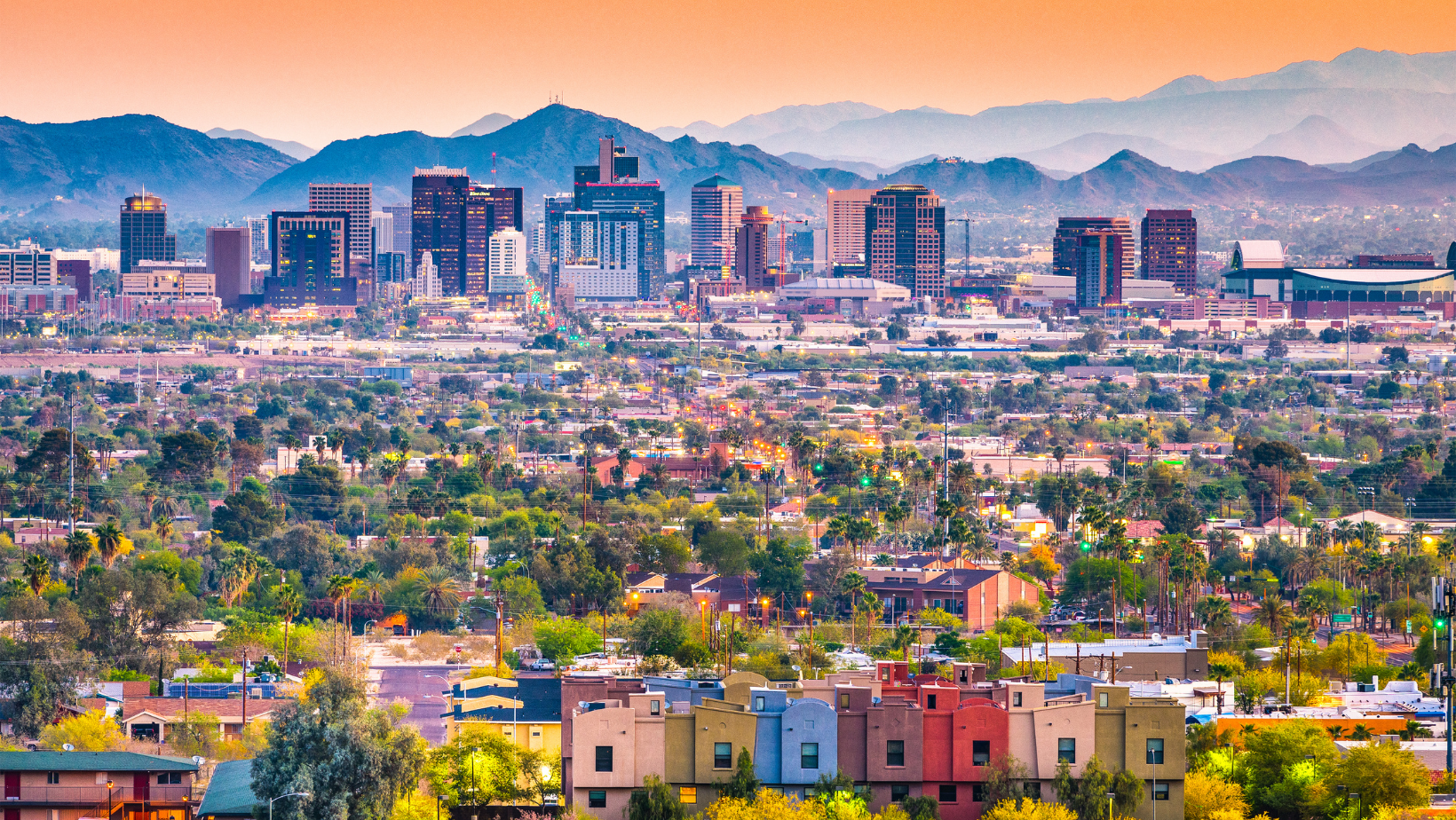 Phoenix offers tons of work and living opportunities and is a great place to call home. If you're considering moving from San Diego to Phoenix yourself, keep reading. We've put together a San Diego to Phoenix moving guide to help you take the plunge and move to a different state.
An Overview of Phoenix, Arizona
Before we jump into the ins and outs of moving to Phoenix, let's take a second to talk about this city. With these fast facts, you'll be ready to make the long-distance move from San Diego to the beautiful city of Phoenix.
For one it's important to know that Phoenix is the United States' sixth-largest city. The town has a population of just over a million people and is constantly climbing. Since Greater Phoenix refers o Glendale, Scottsdale, temple, and Chandler, the total population of people living in the area can be extraordinarily high.
Phoneix is at a fairly high elevation. The area is located in the Sonoran Desert and sits at a total elevation of 1,086 feet above sea level. The area, thanks to its desert location, is extremely sunny and as such attracts more than 16 million visitors every year.
Sports fans will love living in Phoenix thanks to the four professional sports teams that call the city home. The Arizona Coyotes of the NHL, the Arizona Diamondbacks of the MLB, the Phoenix Suns of the NBA, and the Arizona Cardinals of the NFL all regularly play games in the city, making it an exciting place to live.
How Much Does It Cost to Move from San Diego to Phoenix?
If you're getting ready to make an interstate move from San Diego to Phoenix, you'll want to make sure you have your finances in order. That's because it's quite a long distance, and as such, the cost of the move can be fairly hefty.
The price of a move from San Diego to Phoenix will vary based on several factors, such as:
The size of your new home and your previous home
The exact distance between the two locations
Your moving dates
Additional services such as assembly and packing
The mode of travel
While all of these factors can change the price of a move, on average it costs around $2355 to $6728 to move from San Diego to Phoenix. Keep this in mind if you're planning to make a move to the area and budget for somewhere in this range when considering a move to Phoenix.
Best Neighborhoods in Phoenix
There are tons of great neighborhoods in Phoenix that you can live in. Here are a few popular neighborhoods in the area that you might want to call home.
Arcadia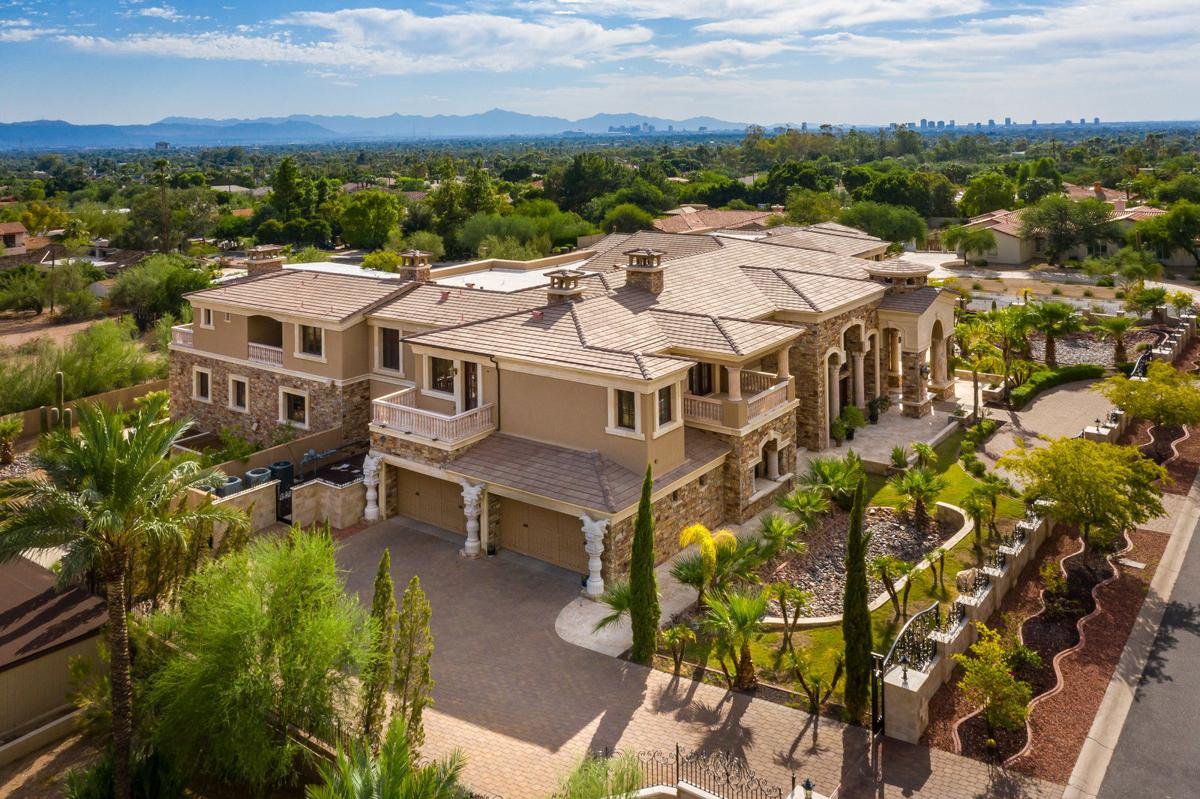 Arcadia is like the Beverly Hills of Phoenix. This neighborhood is the perfect, rural setting to raise a family and has some of the best shopping and dining opportunities in the entire city. It's also got great schools, making it a hotspot for young couples wanting to raise their kids.
Agritopia
Agritopia is located on the southeastern end of Phoenix and was built way back in the 30s and 40s. It's a beautiful city that was once an old farm, and the greenery in this neighborhood still persists.
Anthem
Anthem was named one of the best places to raise a family, and no wonder. This suburban neighborhood boasts modern homes and plenty of walking and biking trails as well as a community water park for families to enjoy.
Chandler
Chandler is an up-and-coming neighborhood that is extremely diverse. The area is located fairly close to downtown Phoenix and is one of the fastest-growing areas despite its historic character. There are several fun festivals that take place in this neighborhood, such as the Chihuahua Races, the Tree Lighting Ceremony, and the Indian Market.
Glendale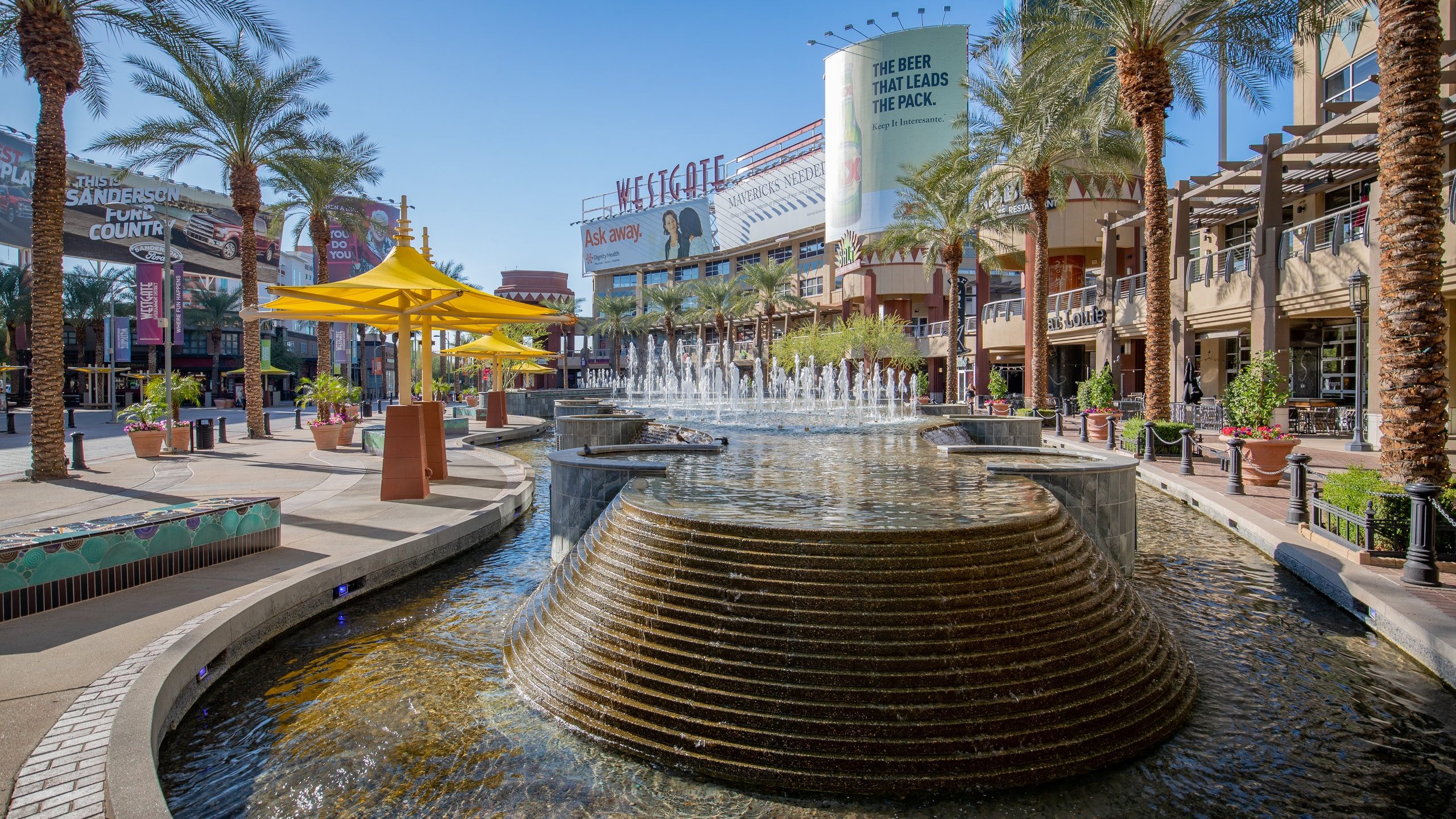 Glendale is actually a city in and of itself and is the fourth largest in the state of Arizona. This city is home to a historic downtown area, 1000 acres of desert, and a beautiful botanical garden. There are tons of antique stores in the area and many affordable housing options.
North Tempe
North Tempe is located close to Arizona State University, making it a fun and funky neighborhood where students live. Most of the homes here are cottages or ranch homes built between 1900 and 1950, although University Park offers some newer housing options.
North Central Phoenix
If you're looking for ranch homes, North Central Phoenix is a great place to move. There are some well-regarded Catholic schools in the area, making it a great place for families to live. Plus, the public schools in this neighborhood are also highly rated, making it a good place to raise a family.
Verrado
Verrado is home to 66 different parks, making it a haven for anyone who likes to get outdoors. There are also some great dining options, making it a fun place to hang out with friends and family.
Paradise Valley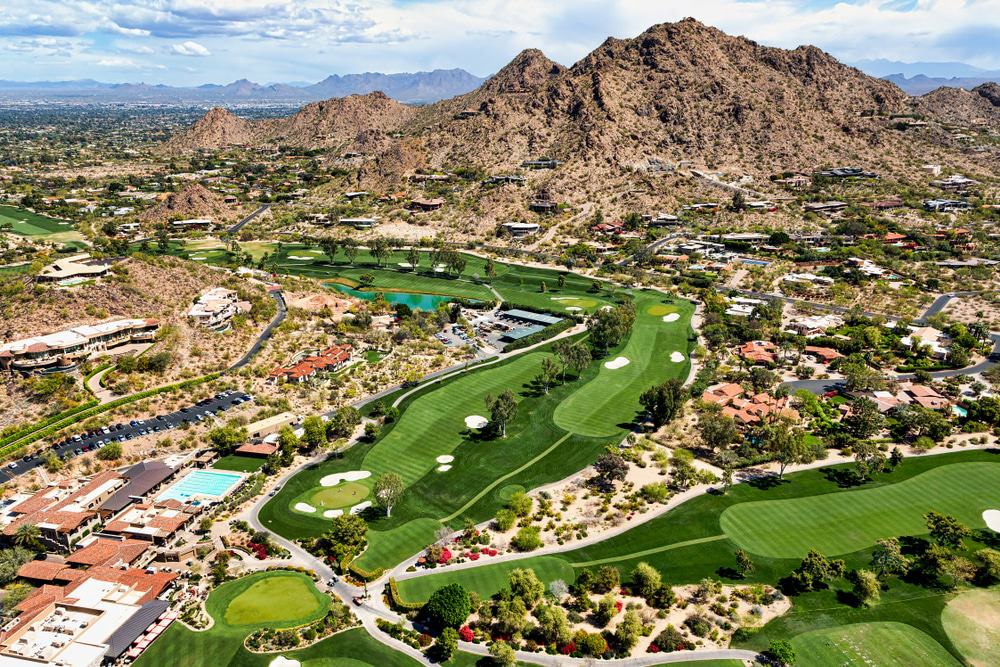 Paradise Valley is nestled in between the Mummy Mountains, Camelback Mountains, and Piestewa Peak making it. a great place to enjoy hiking and outdoor activities. Most homes in this area are modern condos and single-family houses.
Robson Historic District
The Historic District used to be the place to live if you were someone in Arizona. Most of the homes in this area were built in the 1920s and have a unique historic charm to them.
Weather in Phoenix
Thanks to its location in the Sonora Desert, Phoenix has a fairly warm climate year-round. You can expect to find the winter months a little bit colder than the summer, but it doesn't ever get below freezing.
December through February are the coldest months of the year in Phoenix with temperatures dropping to a low of 46 degrees. In the summer, however, you'll get temperatures rising as high as 107 degrees from July to September.
Thanks to its desert location, you won't have to worry about much precipitation in Phoenix. The city typically only gets about 33 days of precipitation a year, making it a fairly dry place to live.
Housing in Phoenix, Arizona
Part of what makes a good moving guide is knowing how much it will cost you to call a new place home, right? As such, we've put together a detailed overview of what renting and buying a place to live in Phoenix looks like.
Renting in Phoenix
Renting in Phoenix can be a bit pricey, which is one reason why people often choose to buy property instead. The average cost of rent in the area comes in at $1,560.
However, prices can range in Phoenix considerably. For a studio apartment, you can pay as little as $1,212 while a two-bedroom apartment will set you back closer to $1,954.
Most apartments in Phoenix are about 800 square feet, giving you plenty of space. However, the size and price of the apartment will vary depending on where in Phoenix you live.
Downtown apartments tend to be the smallest and priciest while Estrella Village offers some of the lowest rents for much larger spaces. If you're wanting a bigger apartment for a lower cost, the farther away from downtown you look, the better deal you'll be able to find.
Buying in Phoenix
Renting isn't for everyone, and some people would prefer to own their own home. If you're planning on buying a home in Phoenix, you should know that the average sale price is just under $400,000.
Most homes stay on the market for about 26 days, which gives you a little bit more time to shop if you're looking. However, in the last year, the number of homes sold has risen by 26% meaning that Phoenix is a hot place to move to at the moment.
The Phoenix housing market is also extremely competitive. Only about 1% of homes will sell above their listing price, so you're likely to get what you're asking for rather than additional money if you choose to sell a home in the area.
Luckily, however, that number is on the rise. More and more people are able to sell their homes above market price, making it a great place to move to.
Make Use of Our San Diego to Phoenix Moving Guide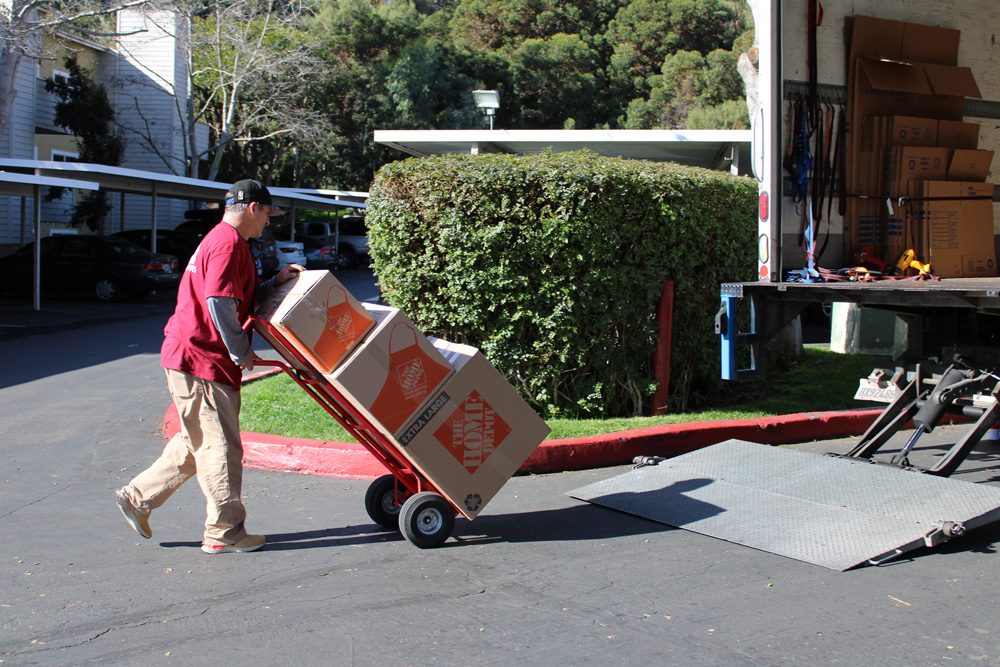 With all the details outlined in this San Diego to Phoenix moving guide, you'll be ready to pull the plug and call a new place home. You've got all the information you need to have a successful move to this vibrant and affordable city.
Do you need help getting your move together and organizing everything for your new life in Phoenix? Get a quote from the team at Best Fit Movers and we'll help you have a seamless move from San Diego to Phoenix!