There are many reasons why you would need to sell your small home and get a bigger one in San Diego. You may have purchased your home when it was just you and your spouse, but now that you have a couple of kids with plans to have more, you need more space.
Or, maybe the in-laws are in declining health and need to stay with you and your family. Maybe your 20-something year old kids are coming back to the nest to live after graduating college. Or perhaps you're doing really well at your job and you just want a bigger property with a pool to relax in and enjoy. Whatever the reason, you need a bigger home and you need it now!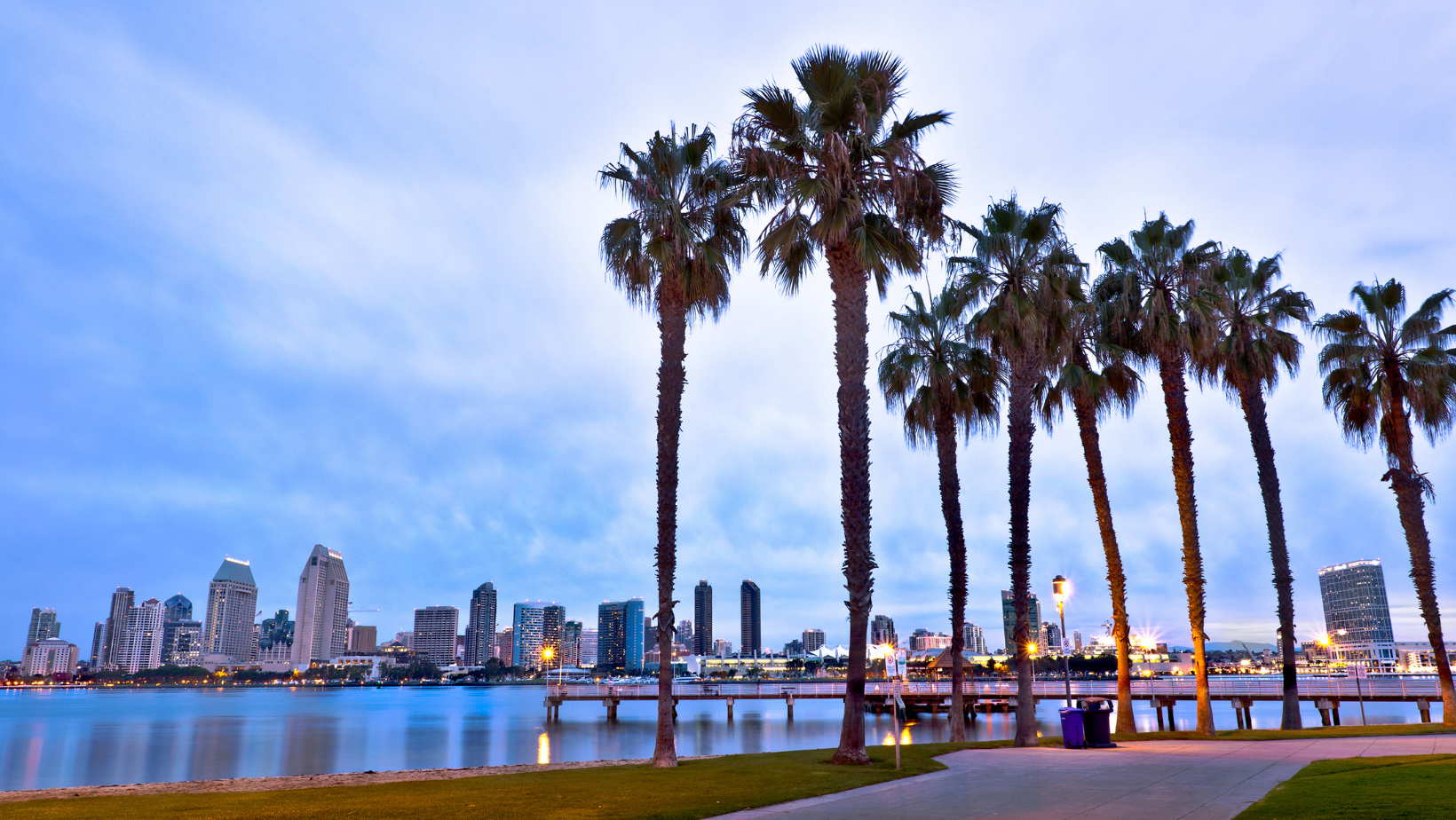 If you've been thinking about moving up in San Diego, this decision comes with some pretty good perks. In addition to the bigger house itself, you can fully immerse yourself in this vibrant city home to 1.4 million and a variety of fun things to do. These include anything from Balboa Park to the San Diego Zoo.
To get you out of your smaller home and into a bigger one, partner with a San Diego mover that knows all the neighborhoods and can ensure a speedy yet safe relocation for your large family. Here are some of the best perks to upsizing to a bigger home in San Diego.
You Get More Bedrooms
To a growing family, more bedrooms is a key part of upsizing. Finally, all your kids can have their own rooms. Plus, maybe you can convert one to a home office so you don't have to work at the dining table any more. If you have bedrooms left over, you can use spare bedrooms as guest rooms, fitness spaces, offices, play rooms, craft rooms and more.
This way, if you have more kids in the future, or the in-laws come to stay with you, there will be plenty of room. Best part is, you're set for life. You don't have to upsize to an even bigger home later when you do it the right away, right now.
You Get More Storage Space
Ah, storage. We all seem to need more of it no matter how big our house is. With more square footage, you get more room for storage. Storage spaces come in many forms: overflow storage in the basement, attic, or garage, a bigger pantry, more closets, or cabinets in the kitchen. No matter where that extra storage is located, it's always welcome and you're always guaranteed to fill it.
You Get More Rooms to Customize
Larger homes usually come with bonus rooms that allow you to customize them to your preferences, lifestyle, and needs, says Decorated Life. If you're not sure what to do with that flex space, try these ideas:
Home office
Kids' playroom
Sitting area
Den
Hobby room
Home theater
Home bar
Game room
Home gym
Luxury closet
Dressing room
Game room
Man cave
Reading nook
Guest room
Dorm for your college student
Study corner
Music room or recording studio
Artists' studio
Full room closet
Board game and activity room
Sewing and knitting space
Pet room
Spare room for laundry
Retreat and meditation space
You Get More Space to Spread Out
When you have a big family, private time comes at a premium. Sometimes you just need some extra space to chill out, spread out, relax and enjoy your own company. When you upgrade to a bigger home, this becomes a real possibility.
With so many rooms to spread out to (see above ideas), there's no end to the possibilities for peace, quiet and relaxation. Each family member can head to the area they enjoy the best, or perhaps the whole family can head to the home cinema to watch a movie together. And it's always nice to have more space when you host parties, gatherings and holidays.
You Get More Yard Space
With a bigger home usually comes a bigger yard. Perhaps your new home includes a pool area with hot tub and outdoor kitchen. This is perfect for entertaining in the warmer months, or just for relaxing with your family after work and school.
You have more space to take up a new hobby, such as gardening, too. Sure, this means more upkeep and maintenance, but if your family uses the space, it's well worth it. So go ahead, install that new playset, put in a putting green, or create your own vegetable garden. You have the space so you might as well use it!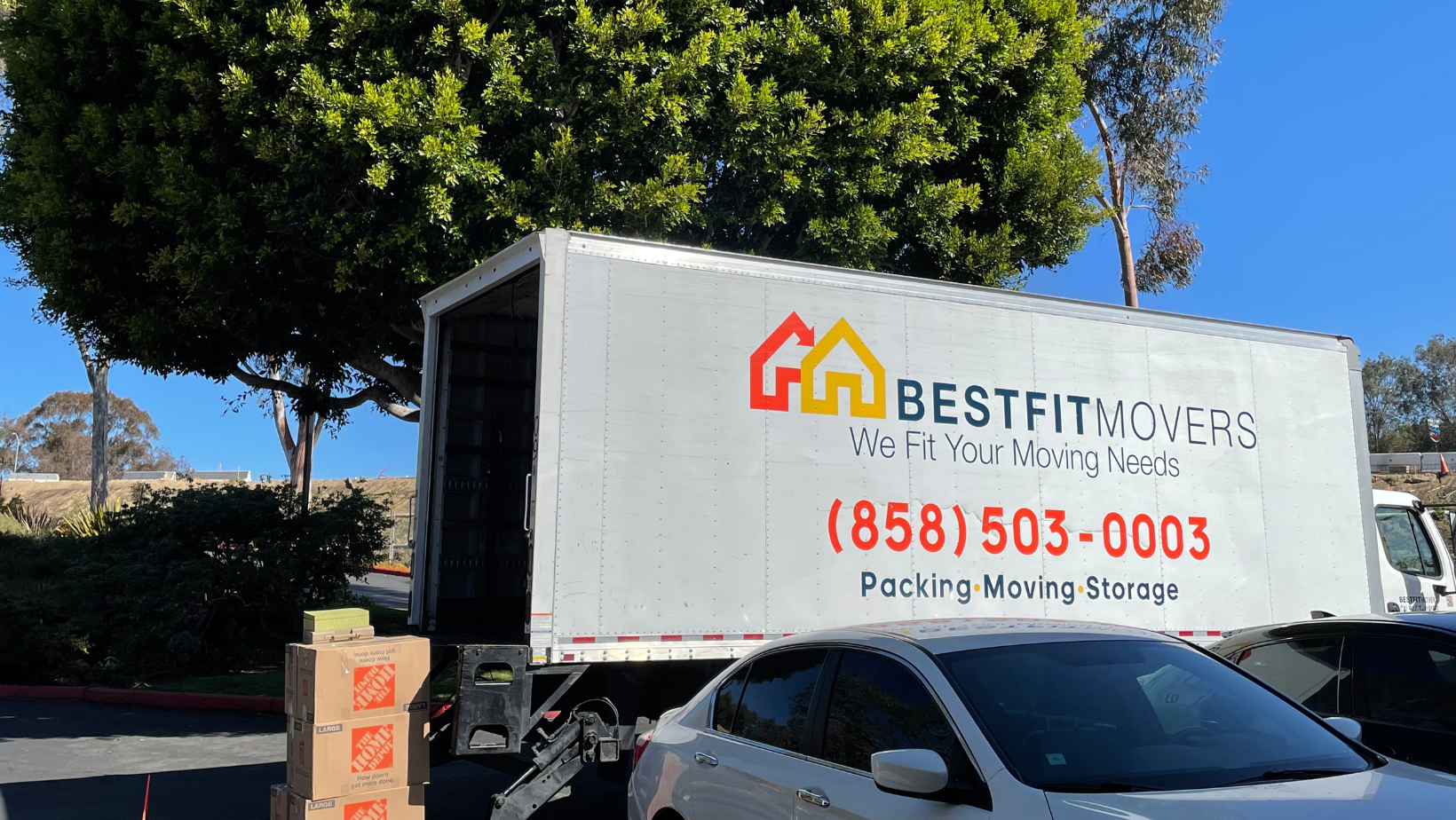 Benefits of Homeownership
If you're considering upsizing, you probably already own a home and know how great home ownership is. But if you're currently in an apartment and contemplating a move to a larger home to call your own, there are many benefits to this type of move.
By being a homeowner, you can:
Build Wealth
With each mortgage payment you pay the bank, you are building equity in the home (boosting the $ amount you actually own). But when you rent an apartment, each of your monthly payment fills your landlord's pocket and not your own. Why pay their mortgage for them when you could be paying your own while building equity in the meantime?
Achieve Financial Stability
No one wants to hear from their landlords that the rent is going up by $200 next month. This uncertainty in monthly payments can be very stressful, especially when your budget is already stretched. When you're the owner of your own home, on the other hand, you don't have to hassle with that uncertainty.
You're always aware of exactly how much your monthly mortgage is for the life of your loan (15, 30 years). This allows you to budget each month for this expenditure so there are no surprises.
Retain Creative Control
With your own home, you can customize it just the way you like. When you rent, you can't make big permanent changes unless you get your landlord's permission. And again, why would you want to do that when you could have your own home and benefit from it completely? Most landlords don't want you doing anything extreme so that the space remains preserved and neutral for the next tenants.
Contact Best Fit Movers
Ready to upsize to a bigger home in San Diego? Let our experienced movers help you make this important transition. Call us today at (858) 429-0103 to get a free quote. We know the homes and neighborhoods of San Diego and surrounding areas such as Chula Vista, Lakeside, Carlsbad, Oceanside, and Rancho Santa Fe.