Did you know that business relocation can actually be good for business? You can find new customers, upgrade your facilities, and more. Yes, moving is stressful, but it pays off.
Planning an office move can be overwhelming. This is a big responsibility and you want to minimize your downtime. How can you make sure that everything gets done?
We're here to talk about it. Read on to learn all about packing, hiring San Diego office movers, finding a new location, and more.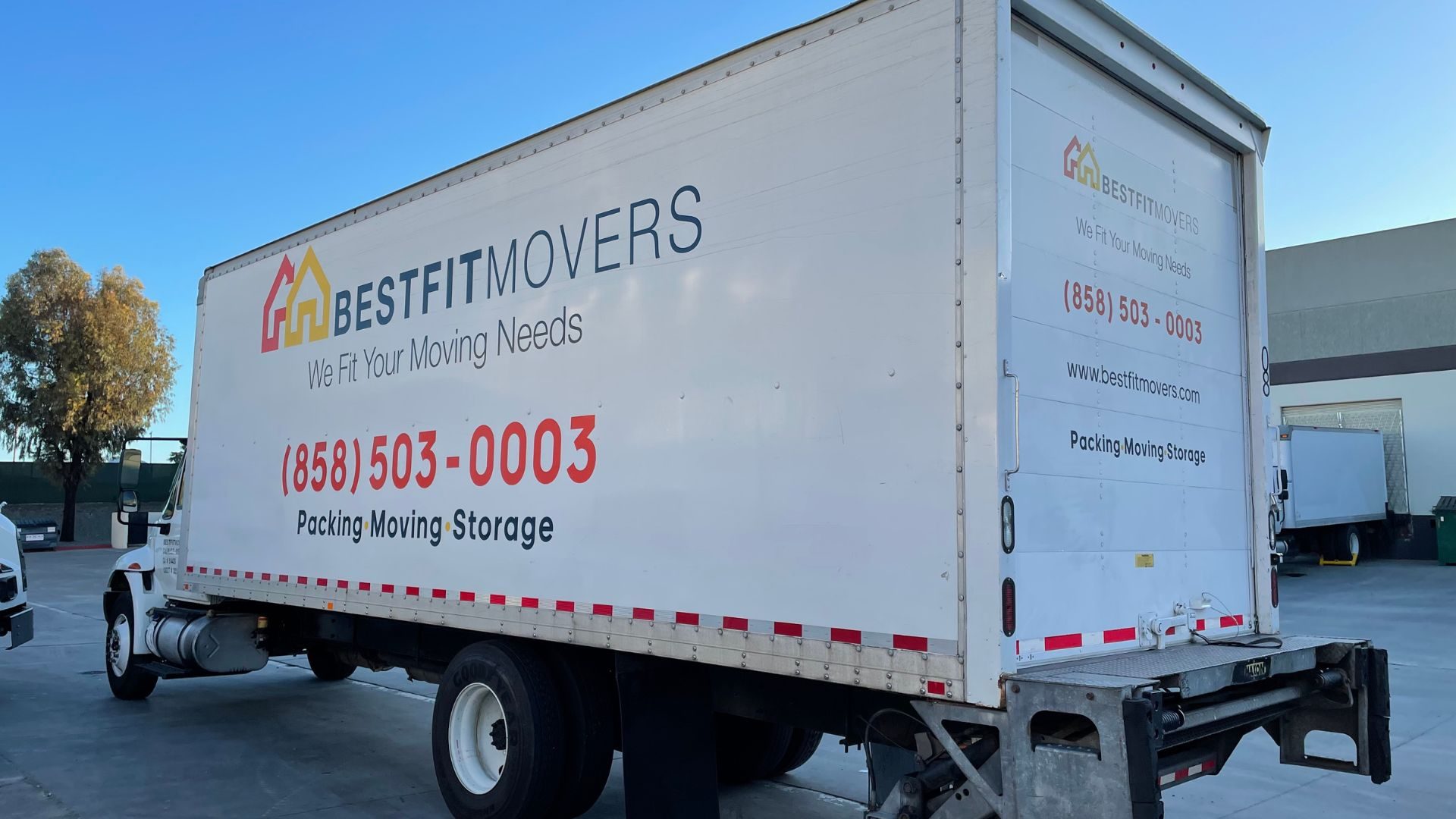 Find the Right New Office Space
By the time most business owners have decided to start the office moving process, they've already picked a new location. This isn't always true, however.
If you're a business owner who's just realized that you've outgrown your current space, you may still be in the process of finding a new one that's a better fit.
The "right" space is going to vary depending on what your business has to offer, but there are a few things that you should keep in mind while you're looking. Here are some of the top ones.
Prioritize Convenience
You can find the perfect office space with great views, great square footage, and incredible building amenities, but if it's inconvenient, it's not the right fit.
Convenience means something different to everyone. Consider your situation.
If you have clients and customers visiting you often, you need to pick a location with plenty of on-site parking or street parking. There's nothing more annoying than searching for a half hour for a parking spot, and that may drive some of your customers away.
Even if you don't have customers that come into the office, you need to make sure there's parking for your employees and, preferably, adequate access to public transportation.
If the new location isn't on the ground floor, make sure that there's an elevator or wide enough stairs for your employees, customers (if applicable), and everything that you need to move.
Office Size Matters
Are you upsizing or downsizing? Are you just interested in something new, even if the office stays the same size? Make sure the new space fits your goals.
Having more space isn't always better. Strive to have just as much space as you need with a small amount of room for growth unless you're looking to expand in the near future.
Remember that you need to fill that space with office equipment and furniture. Paying for more space than you need won't be helpful.
At the same time, measure everything that you plan on keeping (or buying) and make sure that it will fit into the new space. A place that's too small is even worse than one that's too big.
Location Is Everything
Picking the right location is tricky.
If you expect walk-in clients and customers, you need to be somewhere with plenty of foot traffic or that's easy to see from the road. If not, you still want to be somewhere that's easily accessible by car or public transportation.
Make sure you're not too close to competing businesses that are already established in the area, otherwise potential customers and clients won't have any interest in visiting you instead.
Basic Office Moving Tips
So you know where you're moving. Now what? The actual moving process likely seems overwhelming, especially if you've never done a full office move before.
Moving is never going to be easy, but there are a few things you can do to make it less frustrating and minimize downtime. Here are a few of our top suggestions for a quick and (almost) painless move.
Start Early
Start planning your move ahead of time. You should have settled on a general location and started arranging things with a new landlord at least three months ahead of time (even if the lease hasn't started yet) and your employees should have been made aware of the move by that time.
Timing is tricky when you're moving a business. You want to get everything done quickly, but you don't want to pack any necessities away too early because you need your employees to continue working.
Start packing things that you don't use every day a few weeks in advance. You can keep them in a storage unit if that's helpful. You just want them to be out of the way and ready to move.
When it comes to necessities, we recommend waiting until a long weekend (assuming you don't do business on the weekends) so you have extra time. You can work up until the last minute if you're strategic.
Update Materials With Your New Address
Don't forget this crucial step in the moving process (and again, take care of it early). You need to update all of your business materials (including your website and your Google My Business page) with your new contact information.
When it comes to mail, you can have the post office re-route everything to you, but don't forget. You want your customers to be able to find you!
Know Your Budget
Moving is expensive, so make sure you've factored the cost of moving offices into your business budget.
You're going to have to pay for the new space, a moving company (more on that later), supplies, potentially new furniture, and cleaning the current space unless the landlord has their own cleaning service.
If there's one place you shouldn't cut corners, it's your moving budget.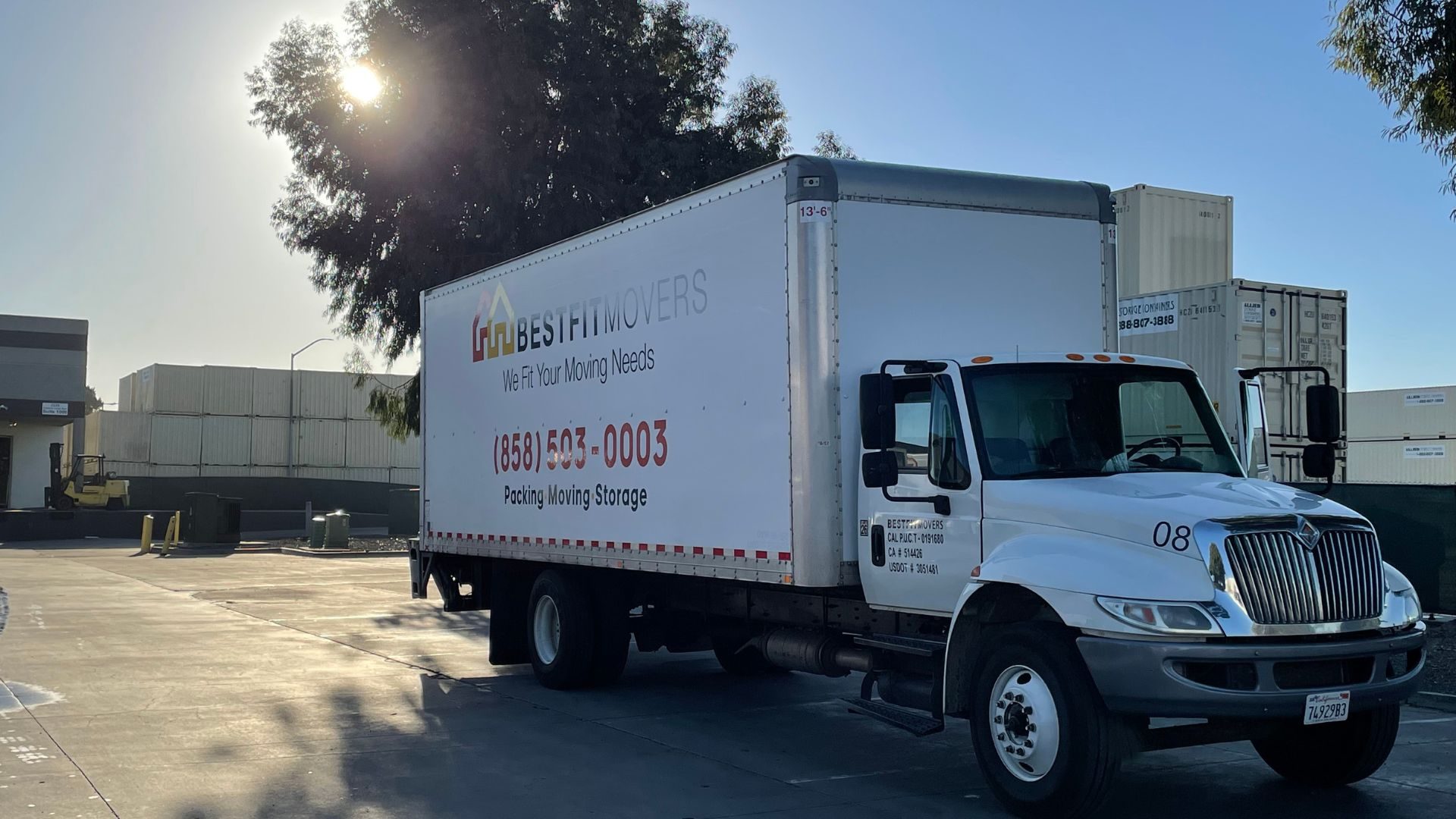 Consider What You're Bringing
It's possible that not everything will make it from point A to point B during your move. Consider exactly what you plan on bringing and why you plan on bringing it.
You should have already measured your furniture and space. If everything fits well and you're fond of it, bringing it all might be the best option.
Now might also be a good time to downsize. When you're packing for moves, you should always be decluttering along the way. What things are no longer useful to you and thus not worth moving?
Consider what items could use an upgrade after your move. For example, maybe your team is due for new computer chairs. Maybe you want to switch from standard desks to standing desks.
Now might be the time to switch to pod seating so you get rid of cubicle-style desks altogether. Regardless, start planning this before you put the first item into a moving truck.
Take an Inventory
You should take inventory of everything that you plan on moving and create an office moving checklist for the day of the big move. When everyone is rushing around trying to get everything done, it's easy to miss things. A checklist will make this an easier process.
Include a numbered list of everything you're bringing with you. It can also help to jot down a general idea of when each thing needs to be packed. Check off each item once when you pack it and again when you unpack it.
Pack the Smart Way
Packing materials can get expensive. If you're packing on your own, make sure you're strategic.
Small and breakable items should be tightly packed to avoid damage. This includes electronics as well. We recommend packing every electronic item with its associated cords and chargers to make it easier to unpack later.
Keep breakable items secure by using packing paper, bubble wrap, or even linens to fill out the rest of the box. Put a "fragile" label on the box so you and the movers know to watch out for it.
Packing small boxes into larger boxes is a great way to save space while keeping the items in the small boxes separate and secure.
Pack things room-by-room or category-by-category to make them easier to unpack later. For example, all things that were from the break room should go together so you can plop the boxes in the break room, unpack, and set everything up right away.
Check Out Several Moving Companies
You're going to want to use a moving company when you move from one office to another, trust us. Take a look at several local movers so you can find the right match.
You can get quotes from several movers at a time before committing.
When it comes to choosing the right movers, you want to pick a company that's licensed and insured, that has plenty of experience with office moves, and that fits your budget and timeframe.
Why You Should Use Professional San Diego Office Movers
Speaking of using movers, why use professional movers instead of having your employees help you or handle it by yourself? You've moved house before, right? You can definitely do an office move!
It's not that simple. Here are a few reasons why it's always best to hire a team of professionals for an office move.
They're Licensed and Insured
As long as you opt for a qualified team, the professional moving company is sure to be licensed and insured. But why does this matter?
It means they've done the work to establish themselves as professionals. It also means that they care for their employees and stand by their work.
If you choose to ask your own employees to help you with the move, you're putting them (and yourself) at risk of injuries. You're responsible for any injuries that occur.
The moving company has insurance for just this reason. If something happens on the job, the company is responsible for it. They keep their employees safe.
Your Employees Will Be Happier
Even if your employees agree to help you move, they likely won't be happy about it. You hired your employees for specific tasks, and moving isn't one of those tasks.
Are you planning on paying your employees extra to help you move? If not, they may be unwilling to help at all. Again, they're putting themselves at risk.
Your employees want to focus on their work and stay productive. Allowing them to work up until the last minute and then begin again when the new office is situated is your best choice.
Remember: happy employees are productive employees.
You Won't Risk Your Office Supplies and Equipment
This is a large issue if you're moving from or two an office that's not on the first floor, but it can really be a problem for anyone. When you move, you're risking your office supplies, equipment, and even the office itself.
Scraping the floor or wall with a large desk can cost you money in repairs. Dropping an expensive piece of equipment will lead to you having to pay to replace it.
While accidents can happen, even to professional movers, professionals are less likely to cause damage. If they do, they may be able to reimburse you.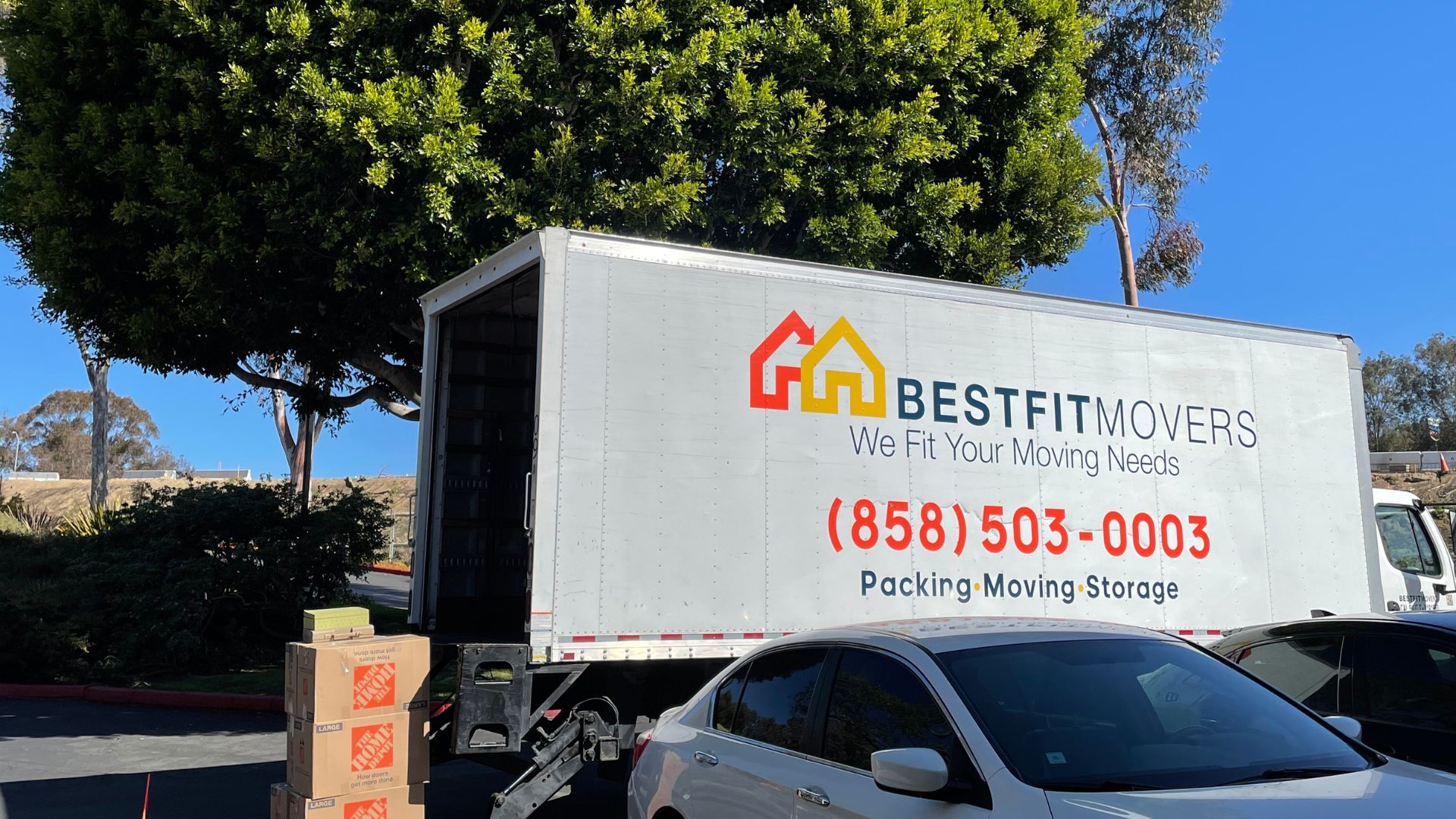 Less Office Downtime
You want to minimize your business's downtime during your move. It's inevitable that you'll experience some drop in productivity, even if employees are working throughout the move. You can minimize the damage by hiring professional movers.
It will take the pros far less time to do a complete office move than it would take you. You can be settled in your new office in no time.
It's Time for Your Office Move
Have you started writing your office moving checklist? If not, what are you waiting for? Your big move is on the horizon and your belongings aren't going to move themselves.
Use this guide to help make your move as painless as possible.
If you're ready to move, it's time to hire San Diego office movers. At Best Fit Movers, we have the right team for the job. Get a free moving quote and start preparing for your move today.