Best Fit Movers explains how to plan a successful San Diego office relocation. 
Moving your business to a new office location in San Diego can seem daunting at first glance. After all, an office move is a vast process that requires careful prepping on your part, along with many preparation steps involving a lot of people. As with any challenging project, you must divide and conquer. As such, you should break up the workload and assign individual tasks to the people on your team.
Start early, encourage open and frequent communication, and be willing to accept change. These factors are critical to a successful, and less stressful, move anywhere in San Diego, home to 1.4 million people and an economic hub in California.
Come Up With a Timeline
Create a realistic timeline, including all of the important stages of your move. Talk about the plan with all team members, and above all, be realistic about how much time you will need to accomplish everything. A small office needs at least three months to prepare, while a large office needs six to eight months of prep time.
Hold Regular Meetings
Hold recurring meetings with your staff to go over the move and how it is progressing. Make sure everyone is informed of their role ahead of time so they can address any concerns and comments.
Design the New Space
Obtain all available information on the new space, such as blueprints or a floor layout. This will help you better identify vital components, such as storage space, electrical outlets and room assignments. Compare the new layout to your current one and find out what will work and what won't work when it comes to transferring equipment and furniture.
Create a list of potential problems with your new space, such as fewer storage areas or smaller conference rooms. Think about the need to hire carpenters, painters, electricians, or interior designers to make modifications before move-in day.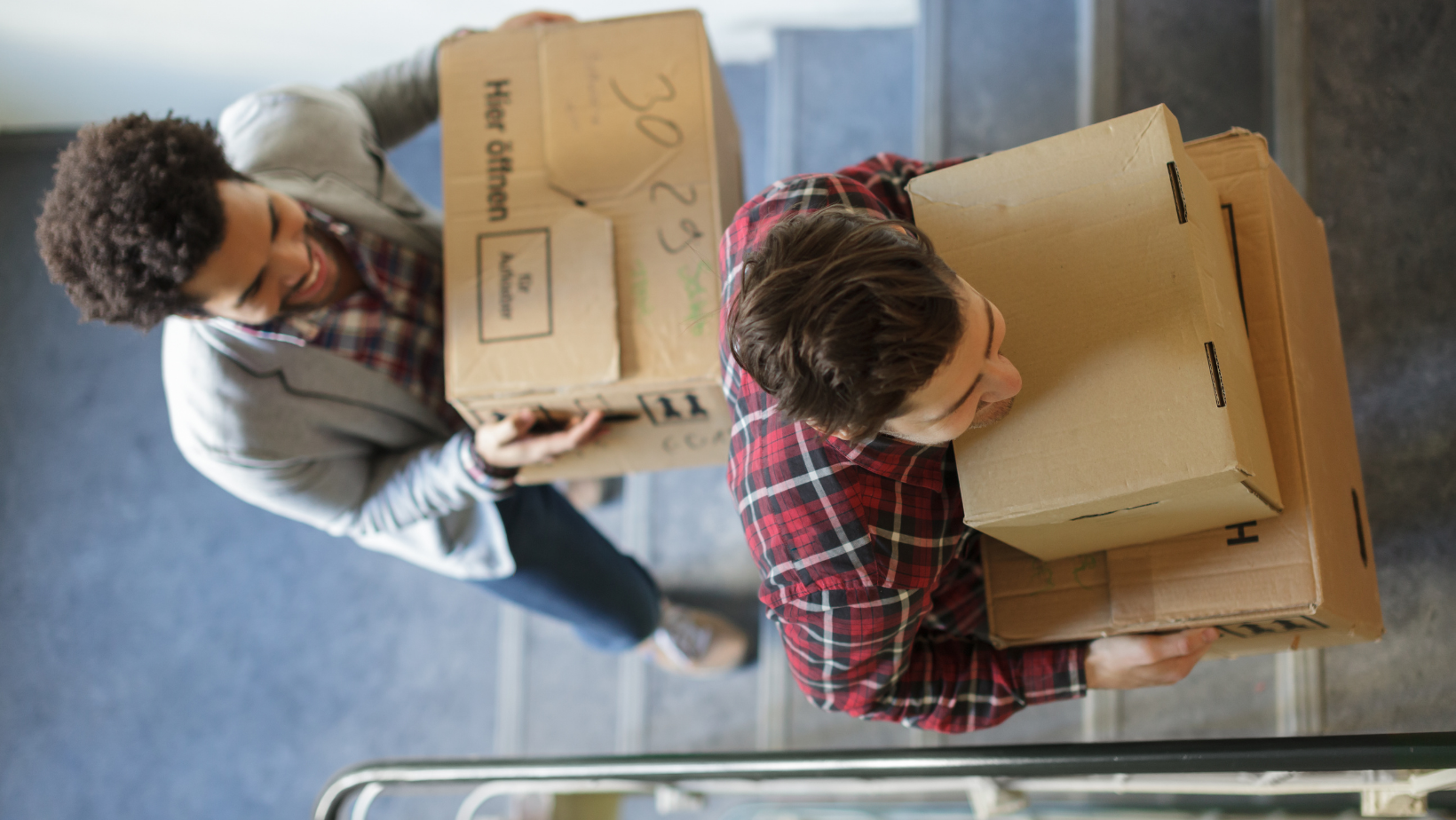 Look at Your Budget
Take a look at all available money you have allocated to this move, then outline all costs you know you will be incurring prior to hiring movers. Once you know how the budget is structured, you can call around to get some quotes from at least three movers. Then, you will have a better idea whether you have extra money in the budget to have the movers cover extra services such as packing services, for example.
Hire Movers
As soon as you know the move-in date, decide on which mover you will book. This is one of the most important tasks of moving an office, so choose someone reputable and reliable, and one that specializes in office moves in San Diego.
Contact Best Fit Movers
If you're moving to or from San Diego, hire our local movers who have extensive experience in conducting business relocations in this area. Get a free price quote online or call us at 858-503-0003.