Best Fit Movers Moving & Storage has been the premier choice in San Diego movers movers for local and long distance relocations. Our experienced staff is highly trained in all aspects of relocation and will work quickly and efficiently to ensure that your next move is a seamless process. With budget-friendly pricing and customizable moving services to suit all of your residential and commercial needs, it is no wonder that Best Fit Movers is the most trusted name in San Diego movers!
Whether you are moving down the street or to the other side of the country, you can count on Best Fit Movers to take the stress out of your next move!
Del Sur Moving Company
Whatever the size or scope of your relocation, Best Fit Movers will work with you to ensure that every detail of your move is handled professionally. The following list highlights some of the many quality moving and storage services that our Del Sur moving company offers: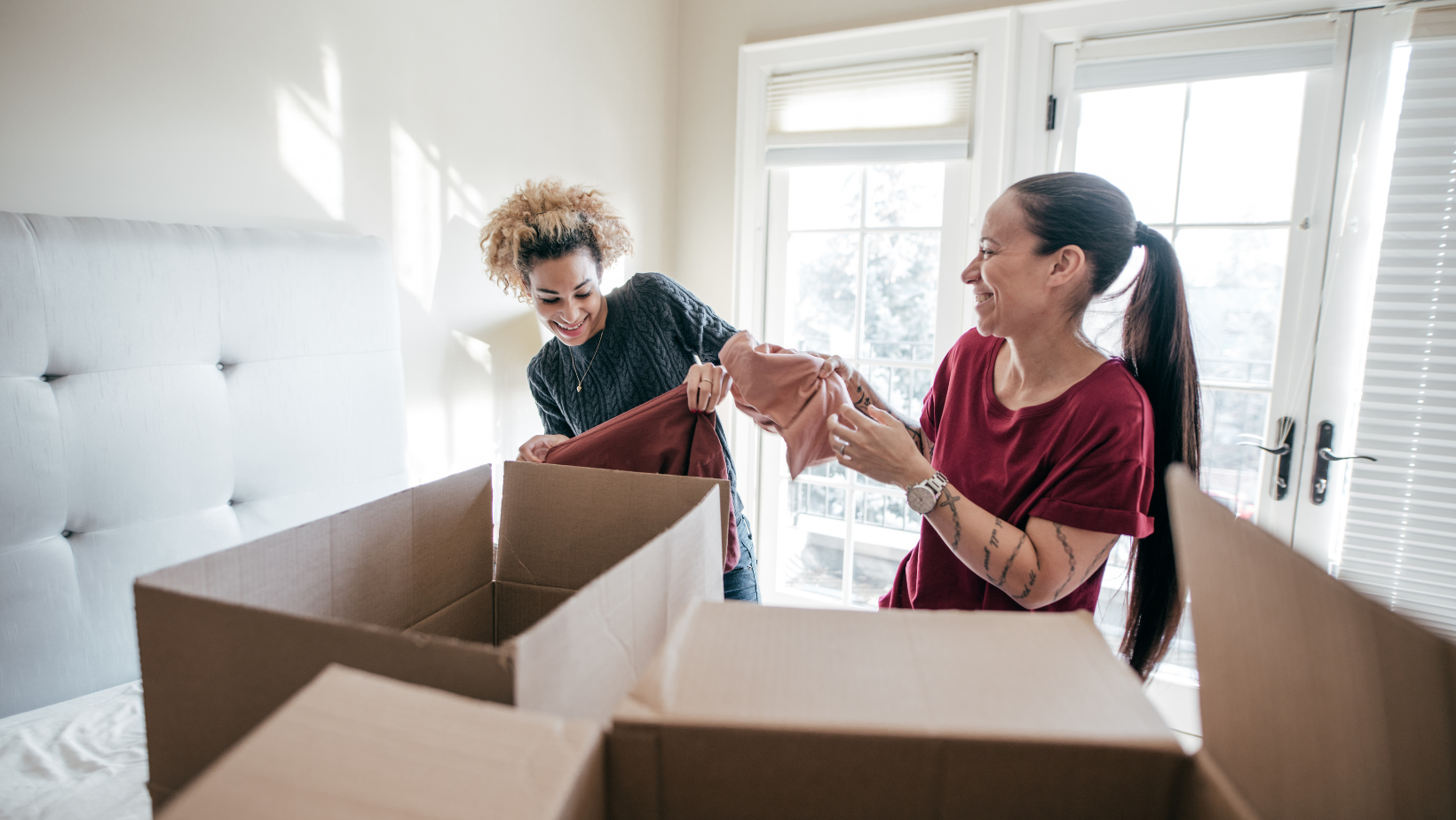 Del Sur Movers
Our Del Sur moving services include:
free in-home estimate
blankets for protecting your furniture
disassembly and reassembly of your furniture
use of wardrobe boxes
dollies, hand-trucks and straps for securing your belongings
Contact Best fit Movers
As the first choice in moving companies in Del Sur, Best Fit Movers Moving & Storage sets the bar high for providing the best customer care and moving service in the region! To find out more information on our Del Sur moving company and schedule your free moving estimate, give us a call or fill out our online form today!