Prompt, courteous service… clean, professional appearance… fair prices and comprehensive documentation all describe the treatment you can expect to receive from our San Diego Movers. We promise to give you the attention and care you deserve – and we keep our promises.
This is one of the traits that set us apart from other Point Loma movers. Make sure your Point Loma moving company knows what services you need in a move, and go with the company that satisfies those needs.
Point Loma Residential & Commercial Moving Company
Best Fit Movers never has a shortage of moving services available to the residents and businesses of Point Loma. For a list of moving and storage solutions that we offer, continue reading below:
Your Point Loma mover will never leave you guessing as to what the next step is in the residential moving process. Ask your Point Loma moving company about our hours of service. We more than likely can squeeze a move in after work for you. As one of the leading Point Loma movers, we can move your family or your business to the next state, a different region or even to a new country.
From office equipment to actual employees, we can move anything that has to do with your office. There are numerous storage options available, including traditional storage, as well as portable storage units.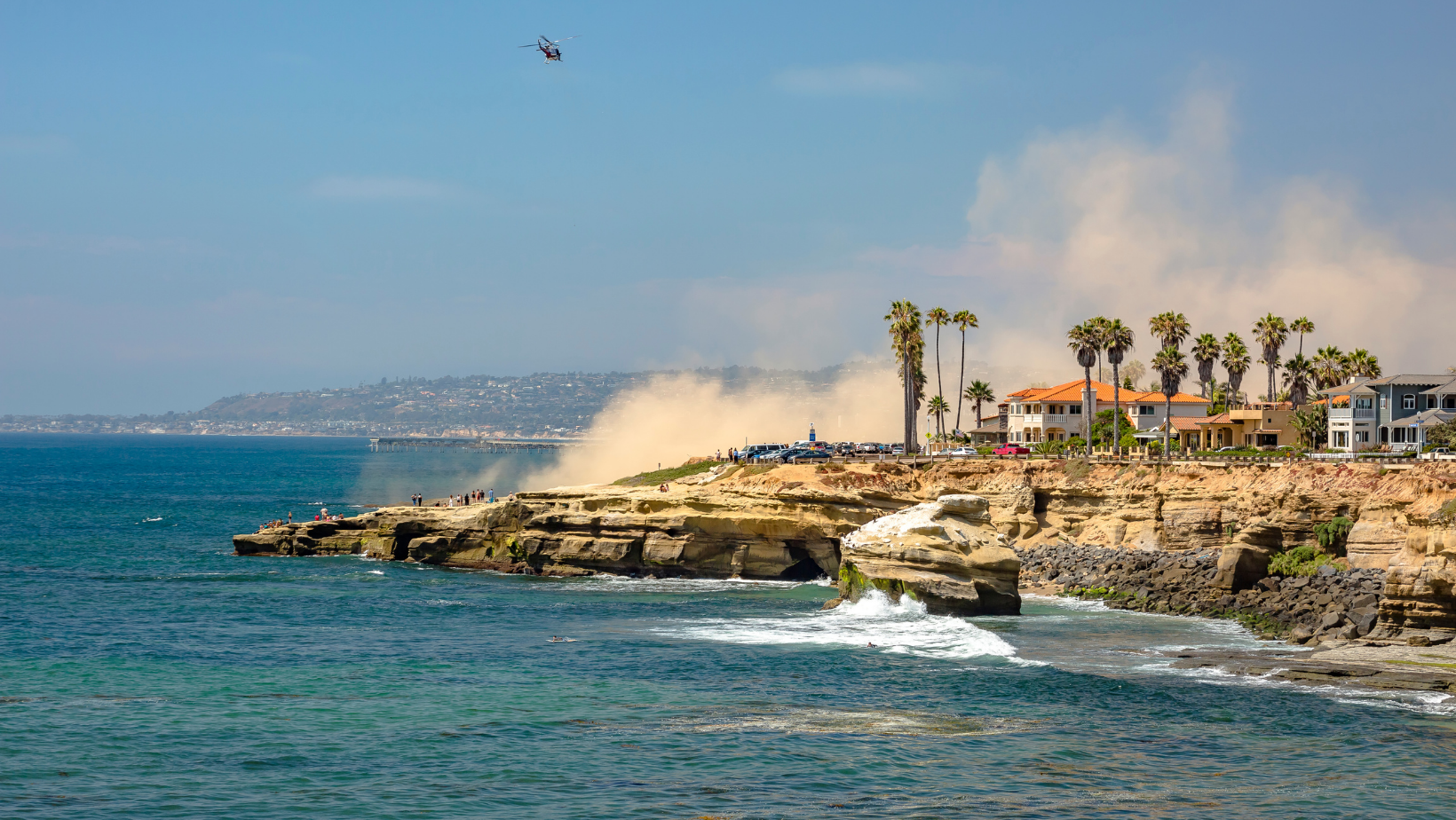 Get Your Free Moving Estimate!
Let one of the best Point Loma movers plan your move today by calling Best Fit Movers Moving & Storage. We look forward to beginning the conversation over the phone and moving it to your home or office for a free estimate at no-obligation.