Here at Best Fit Movers, one of the best perks of the job is working in beautiful Orange County. It's a vast location that offers something for everyone, and we've had the pleasure of supporting many of the area's relocation journeys.
Some Orange County residents move around the region locally, and we're happy to help them no matter the distance. In an area with so much to offer, even a short move can have big implications on your surroundings.
We also work with long-distance entrants to Orange County, and we help people when they're ready to move on from the area to that next chapter.
We're proud to announce a new chapter in our professional legacy, as we accept membership into the Orange County Chamber.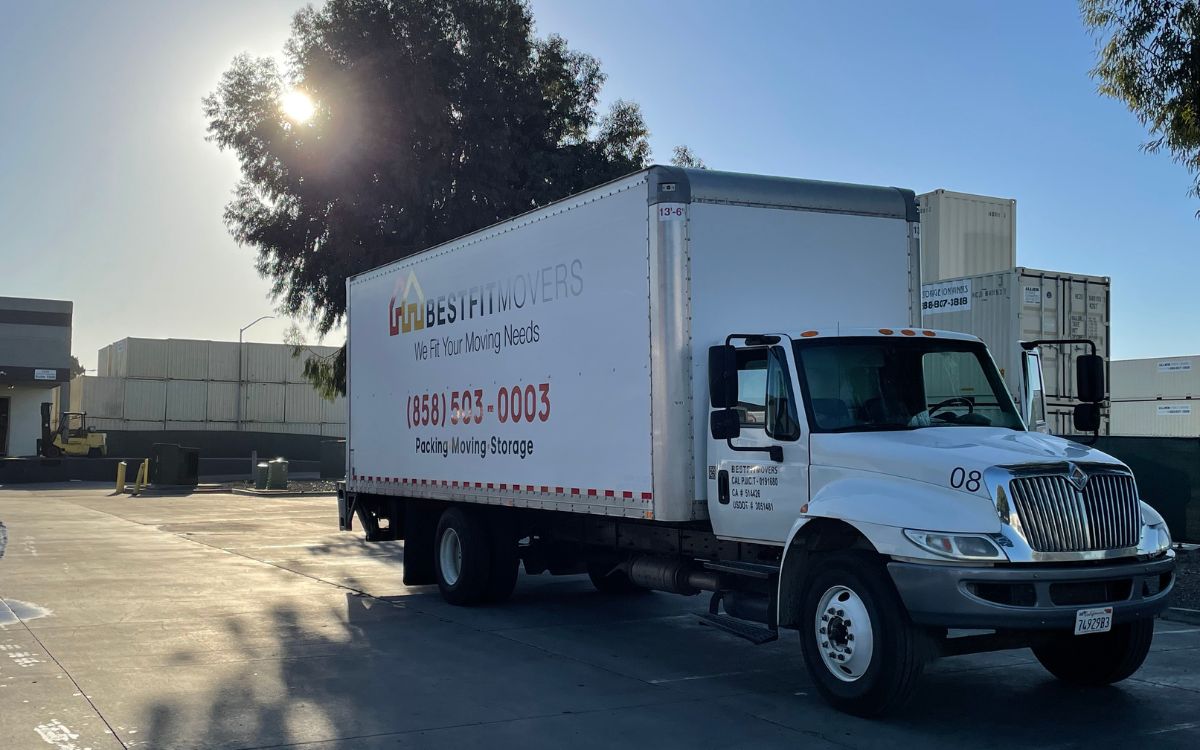 Why We're Proud to Serve Orange County
Orange County is an iconic area that attracts people from all walks of life. It serves as a launchpad, a bridge, and in some cases, a forever home. We know that moving here means different things for different people. Our diverse approach to moving offers something for everyone.
Moving to a new home, condo, or apartment? Opening up a new office, facility, or organization? We're the movers who can give you an amazing journey. Residential, commercial, specialized – we provide all the labor, supplies, transportation, and storage you need to relocate.
We've moved employees who are relocating here to pursue careers with amazing companies. We're passionate about moving our seniors and military members to Orange County, which is very popular with both.
We move everything from furniture to electronics to antiques to pianos, offering attention to detail during both local and long-distance moves.
Our commitment to quality is motivated by the wonderful customers we serve. We appreciate the chance to be a part of your moving experience, and that's why we continue to improve as a company.
Orange County truly enriches us, and makes us better, and we take pride in putting that energy right back into the community.
What the Orange County Chamber Means to Us
Orange County is vibrant and full of possibilities, as evidenced by the exciting community, particularly in the area of business. The Orange County Chamber provides its own sense of community, bringing together area professionals and leaders for the betterment of all as one.
Our moving company has had the pleasure of helping people start new lives, grow their businesses, and experience Orange County for all it has to offer. Our business runs on the qualities the Chamber embodies – professionalism, planning, collaboration, and most importantly, a passion for the local community.
Our licensed, insured, experienced moving company is proud to work with, for, and alongside other professionals and community leaders within the Chamber of Commerce. Contact us today to learn more about our company.
We look forward to bringing the same energy and passion for the community to this partnership as we do when providing moving services for those in Orange County and outside of it. Best Fit Movers thanks Orange County and all in it for this amazing place to work, grow, learn, and live.