Moving to San Diego and don't know if you rent or buy when moving to San Diego?
Whenever you move to a new city, the first question that usually pops up is: should I rent or should I buy? There's really no right or wrong answer; what you choose will depend on your current financial situation, the housing market where you're moving to (in this case, San Diego), whether or not you plan to stay for the short or long term, and your individual circumstances, preferences and goals.
This age-old decision of whether to rent or buy has plagued people like you for decades. Here we will outline these factors and more when considering whether to rent an apartment or buy a home when moving to San Diego.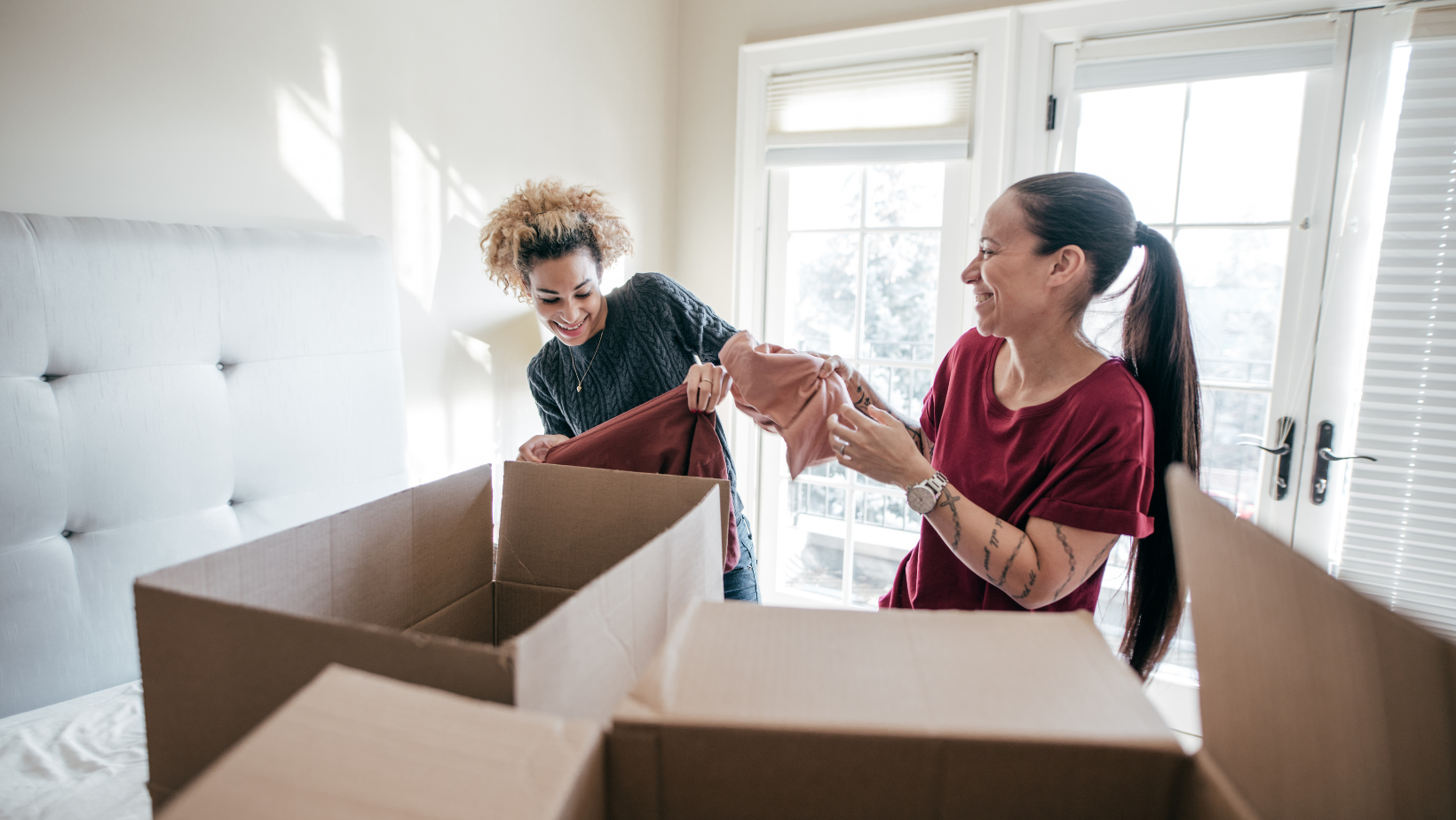 What's Your Commitment Level?
If you are only moving to San Diego for a few months or even a couple of years, it may not make sense for you to buy a home. Think about why you are relocating. If you're moving for a job, you have to consider what may happen if things don't work out with your new company. If you bought now, you would have to sell fairly quickly and go through the home selling process all over again.
If there are any doubts at all about the move, you may want to rent an apartment for a while first to make sure you're happy.
How Familiar Are You With the Neighborhoods?
Finding the perfect home involves much more than the size of house you want or even its layout. You have to consider in which neighborhood you want to set down roots. This can take some time as you research each neighborhood to find the best match. Take into consideration the safety of the area, crime rate, schools, amenities, commute times, traffic patterns, and walkability.
If you have never been to San Diego before and have no idea where to start, you may be better off renting till you have a better grasp on the city. If you grew up in San Diego and have a great neighborhood in mind, well, then, buying a home may be a good option for you.
What is Your Timeline?
Sometimes with a job relocation, these types of moves can happen pretty fast, as your boss will want you to hit the ground running in the new office. If you're under a time crunch, researching a home, putting in an offer, waiting for the closing, then moving everything in may take more time than you have. In this case, it may be a good idea to rent for a while till you are settled in to your new job.
If you're moving with your family for a change of pace and have all the time in the world, then go ahead and start the home buying process!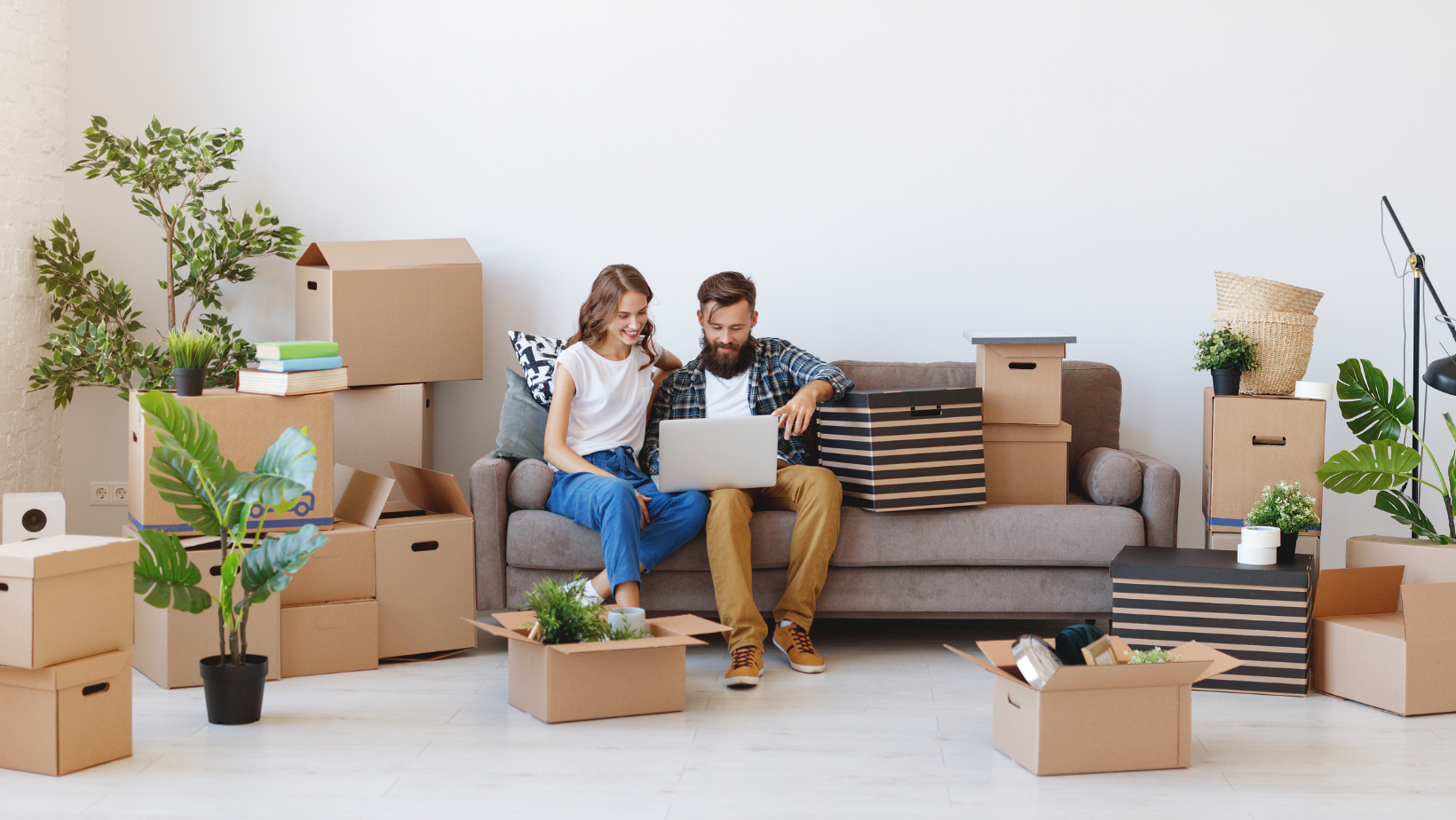 What Are Your Personal Goals?
Thinking about what you want in life and what you want to get out of this next phase of your life. What is important to you? Do you want to settle down and build a family? Are you coming here to jump start your career? Are you looking to save as much money as possible to pay off debt? Do you have a good amount to put down for a down payment, or are you living month to month? Do you only plan to attend graduate school and then move on?
Your individual preferences will play a big role in determining the decision to rent or buy.
In the End…
The decision is totally up to you. It never hurts to rent for six months or more to get a feel for the city, especially if you're unfamiliar with the lifestyle. You can always live in an apartment while you take your time to research the best neighborhoods in San Diego or look for a new job in the city.
Think of it as a test run for your new living arrangement. And don't forget, rental agreements are much less binding than mortgages. You'll have to do some soul searching on this one. Once you come to a decision, the next step is to hire movers you trust that know San Diego inside and out.
A Bit About San Diego
There are probably many reasons why you settled on San Diego as a new place to live in the first place. From its beautiful weather and landmarks to its great food and culture, San Diego has a bit of something for everyone. The population is 1.4 million, with so many people just like you choosing to live in a city perched on the scenic Pacific coast. About 120 miles south of Los Angeles, San Diego is adjacent to the Mexican border and is the eighth-largest city in the country.
It also happens to be the second largest in the state, second only to LA. San Diego's deep-water harbor, miles of pristine beaches, easy access to quality healthcare and widespread biotech development industries make this city a great place to call home.
US News rates San Diego, the "birthplace of California," as the 36th best place to live in the nation and 51st in top places to retire, taking into account the current job market, the quality of life, and the cost of living. Plus, San Diego has a top-rated school system, which is good news if you have a family or plan to grow one.
This is a beautiful Southern California beach city perfect for spending your days swimming, sunbathing, surfing, hunting for seashells, or just sitting on the powdery sand.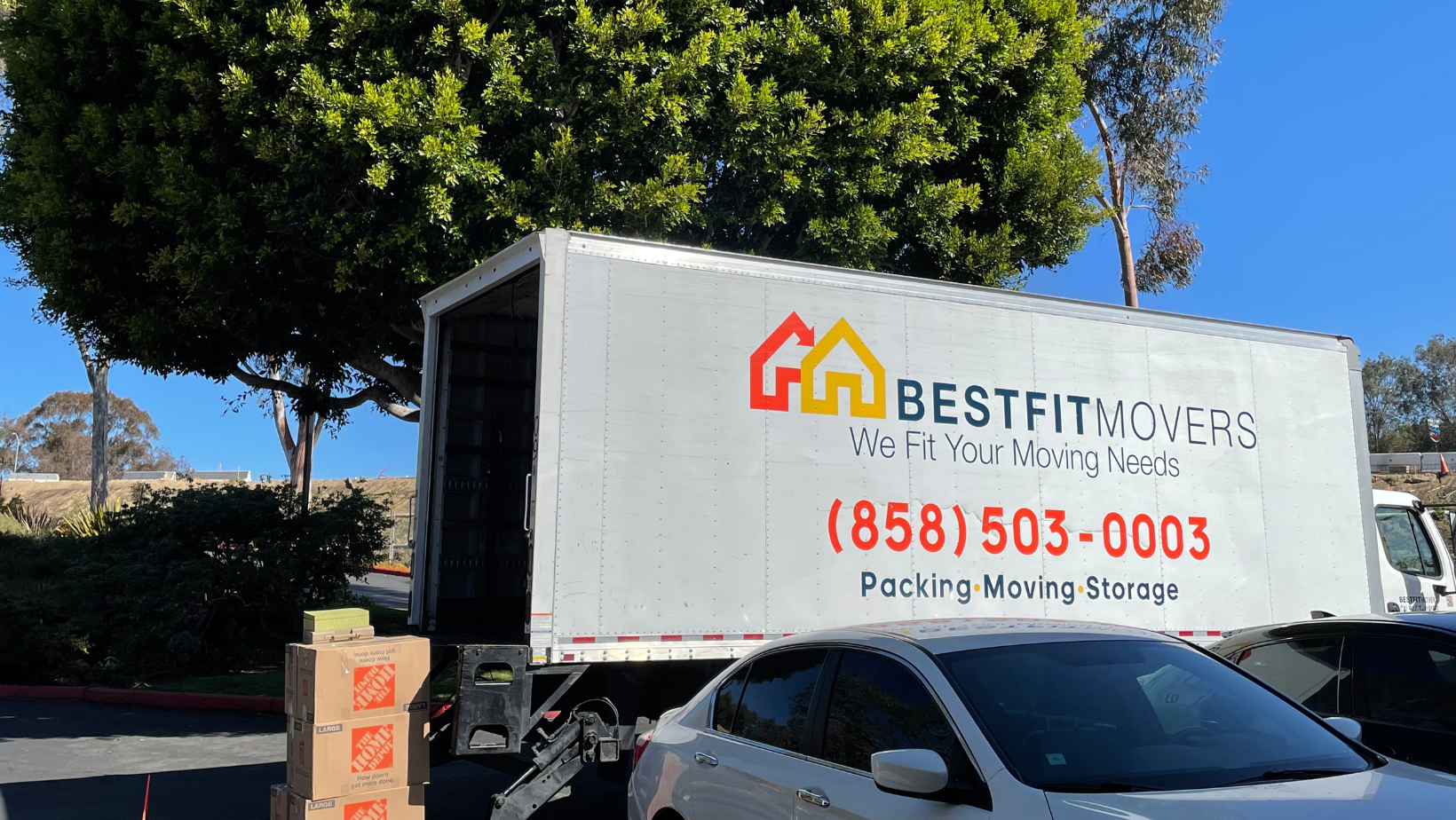 Contact Best Fit Movers
Whether you choose to rent or buy when moving to San Diego, our experienced movers can help get you there. Give us a call today at (858) 429-0103 to get a free quote. We are well-versed on residential moves in San Diego and surrounding areas such as Carlsbad, Chula Vista, Lakeside, Oceanside, Vista and Rancho Santa Fe.