Contemplating a move to Rancho Santa Fe? You're not alone. It seems it's a pretty popular place lately to move to – especially if you have a family. In fact, Niche named it #3 of 2021's Best Suburbs to Raise a Family in the San Diego Area. They gave it an overall grade of A, with A+ public schools and A+ for family appeal.
Rancho Santa Fe has a cozy rural feel, with most residents owning their own homes. With lots of parks, high-rated schools, low crime rate. and friendly neighborhoods, it's no wonder so many people are choosing to move here. In addition to families, it's also popular for retirees looking to downsize as well as young professionals who want to commute into the bigger surrounding cities
It's a small community, home to only 2,500 people. But what it lacks in size, it makes up for in heart. Located in San Diego County, this community is primarily residential, with some shopping blocks, schools and many restaurants. It sits next to the Fairbanks Ranch gated community on the southeast and Solana Beach on the southwest.
It's just 25 miles from San Diego, or about a half hour's drive. Let's take a look at why you should move to Rancho Santa Fe and surrounding areas.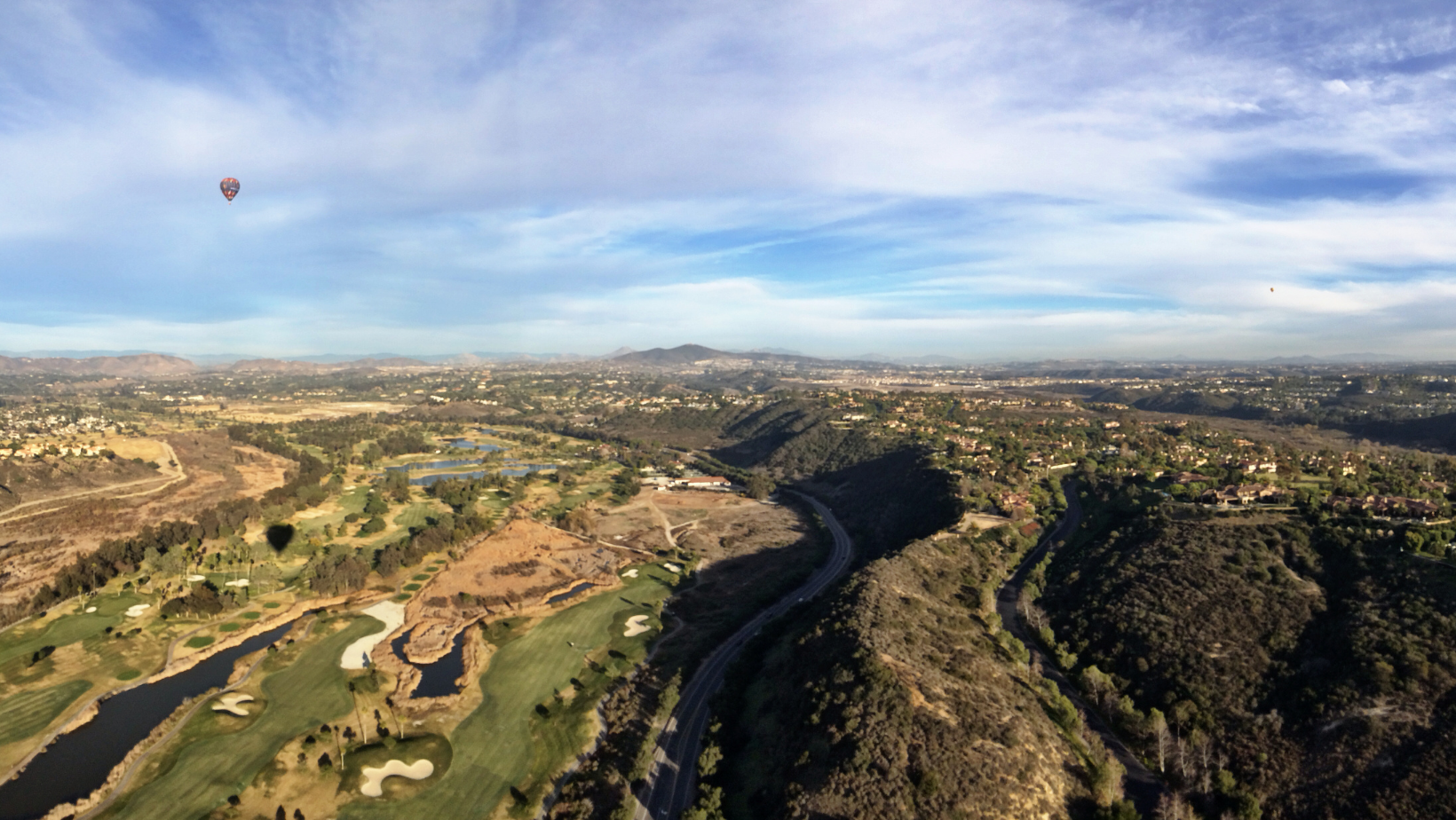 Real Estate
If you have the money to cover housing costs, congratulations. The homes here are big, beautiful and spacious. But they will cost you. According to Realtor.com, the median listing home price here is $4.7 million, and the median sold home price is $3.8 million, which has been trending up 30 percent year-over-year. The Median Listing Home Price/Sq Ft is $764.
Median rent is $3000 a month, compared with the national average of $1000 a month. So, as you can see, it's not cheap to live in Rancho Santa Fe. But if you have the means, living here is a great option for young professionals, families, entrepreneurs and retirees.
Public Schools
Rancho Santa Fe boasts five public schools rated good or higher by GreatSchools. The best public schools in Rancho Santa Fe are:
Roger Rowe Elementary School
Solana Santa Fe Elementary School
Roger Rowe Middle School
Earl Warren Middle School
Torrey Pines High School
Neighborhoods in Rancho Santa Fe
There are many desirable neighborhoods within Rancho Santa Fe, and those include:
Downtown
Eastside
Tesuque
South Capitol
Guadalupe District
Triangle District
Southeast
Southwest
North Hills
Northwest
Old Las Vegas Corridor
Turquoise Trail/Highway 14
As for towns and cities surrounding Rancho Santa Fe, those include:
San Diego
Rancho Bernardo
Escondido
Oceanside
Carlsbad
Encinitas
Carmel Valley
San Marcos
LaJolla
Vista
Mira Mesa
Rancho la Costa
Places that are very similar to the exclusive Rancho Santa Fe include Fairbanks Ranch and Via de la Valle.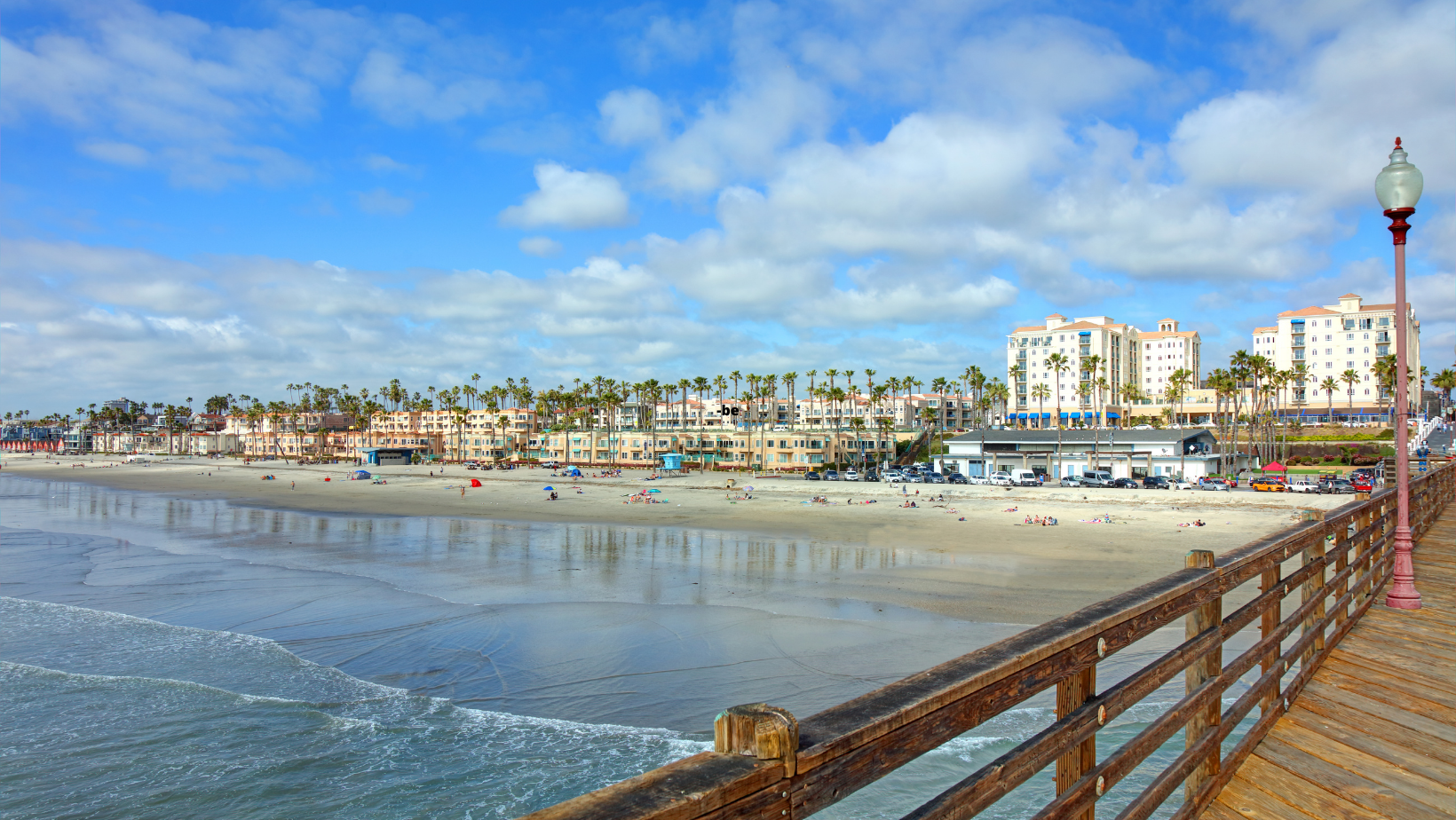 Recreation
There's plenty to do in Rancho Santa Fe if you don't want to travel to San Diego, which has all the big attractions like the San Diego Zoo and Balboa Park.
Check out the Rancho Santa Fe Art Gallery, which displays art from local artists. If you like to hit the links, head to the Rancho Santa Fe Golf Course, an 18-hole championship design.
If you prefer to head to the big city of San Diego, you'll be treated to even more options. There is so much to do in San Diego, from museums and entertainment venues to outdoor activities and recreation opportunities.
Balboa Park is always a stand-out attraction here, as it's the site of the popular San Diego Zoo. It also houses several art galleries, museums, gardens and artists' studios. And its deep harbor hosts a large and still-active naval fleet. In fact, the USS Midway is open to the public.
San Diego has world-class dining, professional sports, entertainment options, bars, festivals, pubs, cultural attractions and more – everything you'd expect to find in a large metro area. You also get distinct neighborhoods that encourage strong community ties, and that's what sets this city apart from the rest of the state.
Check out the many festivals, farmers markets, local bars and restaurants and of course, beaches. Have a picnic in the park, take a mommy and me stroll, or head to one of the more than 16 museums, performing arts venues, trails, scenic gardens, playgrounds and theaters that are offered here. Don't miss La Jolla Cove, La Jolla Shores Park, Petco Park, Sunset Cliffs Natural Park, and Birch Aquarium.
If you love to hike, take a day trip to one of the many San Diego hiking trails. For ocean views, try Torrey Pines in Del Mar. For high, panoramic views, try Potato Chip Rock in Poway. For thrills, try San Elijo Hills, where a cool trail leads to Double Peak – the highest point in San Diego County.
Why Move Here?
In conclusion, Rancho Santa Fe is known for its tranquility, exclusivity, and wide range of amenities, such as golf.
As we said, you will pay for this exclusivity. The cost of living here is 412, compared with a national cost of living score of 149. But if you can afford to live here, we welcome you with open arms. And we can help you get moved in quickly and efficiently. It's time to start your new life in Rancho Santa Fe!
Contact Best Fit Movers in Rancho Santa Fe
If you need help with your upcoming Rancho Santa Fe move, the pros at Best Fit Movers frequently handle moves to this area, so you can rest assured we know the neighborhoods. Place your trust in a moving specialist that knows the local area! To receive your free quote on residential and commercial moves to Rancho Santa Fe, contact us today at 858-429-0094.