If you have a lot of fragile items to pack and move, such as vases, mirrors, or antiques, you understandably may be concerned about how you will safely get them from one home to the other unscathed. You can ask your San Diego mover to help with the fragile packing, but we also thought we would compile these helpful tips if you decided to tackle the job yourself.
1. Prepare Well Beforehand
It takes time to pack up valuable porcelain, crystal, and other breakables. That's why you want to start packing these items up well in advance of moving day so they can get the care and attention they deserve.
2. Gather the Right Tools
You will need:
High-quality cardboard boxes in a variety of sizes
Packing paper
Bubble wrap
Scissors
Packing tape
Markers or labels
3. Label Every Box
To ensure everyone who handles the boxes does so with care, it's important to label them as "fragile." This way, your movers will take more care with these boxes than, say, boxes that contain clothing or blankets. This labeling system will also help you when unpacking at the new place.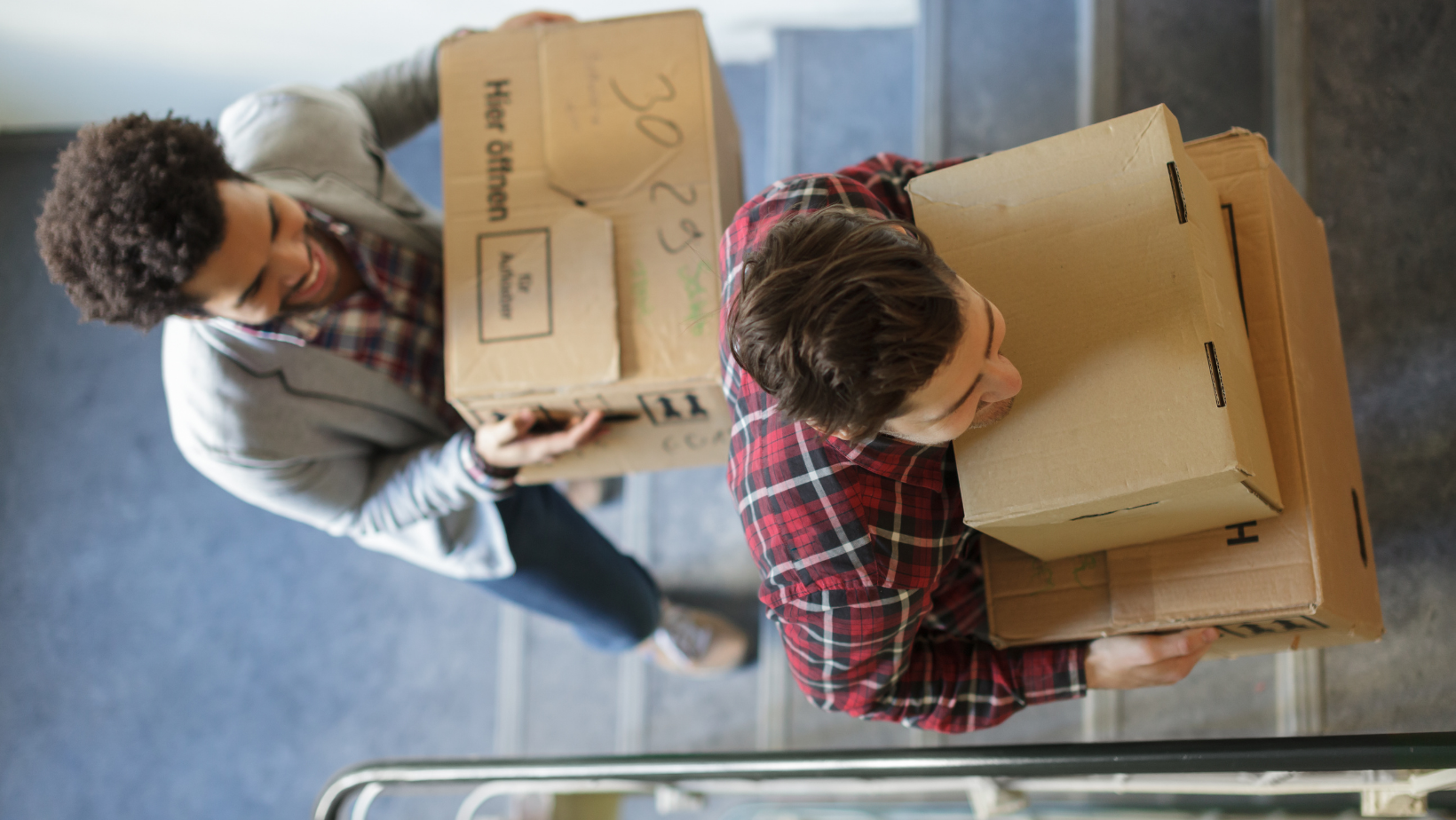 4. Know Proper Packing Techniques
Flat screen TVs have very different packing requirements than your great aunt's lamp collection. Have a plan in place about how you will pack each type of item. Don't assume one method will work for all. Also, make sure you have plenty of supplies on hand. You don't want to run out of bubble wrap the day before the move.
5. Restrict Product Movement
The amount of cushioning and correct placement is key if your items are to withstand the rigors of shipping and transport. FedEx recommends placing the product in the middle of the box with plenty of cushioning on all sides such as crumpled newspaper or peanuts. This way, your items won't shift when in transit.
Your How-to-Pack Guide
Now let's go into detail on how to pack specific fragile items.
Plates
You should pack these vertically in small-to-medium boxes with plenty of crumpled paper on the bottoms and tops. Wrap each plate individually in bubble wrap and tape it. Place in box, but don't overpack.
Glasses
Wrap these individually. Line boxes with lots of packing paper, and layer the spaces around the items so nothing shifts. Put the heaviest glasses on the bottom.
Lamps
Box and pack lamp shades separately. Place bases in a large box after bubble wrapping and taping each one.
Picture Frames
Wrap these in paper and stand them up side by side in a box. Put paper in between each one to fill gaps. If you have paintings and pictures larger than three feet, secure them with moving blankets and move them separately.
TVs
Remove all accessories and cables and pack those in a separate box or bag. Use a moving blanket to wrap the screen and secure it with packing tape. Place the bundle inside a large box that is the correct size for your flat screen TV.
‍Specialty Items
Wrap the item in bubble wrap and secure with tape. Place it on a piece of cardboard, then sandwich another one on top. Place paper in any gaps that may be present. We don't recommend using newsprint on your most precious items, as the ink can transfer to the piece.
Pictures and Mirrors
Whether you're packing an antique mirror or a framed print from your local mall, you should take the proper steps to safeguard these delicate items. You can ensure their safe travels by:
Making an "X" across the glass with artist's tape so it stays intact in transport.
Placing a piece of foam board or cardboard over the glass. Use packing tape to secure it.
Wrapping it in packing paper while taping up loose ends.
Adding bubble wrap for more padding.
Using packing paper for extra cushioning on the bottom.
Sliding the frame gently into the box. Place large items in their own box individually. Box smaller mirrors and pictures together but stack them vertically, rather than flat.
Fill extra space with paper.
Tape the box, labeling it "fragile".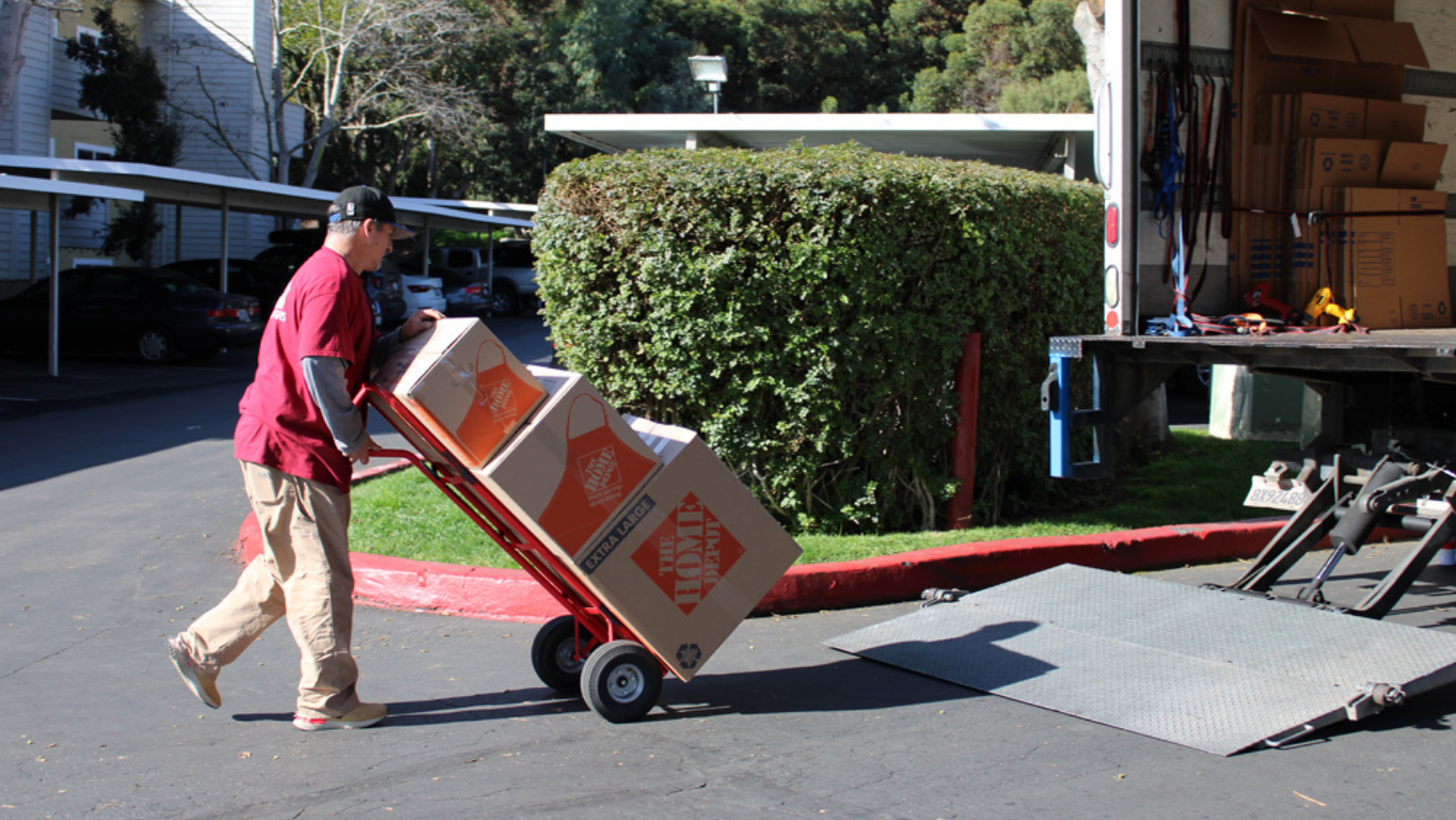 Canvases
There are a couple different types of canvases you may have. Some are stretched on a wooden frame, while others are simply rolled up. Here is a guide for packing each:
Stretched 
Use acid-free, glassine or archival paper to cover the canvas.
Place tape on some foam or cardboard and secure to the canvas' backing.
Keep moisture from getting at the canvas by placing it inside a bag.
Wrap with bubble wrap, securing with tape.
Put the canvas between two sheets of foam board or cardboard, then secure with the tape.
Slide the canvas inside a picture or mirror box after lining it with padded paper.
Fill all gaps with extra paper.
Tape the box, labeling it with a marker or sticker.
Rolled 
Painted side down, lay the canvas between sheets of paper.
Loosely roll the canvas and paper.
Follow up with bubble wrap.
Put the canvas in a tube.
Snap the caps on and seal with tape just in case.
Label with a marker.
Once you've done all your packing and moving day is finally here, place all fragile boxes in one area of the room. Let your movers know to take extra care with those boxes. This will ensure the smoothest process possible and make sure your valuables get from Point A to Point B damage-free.
Contact Best Fit Movers
If you have a lot of fragile items to pack and transport, give us a call today at (858) 429-0103 to get a free quote. We have a lot of experience in packing and moving fragile items such as antiques, collectibles, vases, glasses, mirrors and more. We even specialize in piano moving.