There are many benefits of downsizing your home. If you do plan on downsizing you can contact Best Fit Movers today!
People decide to downsize for a variety of reasons. Could be that you are getting divorced and need to sell the family home. Or maybe you're a senior citizen who doesn't need so much house. Maybe you just want to start living a minimalist lifestyle, or perhaps you lost your job and can't afford the mortgage.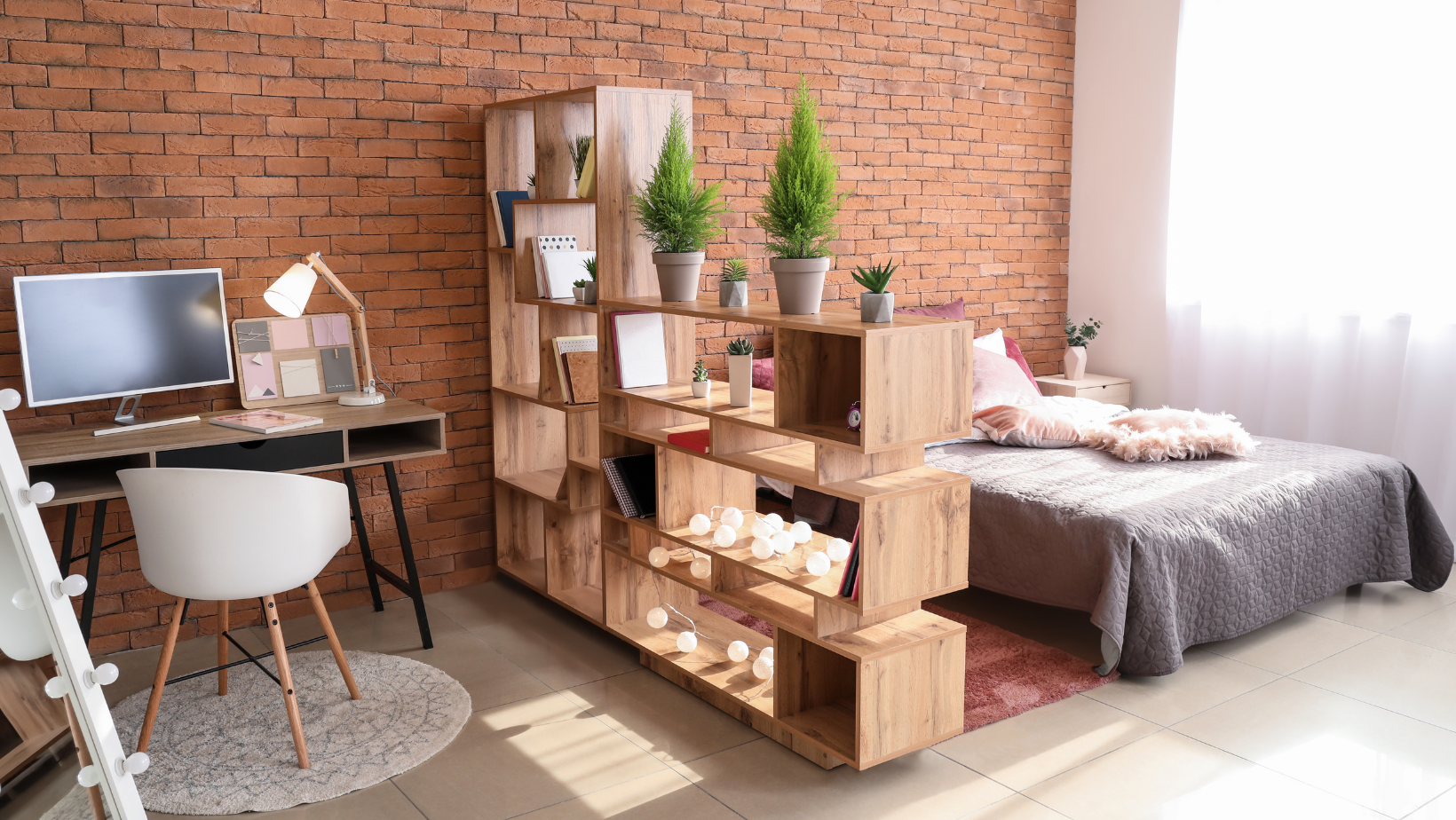 Whatever the case, it can be overwhelming to downsize from a large house to a small house or other living arrangement. Whether you plan to move into an apartment, an assisted living facility, into your child's home, or simply a smaller home with fewer rooms to clean, you need to first hire movers who specialize in senior moves and can help you organize a trouble-free relocation.
Downsizing Benefits
At first glance, you may only see the disadvantages of downsizing but truth be told, there are many advantages to this process that you may not have considered yet. Your home could be worth a lot, especially if you have been living in it for decades. With the real estate market hot right now, you could make a big chunk of change.
You probably have a lot of equity built into your home and are probably close to paying off your mortgage, if you haven't done so already. If you make the commitment to buy a smaller property, you should have equity left over. It's even possible that you could buy your new small home or condo in cash, saving you from having a mortgage and all that interest to pay. When downsizing to a smaller home, you will also enjoy:
Less upkeep
Fewer maintenance tasks
Lower energy and utility bills
Less space to worry about cleaning
The opportunity to outfit the new home to accommodate health or mobility challenges
To that end, if you downsize to a one-floor home, you wouldn't have to worry about climbing up and downstairs – an important consideration when your mobility and balance aren't what they used to be. If you have decided to move to a retirement community or assisted living facility, you don't have to worry about mowing the lawn or tending the garden.
You could take this opportunity to move to a warmer locale bear the beach, perhaps, where you can live out your retirement in peace. You won't have a large home to be tied down to, and can travel more without feeling obligated to maintain the house. Maybe you would like to move closer to your grandchildren – now's the time!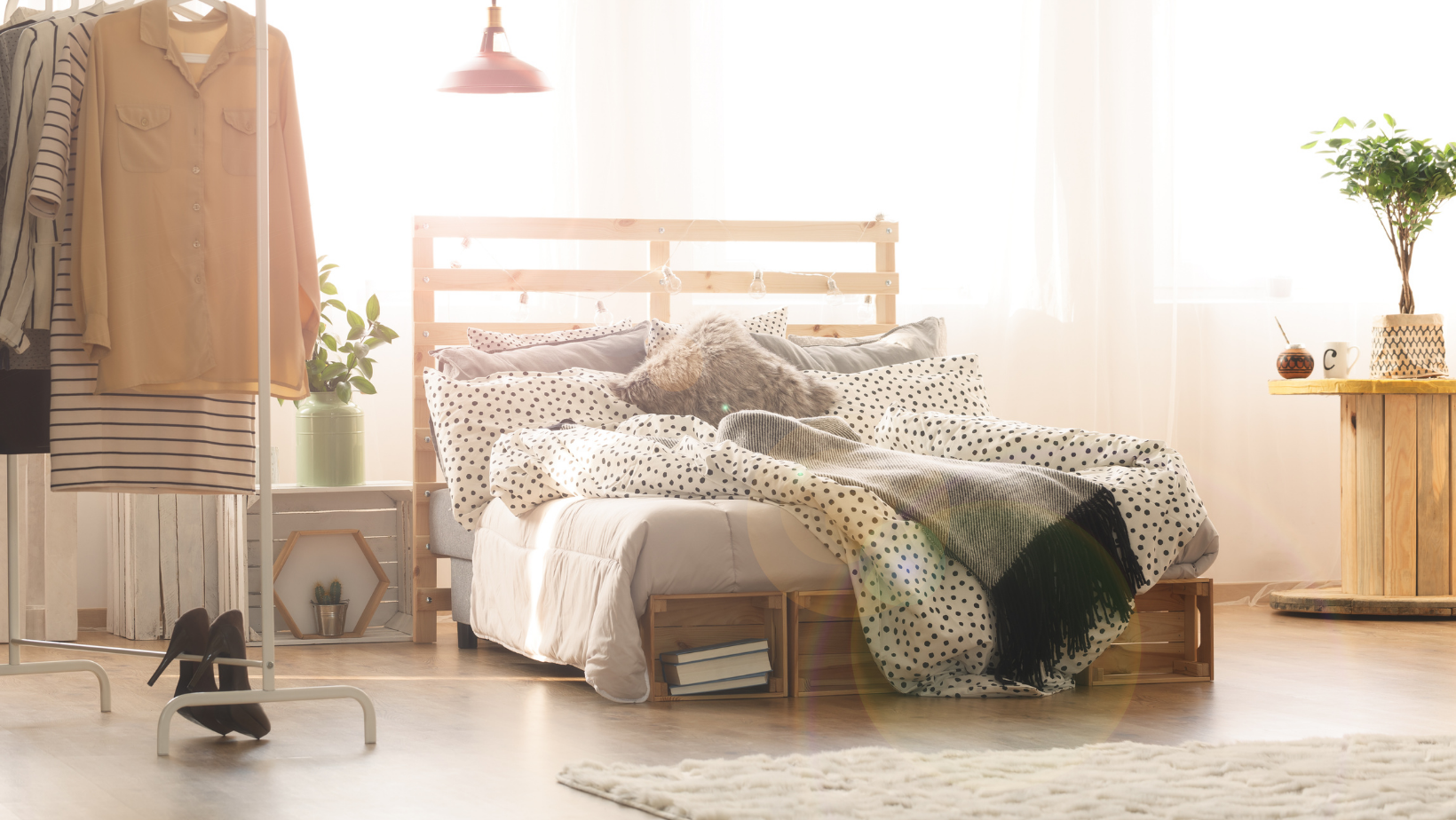 Ask Yourself These Questions
If you aren't sure about downsizing, ask yourself:
Why do I want to downsize? What are the pros? Does the prospect of moving make me primarily happy, sad, or scared? Is there another solution that would work better?
Where should I live instead? Do I want to stay in the area, move to the beach, move several states over, or buy a luxury townhouse in town? Do I want peace and quiet or lots of recreational opportunities?
How much house can I afford once I sell my existing one? Does it make financial sense to move right now? How much will I save by doing this? How much money do I need to fund my retirement and travel?
What items can I give away, sell, donate or toss before downsizing?
Even if you never thought you were sentimental when it comes to your house, when you put that for sale sign up, you may feel a lot of emotions bubbling to the surface. Those emotions could cause you to delay downsizing or do away with the notion altogether.
Emotional Reasons Preventing Downsizing
The decision to downsize is no doubt a difficult decision. It's even tougher to follow through on that decision. But you also don't want to remain stuck in a home that's no longer serving you. Check out these common reasons why homeowners feel emotional about downsizing:
You don't want to leave memories behind: If you're facing a divorce, for example, it can be very say to leave the home in which you raised your kids (or are still in the process of raising). There are many memories in there, and those can be hard to part with.
You feel guilty: Your adult children may be guilting you into keeping the home they grew up in because it holds all their childhood memories. But memories alone should never chain you to a property forever. This is your time and your chance to make new memories.
You're afraid of change: You may feel paralyzed by all the unknowns associated with downsizing or you may feel overwhelmed by everything that would have to be done to make it happen.
Don't let these emotions hold you back. Instead, focus on the practical upsides of downsizing. First, when you move into a smaller, less expensive home, you can save more money for other stuff and reduce your stress at the same time.
If you're an empty nester and decide to downsize, you won't have to manage the house and lawn, but you'll be able to take off whenever you want to travel, visit family, pick up a hobby or just live the dream retirement.  As you can see, there are many benefits to downsizing. So if you're ready to take the leap, hire the movers that can make it happen!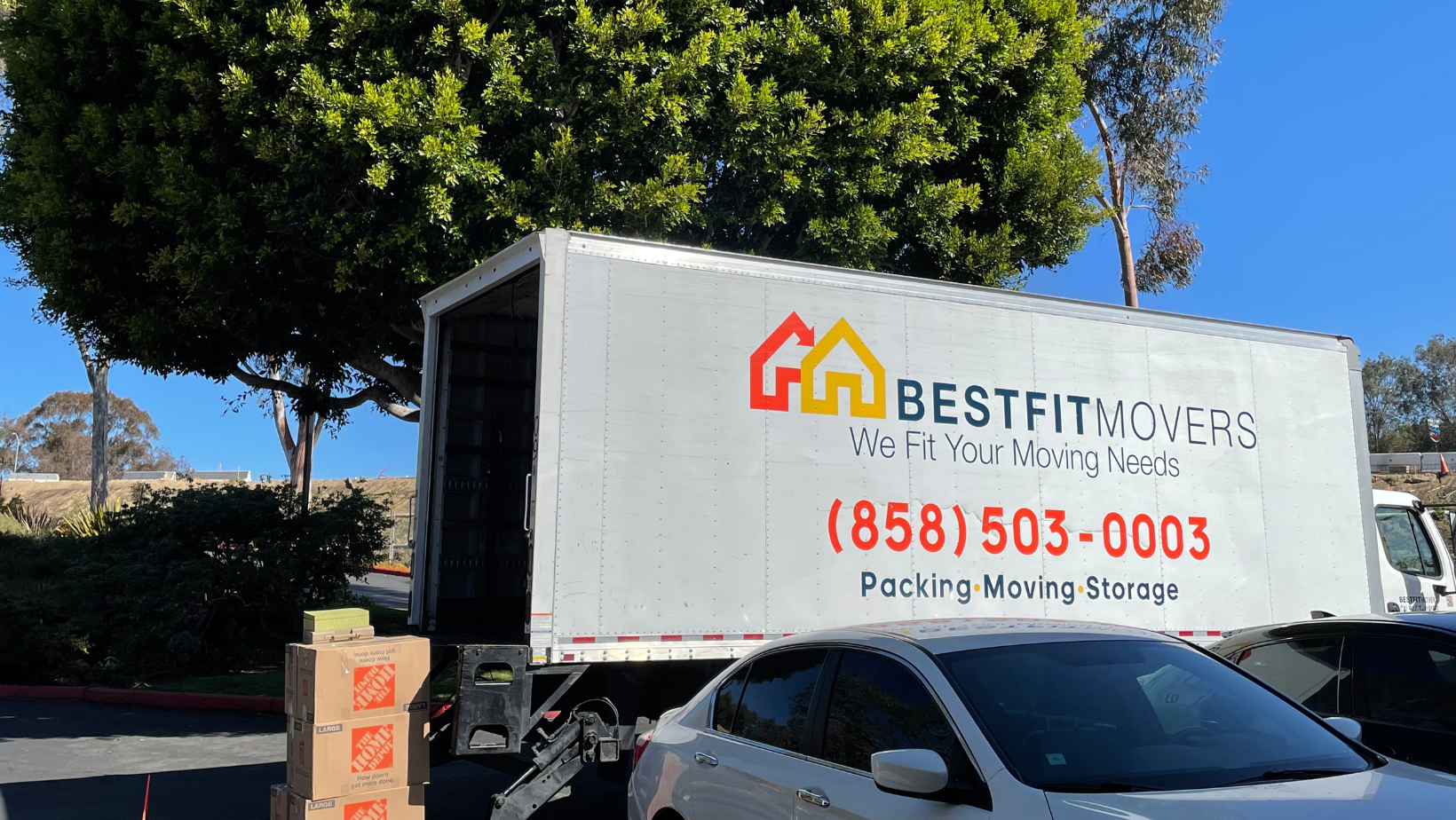 Contact Best Fit Movers
Best Fit Movers specializes in senior moves and other types of downsizing moves. If you have to put lots of stuff in storage till you can figure out what to do with it, we offer storage services for your convenience. Our team can also help you pack if you are feeling overwhelmed by this prospect. It all starts with a free quote, so contact us today for any moves throughout the San Diego area.