Are you moving your large family? Contact Best Fit Movers today!
You may love your big family but when it comes time to move to Santee, you may be feeling a little overwhelmed! Whether you have five kids or 10 kids and a few pets, moving with a large family does pose more logistical challenges than a smaller family, but it isn't impossible. In fact, with the right plan in place and trusted movers behind you, you can organize a trouble-free relocation while managing your entire household.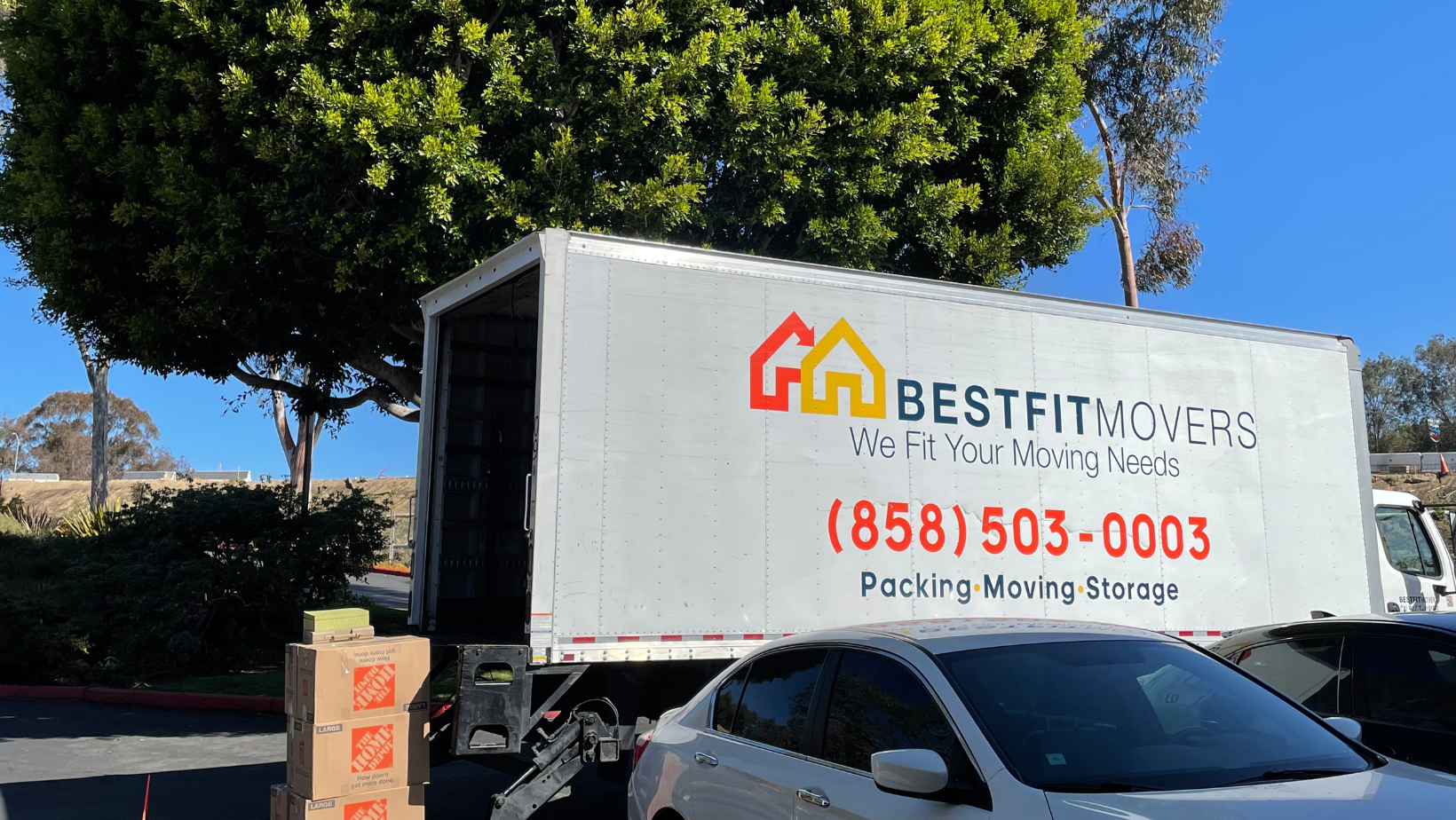 Here are some tips that may help:
Coordinate Moving Plans With Your Family
Let everyone in the household know of your plans to move as soon as you know. Listen to what they all have to say about it. You will likely get some pushback from at least a few members of the family, so hear them out and provide a sounding board for their concerns.
Hold a family meeting to discuss all the critical issues, such as when you plan to move, which neighborhood you plan to move to, and which type of home you are looking at that will accommodate your large family. The more you keep them in the loop, the easier the transition will be.
Moving is especially tough on kids and teens, but it's even tougher when they feel they have no control over the situation. Explain to them why you are moving and answer their questions and concerns. Your teens will be reluctant to leave their friends, understandably, but make sure they know all about their new school and fun stuff to do in the new city so they can start getting used to the idea.
Choose the Best Time to Move
With so many family members being affected by your Santee move, it's important to choose a time that's convenient for everyone. If you have college kids and smaller kids, their vacations (spring break, etc.) may not align with one another. Take those inconsistencies into consideration and try to move when everyone is on break at the same time, such as in the summer or over the holidays.
Come Up With a Detailed Plan
You know what they say about the best laid plans…but it's still important to create a plan and stick to it. Things will change here and there, but commit yourself to being flexible and the move will go smoothly. Let your family know that although you have a plan, it could change at any time and adjustments will have to be made on the fly.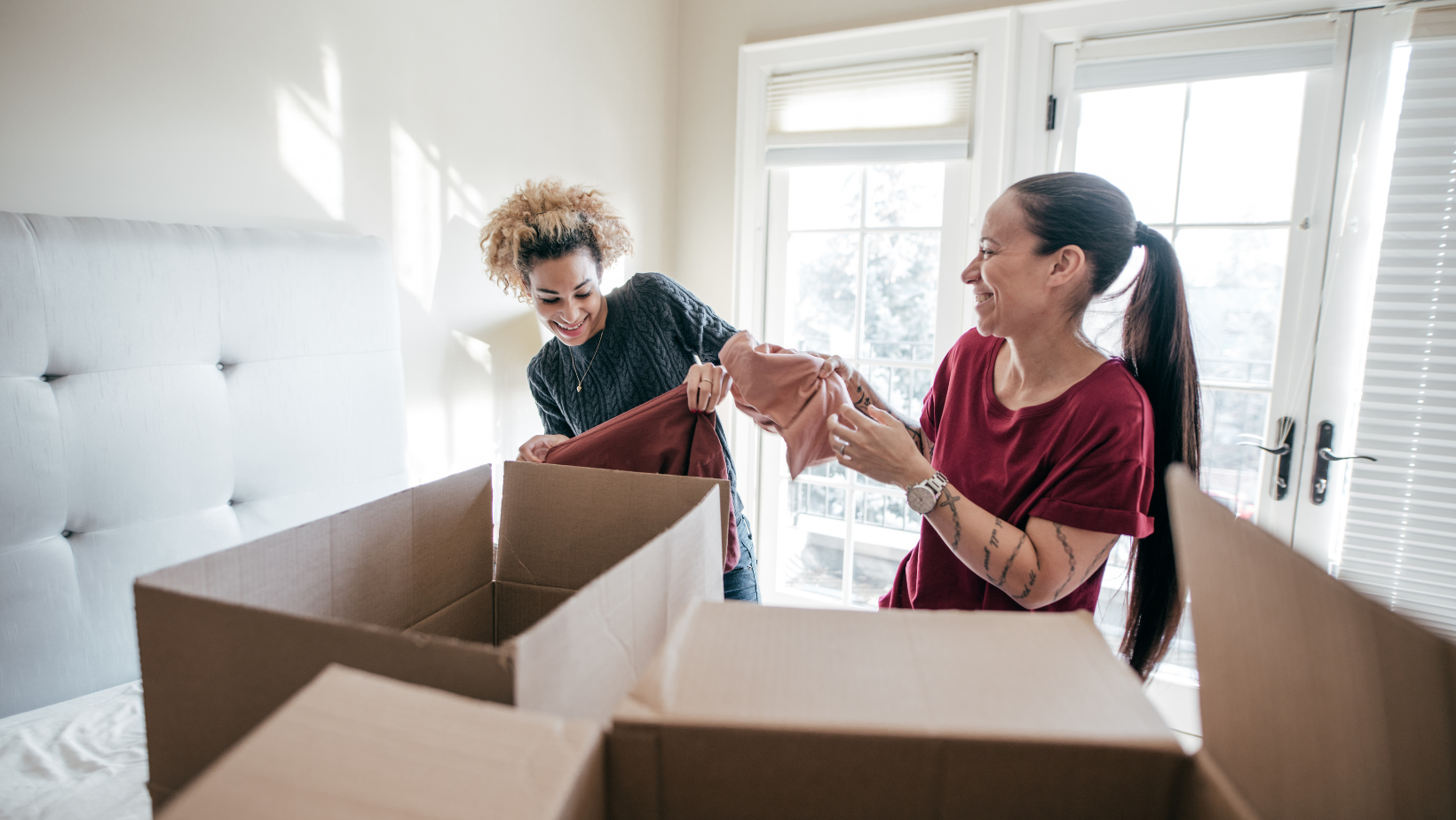 Delegate Responsibilities
Come up with a detailed moving checklist and stick to it. Delegate responsibilities to your children and spouse, making sure the tasks are age appropriate and fit their abilities. Small children can pack their stuffed animals and toys, while teens can help with the heavy lifting, for instance.
Everyone can do their part to purge their own rooms and get rid of junk. Older kids can organize a yard sale to make extra money for the move. Meantime, you can start calling movers, switching utilities, and notifying your family and friends of your new address. Post a chart of timelines and chores that everyone is responsible for so there is no question.
Create a Moving Inventory List
Once your possessions have been sorted, come up with a detailed inventory of the items that will be making the trip to the new home. Take pictures of valuables and all wiring of electronics before disassembling them. Collect and organize documents as soon as possible, such as medical, school, and financial records.
Come Up With a Labeling Plan
With a large family, there will understandably be a lot of boxes involved. Make sure everyone labels their boxes in the same manner. Have them label each box with the contents and which rooms they will be going to in the new house. You could even come up with a color code system to make things easier. Red for kitchen, yellow for office, blue for bathroom, etc. Make sure the movers have a master copy.
Bring the Essentials With You
You likely have a lot of children at different ages, so it's important to keep all their favorite and necessary things with you in the car during the move. This can range from comfort items and toys for small children to diapers and wipes for babies. Bring all prescription medications for all family members with you, as well as chargers, small electronic devices, games, laptops, and essentials such as a first night bag for when you arrive at the new place.
Use the Buddy System
With such a wide age range, it's wise to pair every teen or adult with a younger child. They should stick to the buddy system and watch out for each other. This will keep small kids and even pets from getting underfoot during the chaos of the move. It will also ensure smaller children are well cared for, fed and safe on moving day.
Hire Professional Movers
You will have a lot on your plate to worry about on moving day. Hiring professional movers will take a lot of the stress off your shoulders so no details are missed. Properly vet and research potential movers, get quotes from at least three and make a well thought out decision on which mover would be best for your large family. In this case, full service movers are your best bet because they handle everything from start to finish, allowing you to focus your attention on more important things.
Contact Best Fit Movers
Best Fit Movers specializes in moves to Santee, so start off with a free quote when you contact us today. We can expertly manage getting your large family from one home to the next efficiently and quickly so you can start enjoying your new life together.