San Diego is a very appealing place for many people to live because of the beautiful weather all year round, it's reasonable traffic, it's proximity to popular places, and more.
As the eighth-largest city in the country and the second-largest city in the state of California, San Diego is a world-class destination that many people are glad to call home.
Whether you are finally making a move to San Diego after years of dreaming or you are leaving the city for greater pastures, there are some top moving tips for San Diego that you want to know.
Let's take a look at the top moving tips whether you are moving to or moving from America's Finest City.
Best Neighborhoods to Live In San Diego
There are a number of different neighborhoods in San Diego from which you can choose. Depending on what you're looking for, there is likely an ideal spot for you.
If you looking to live in an area with exciting shopping, wonderful restaurants, tons of college students, and the beach nearby, you might want to live in La Jolla.
If you are a sports fanatic, you might want to live in the East Village. This up-and-coming San Diego neighborhood has lots of new luxury apartments and here is where you can find tons of galleries, live music venues, bars, and the home of the San Diego Padres and Petco Park.
Little Italy is a neighborhood that is great for urban families. With playgrounds, dog parks, splash fountains, and pedestrian areas, this could be the ideal place for your family.
Other wonderful neighborhoods of San Diego include Downtown, South Park, North Park, El Cerrito, Del Mar, and Pacific Beach.
Tips For Moving to San Diego
Whether you are moving within the city of San Diego or to San Diego for the first time, there are a few things that you want to know to help make the move easier.
Make Your Move During the Winter
It can be a lot harder to find a new place in the summer because of summer vacationers. If you make your move in the wintertime, you'll have a much easier time grabbing a spot that works for you.
Check Out Parking Ahead of Time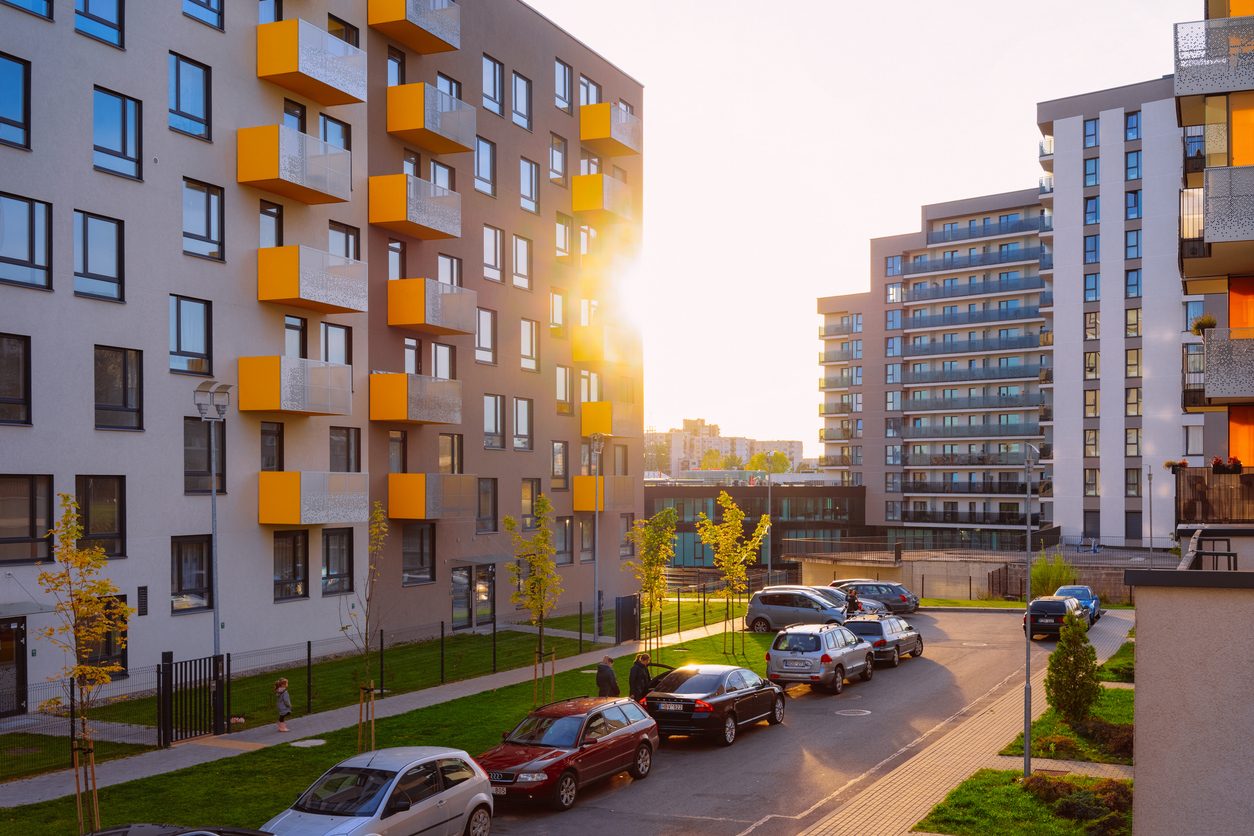 You'll also want to know what the local parking situation is where you are planning to move. In some neighborhoods, parking can be a challenge. You want to think about whether or not you plan on owning a car or if you're going to rely on public transportation.
Get a Compass Card
Even if you are planning on using public transportation as your regular transportation method, you may as well get a Compass Card right away. This way if you ever do need to get around using public transportation, you're all set.
Know About Comic-Con
Comic-Con is a giant convention that happens in San Diego every year. It doesn't matter whether or not you are interested in the convention, as its present in the city will likely impact you one way or another.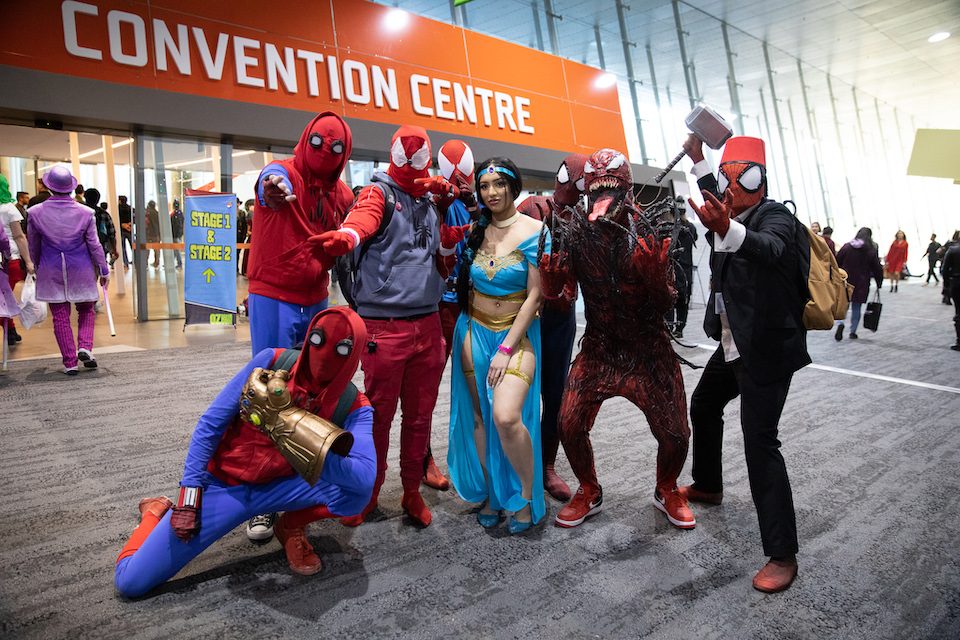 Visitors arrive from all around the world during this convention in the summer. Their presence will likely impact your recreational plans, your commute, or any travel you're planning on doing. For this reason, it's a good idea to market on your calendar.
How to Move: Top Moving Tips Whether You're Leaving San Diego or Moving to San Diego
While there is something that you need to know in terms of moving tips and tricks that are specific to San Diego, there are other things that are just generally best practice when it comes to moving. Let's take a look at some easy moving tips to make sure that your move goes as smoothly as possible.
Stock Up on Packing Supplies
The first thing that you're going to need if you are moving is a bunch of packing supplies. You can ask the local grocery store, liquor store, or hardware store if I have extra boxes to spare. You can also book on local apps such as Facebook or Nextdoor.
If you need boxes at the last minute, you can buy them from hardware stores or office supply stores.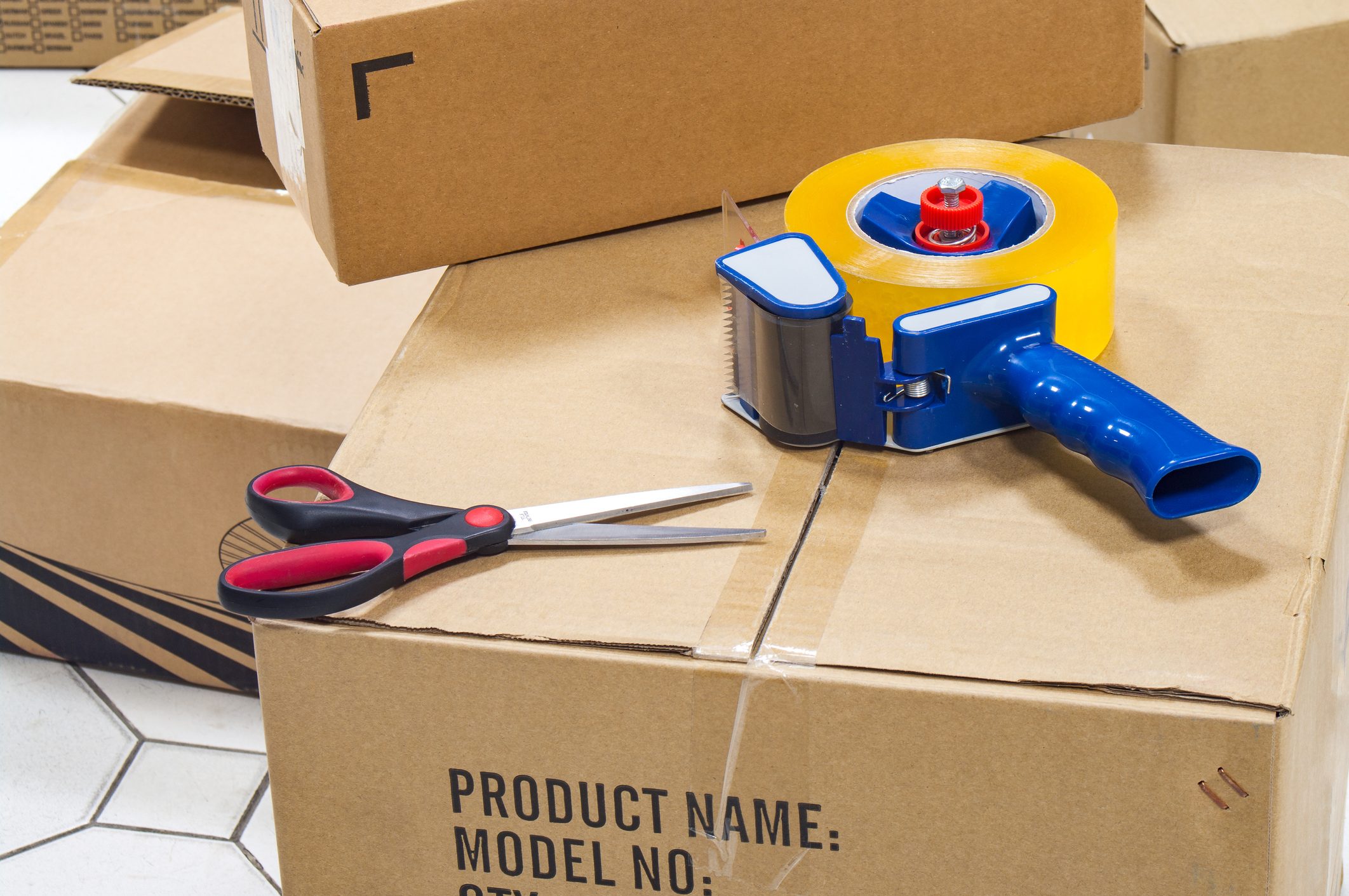 You want to have sturdy packing tape so that your boxes stay together your belongings don't fall out in transit.
You also might need things like moving blankets, bubblewrap, and newspaper. Whether or not you need these items will depend on how far you're moving and how fragile some of your items are.
Declutter, Declutter, Declutter
In this day and age, it's very easy to accumulate bunch of stuff that you frankly just don't need. This is particularly true if you been living in the same place for a long time.
Before you move, you're going to want to declare as much as possible. There's no reason to move a bunch of stuff that you're going to end up trying away anyway. Decluttering before moves can help to make a move less stressful and more efficient.
You can donate your unwanted items, recycle them, or trash them.
Start Early With Items You Don't Use Often
One of the best moving hacks is to start as early as possible. Of course, you don't want to start packing up things that you're going to be using before you move. The way to deal with this is to start packing items that you don't use often and that you won't miss in the interim period.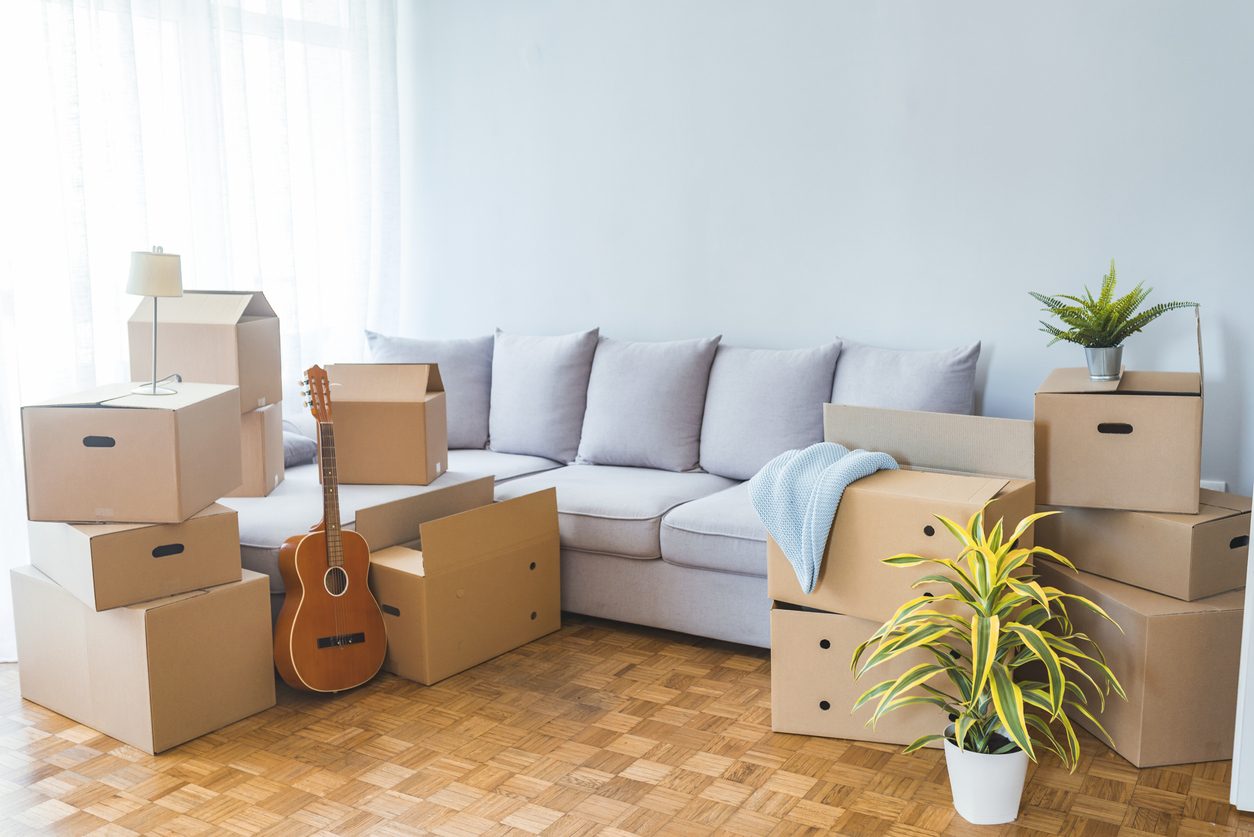 You can start with rooms that you don't use often or anything that you have in storage. Getting out start on packing will make your whole process much less stressful.
Label Your Boxes
One of the best moving and packing tips is to label your boxes. This makes unpacking way easier and will save you a bunch of time.
You want to create the possibility to make unpacking as organized as possible. If you don't label your boxes, it's easy for chaos to ensue.
Forward Your Mail
When you're moving to San Diego or leaving San Diego, you want to make sure that you forward your mail as soon as possible. This is a very simple process that you can do at USPS.com. There is only a small one dollar verification the they have to pay and your mail will start being forwarded at about 7 to 10 days.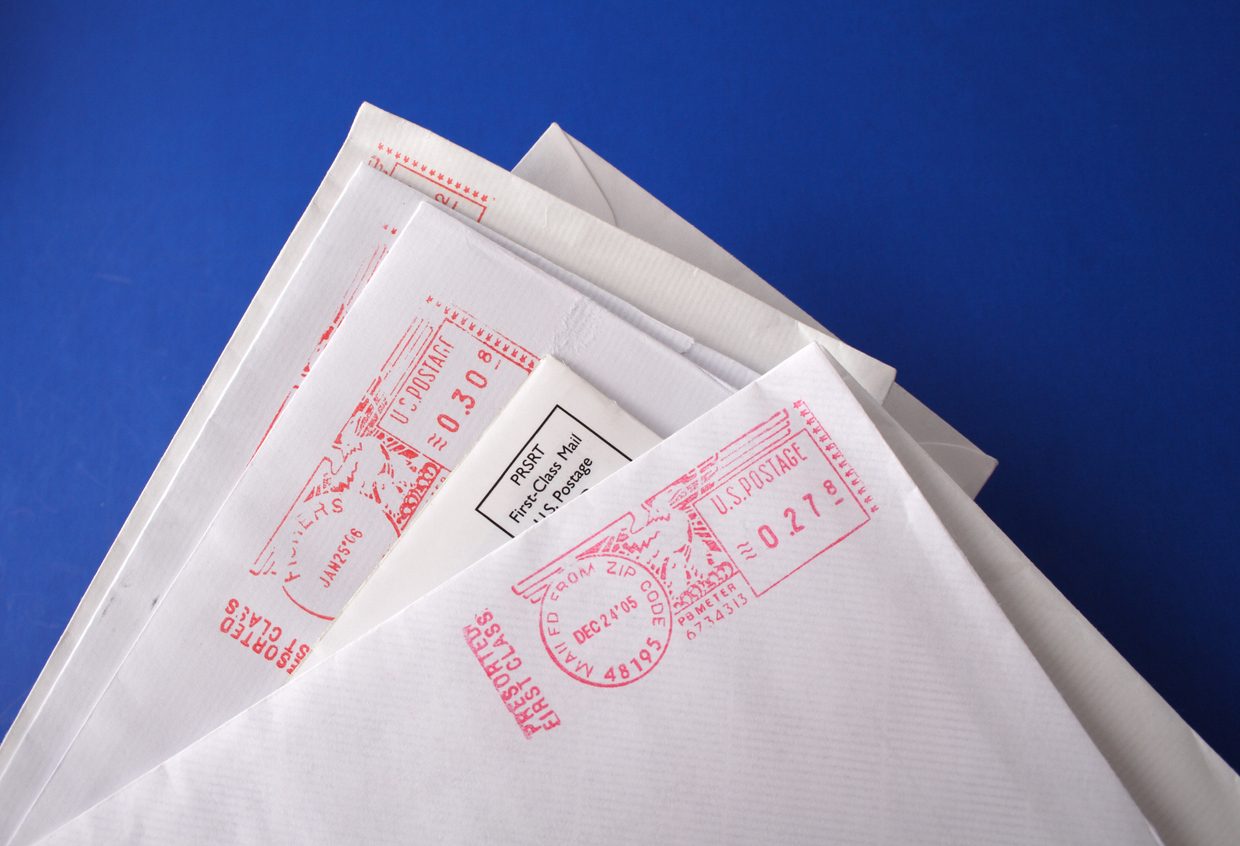 Having your mail forwarded expires after six months. This means that you'll need to update your mailing address with all relevant institutions and individuals before that time is up.
Transfer Utilities
Another thing that you want to think about ahead of time is transferring your utilities. You want to make sure that you have everything you need such as electricity, heat, water, Wi-Fi, and cable, before you end up in your new spot.
Schedule Movers
Hiring professional movers in San Diego is one of the best ways to keep your moving process simple and just three. You want to schedule movers ahead of time in order to ensure that you can move on the day that you plan.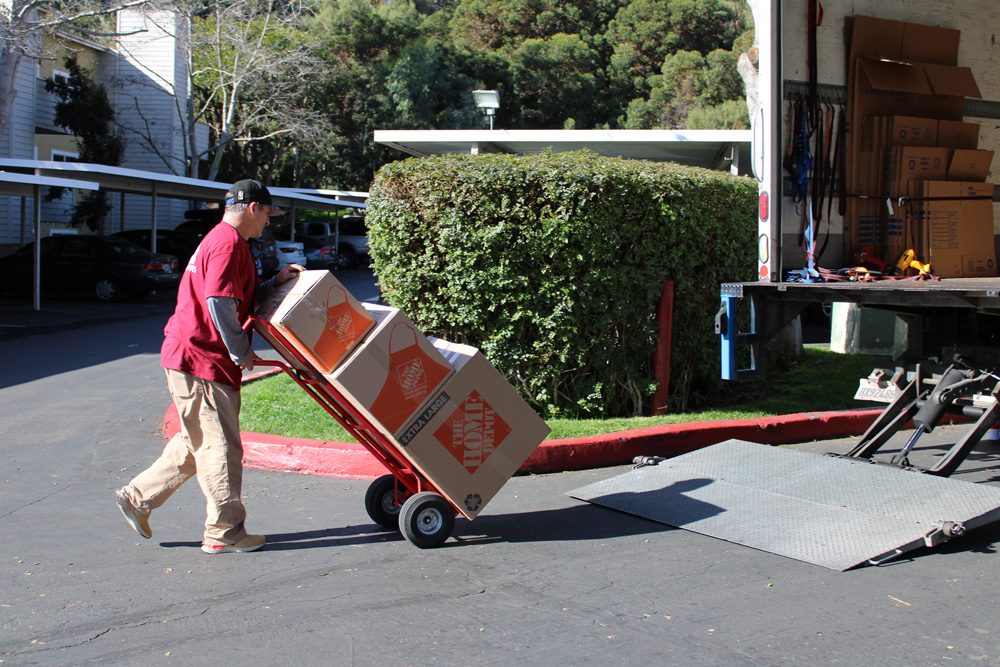 Many people try to make moves alone in order to save money. What they don't realize is how much time and energy to put into living themselves. It can make a lot of sense to hire a San Diego moving company rather than taking on the giant task of moving yourself.
Make a Pet Plan
One thing that you have to consider when moving is what your plan is for your pet. Moving can make pets nervous and anxious, so it can be a good idea to have them stay at a doggy daycare or with a friend while the move is going on. You also want to think about how you are transferring them to your new place if it is far away.
Measure Your New Place
Before you move into your new apartment, you want to know the measurements for each of the rooms. This can help you to plan on where your existing pieces of furniture will go and whether or not you need to get rid of some old furniture or buy new furniture. The floor plan of different apartments can vary widely, so you want to make a plan before you moved everything in.
If you have some time in your new place before you have to move your stuff, it can be worthwhile to take out the dimensions of your furniture on the floor. This can help you to get a sense of what will and what won't fit.
Top Moving Tips: Hire the Best Movers in San Diego
Moving is always stressful, but there's no reason to make it more stressful than needs to be. Out of all of these top moving tips, you should consider hiring a San Diego moving company to help make your move as smooth and straightforward as possible.
Are you looking to hire San Diego movers? Contact us to get a free moving quote today!