Home prices have continued to rise due to inflation and high mortgage rates coupled with the competitiveness of the housing market today. The value of your home can depend on several different factors, including the location of your home, the economy, upgrades, and changes that increase its appeal.
Let's face it, moving out of a home is usually a large and daunting task, especially if you've lived there for quite a long time — the memories and relationships you've built over the years can make it overwhelming. Whether you plan on selling soon or simply want to continue to grow the value, here are 5 ways to increase the value of your home!
1. Make your home more energy-efficient
One of the top ways to increase the value of your home is by making your home more energy-efficient. Not only will it significantly increase the value of your home, it will also help you save money! Currently, home buyers look out for energy-efficient features in a home, and these buyers are often happy to pay more if they are sure a home's features can save them money on bills in the long term.
There are several ways to make your home more energy-efficient, including energy-efficient home automation, loft insulation, low-carbon heating, double-glazing windows, and even heat pumps to increase the value of your home.
2. Enhance the features on the interior of your home
Enhancing the features of your home can increase its value while also being beneficial for the selling process upon moving. Specific superficial changes in your home will increase its value and make your home sell faster if you wish to sell. A fresh paint coat is one of the least expensive ways to add instant charm and increase the value of your home. Enhancing your light fixtures, floor covering, fireplace screens, cabinet hardware, mirrors, and direct lighting can also improve your home's feel and aesthetic, thereby increasing its value.
3. Invest in minor repairs
One of the ways to increase the value of your home is by investing in minor repairs. Minor repairs do not take so long, plus they do not cost so much to fix, yet they significantly impact the home's value. You can increase the value of your home by handling things like dangling cables, leaking faucets, door knobs, and kitchen cabinets, ensuring they are fitted right and work properly.
Replacing the vanity lights and old shower doors and removing dated wall coverings can go a long way to increase the value of your home and can drive up the amount of money someone is willing to pay. Apart from increasing the value of your home, these minor repairs can stop further damage to these parts of your house and save you from significant future replacements. After all, "a stitch in time saves nine."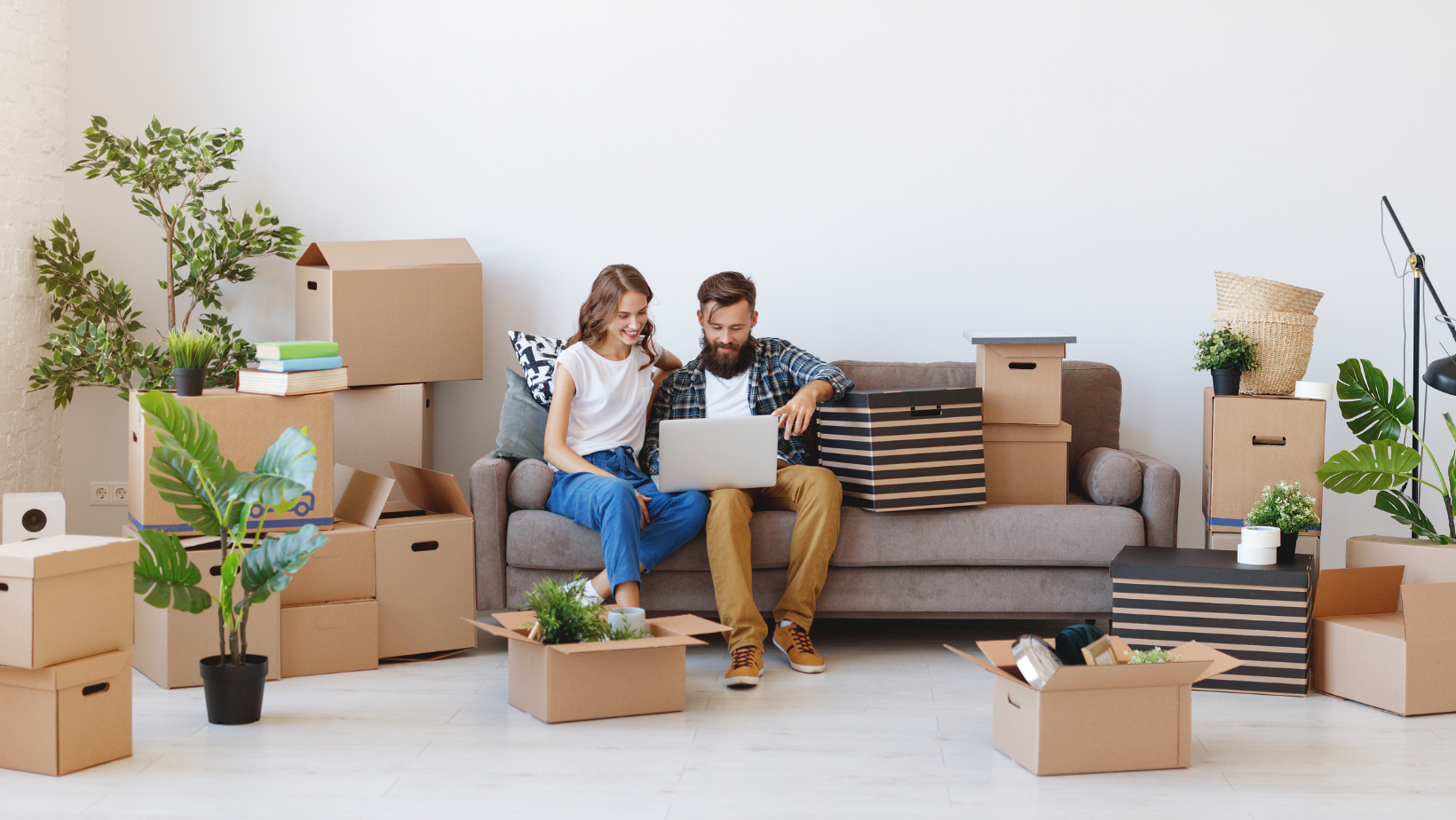 4. Replace old technology with new technology
With technology becoming more and more advanced, your old gadgets might end up reducing the value of your home. There's a high chance that your kitchen and bathroom appliances are outdated. The best option is to replace these gadgets with newer ones. Consider installing solar panels, a tankless water heater, fire detectors, and security systems.
Also, consider replacing your old toilet with a newer low-flow model that uses less water per flush or installing modestly priced modern appliances to increase the value of your home. Plenty of aesthetically pleasing and functional appliances available on the market will increase your home's value. With this, your home will get a fresh, upgraded look that will not just increase the value of the home but also grab the buyers' attention.
5. Organize & clean
The easiest way to increase the value of your home is by organizing and cleaning. Take time to dust in high places, wash your floors, and clear out excess junk from your home. Organizing and cleaning your home can bring wonders to the home and make it more appealing to buyers, increasing its value.
If your closets, wardrobes, other storage spaces, and rooms are disorganized, chances are that your house will look like it doesn't have enough storage space, creating the impression that more significant problems could lurk. A thorough cleaning is essential because it makes your home spotless, well-maintained, and more spacious.
Conclusion
A home is probably the most significant investment anyone will make. It is vital to get the best returns after paying a considerable sum to own it. With these simple, budget-friendly tips to beautify and update your home, you can increase the value of your home and push the potential sales price.
From making your home energy-efficient to enhancing its features, fixing minor repairs, and making it smarter, you can get the most value out of your home, especially when it's time to sell and move home. These five tips are sure to increase the value of your home!